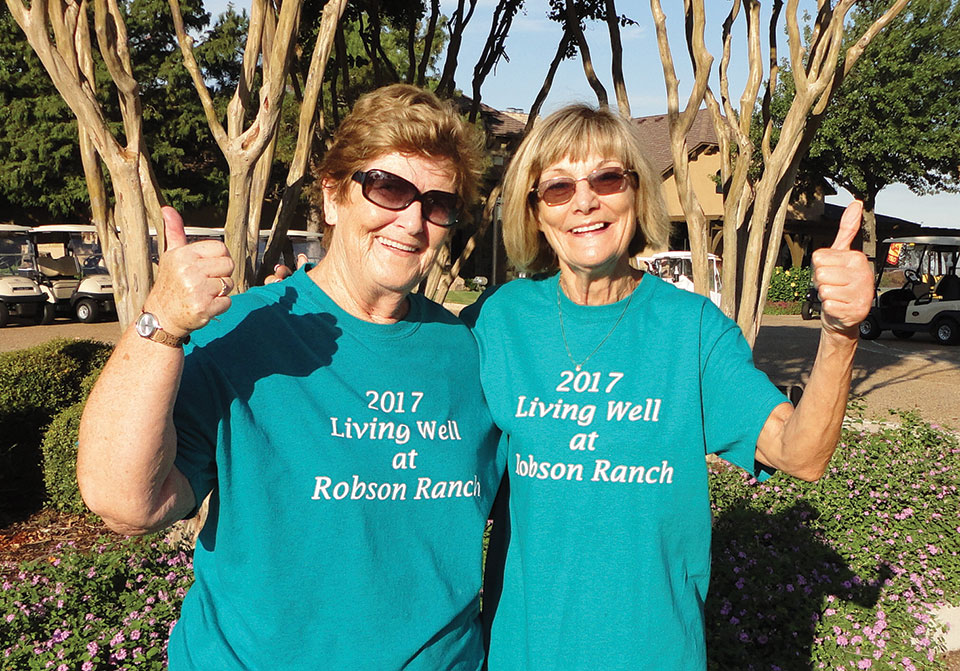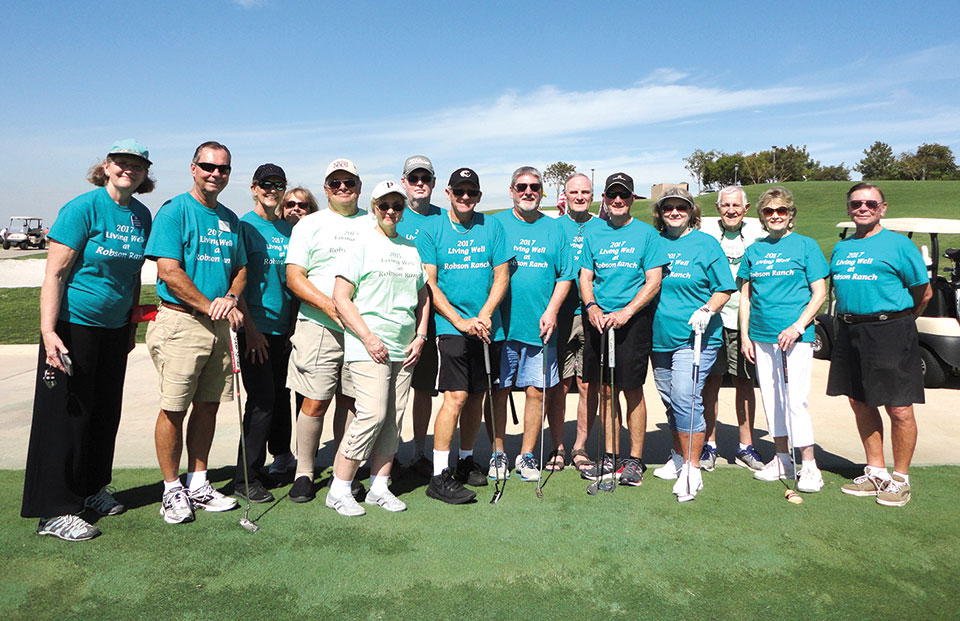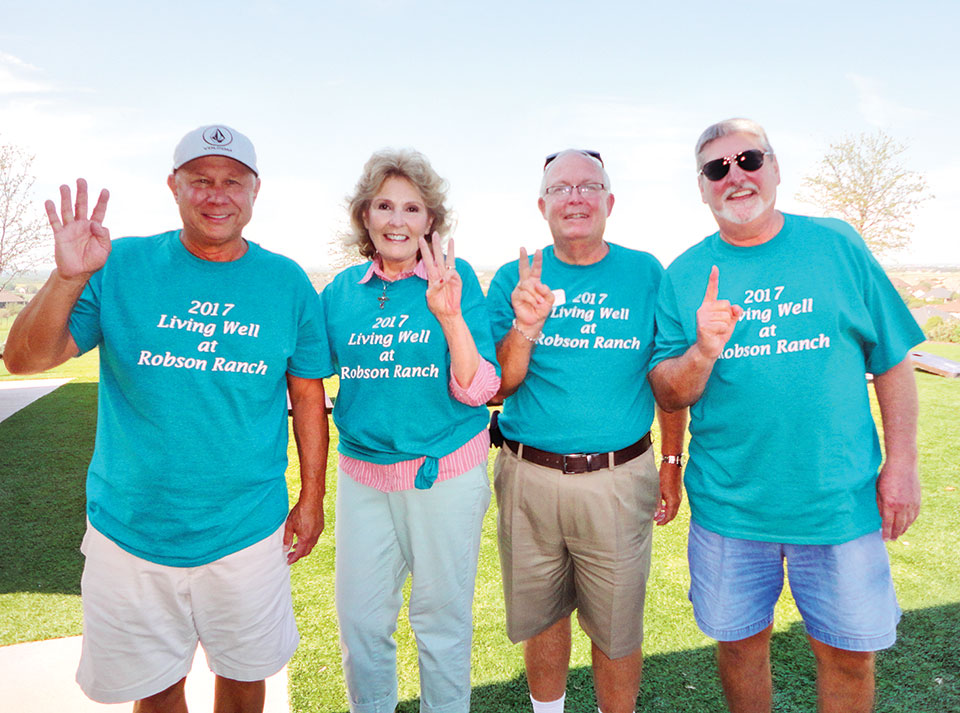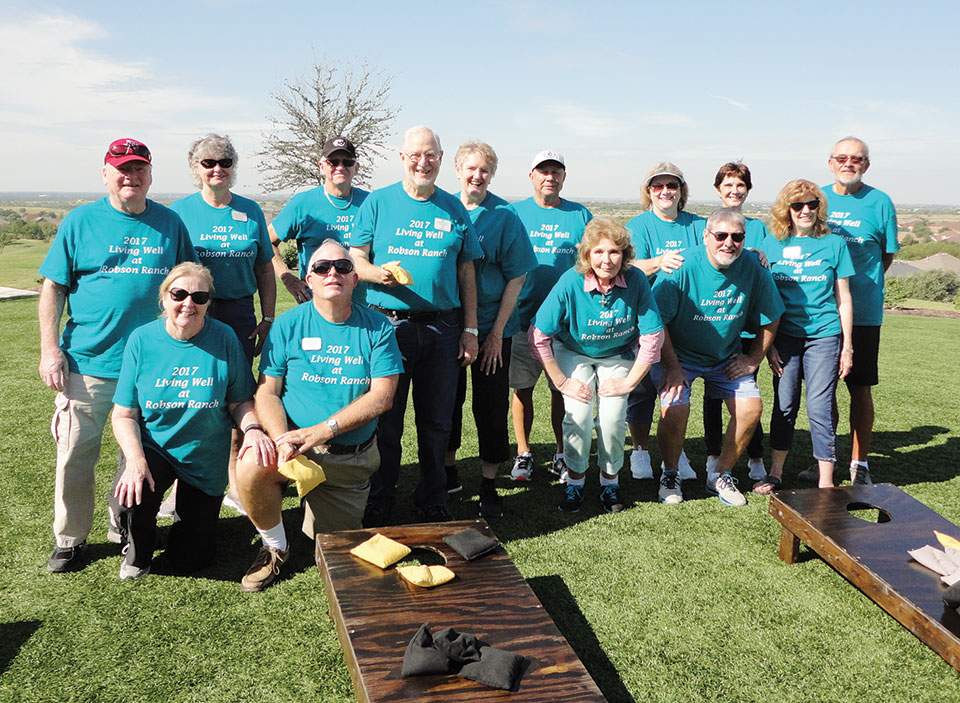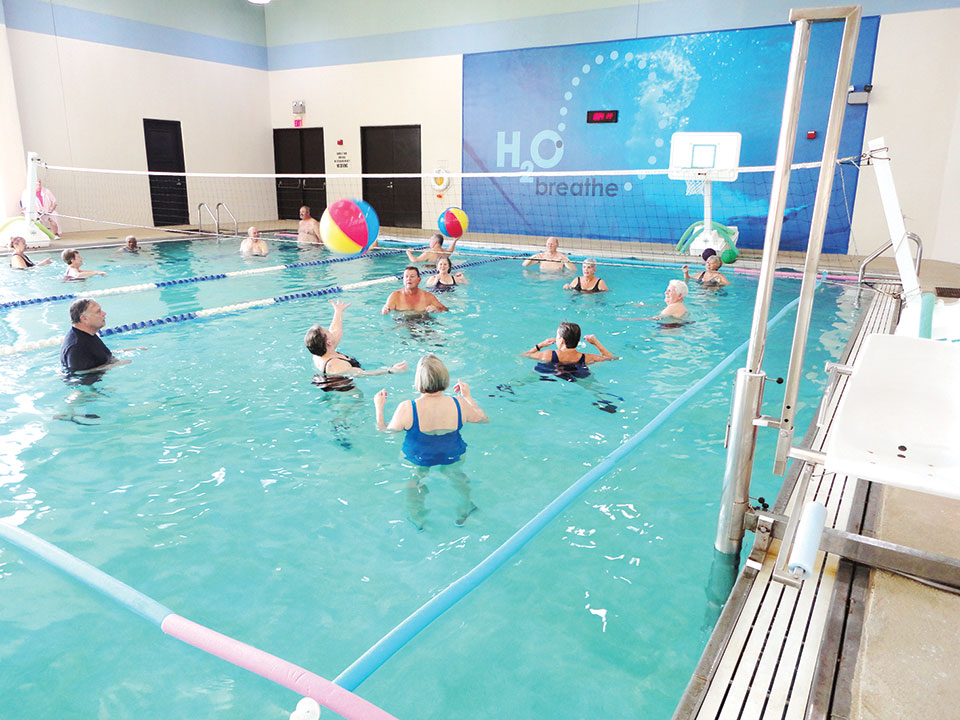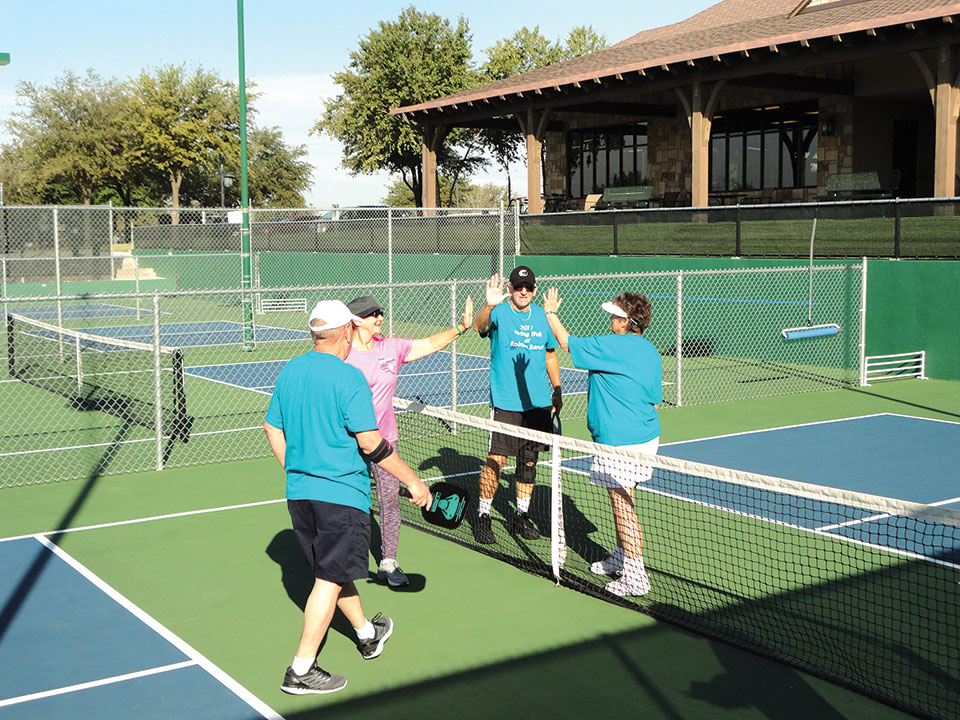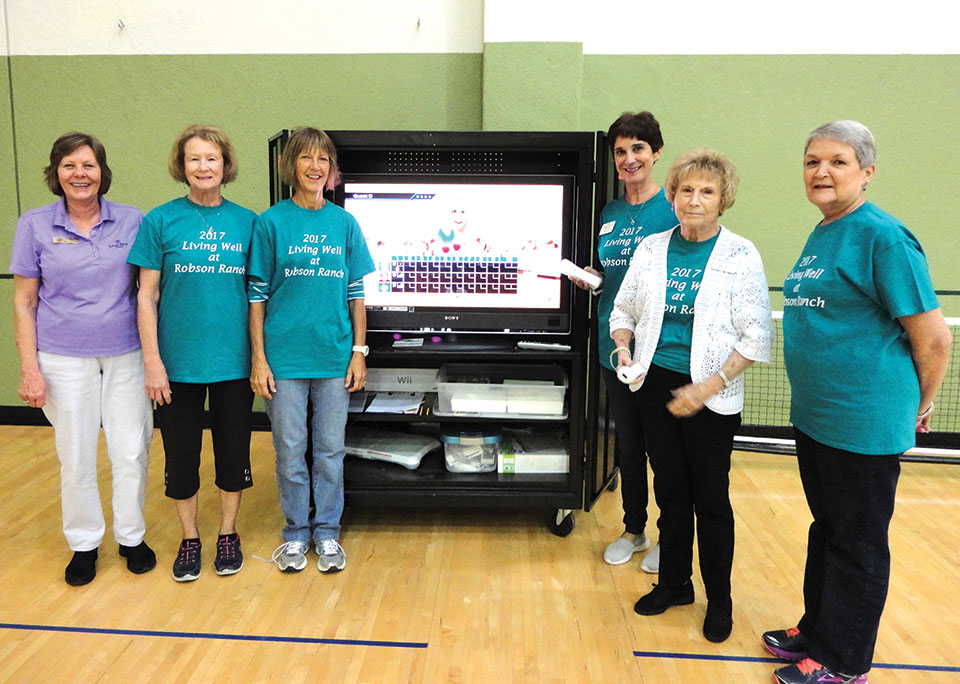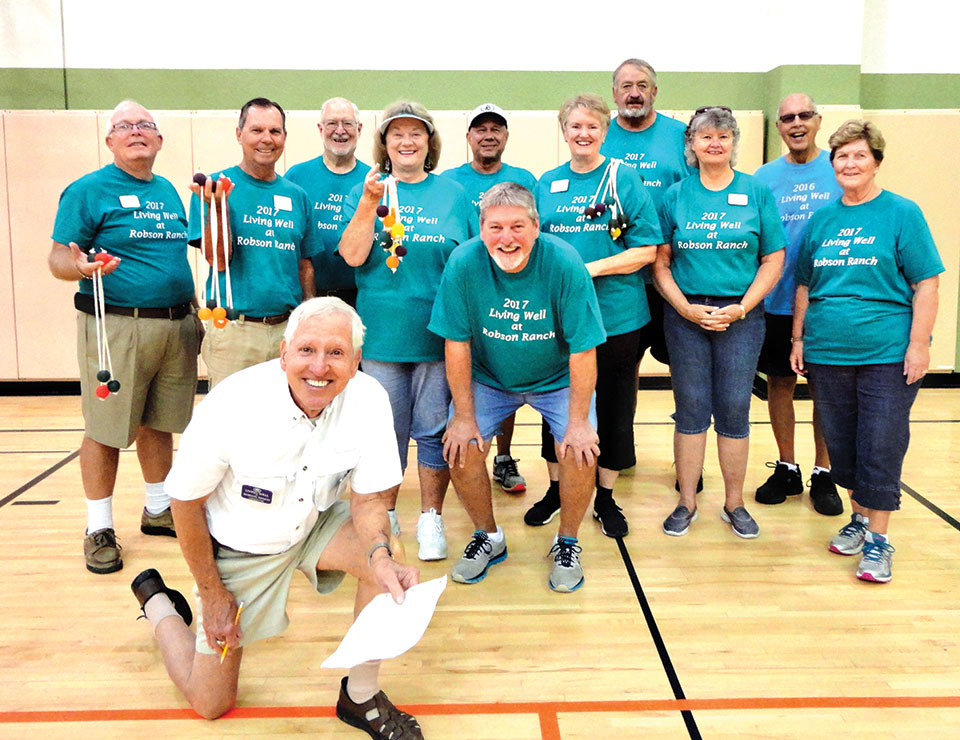 Judy Ondina
The Living Well Olympic athletes may never appear on a box of Wheaties, but they truly inspired us as they competed in the 2017 Olympics. They participated and showed that instead of slowing down they were invigorated, active and still had a spring in their step.
The competitors, all residents of the Robson community, supported each other in their commitment to healthy aging. Events included basketball free throw, tennis, bolo toss, Wii bowling, bean bag toss, team water volleyball, pickleball, water basketball, putt and chip.
While the competition was exciting, there was so much more than just the winning. The greatest benefit was being active and involved with others in the community while at the same time proving you're never too old to strive to be your very best. Additionally all enjoyed a sumptuous buffet following all their expended energies.
Living Well committee strives to keep seniors healthy, active and involved. Visit www.rrlwc.com and learn more about all the activities aimed at promoting health, physical fitness and an improved quality of life. Congratulations to all and a big thank you to all the volunteers who helped make this year's event possible. Here's to Living Well!