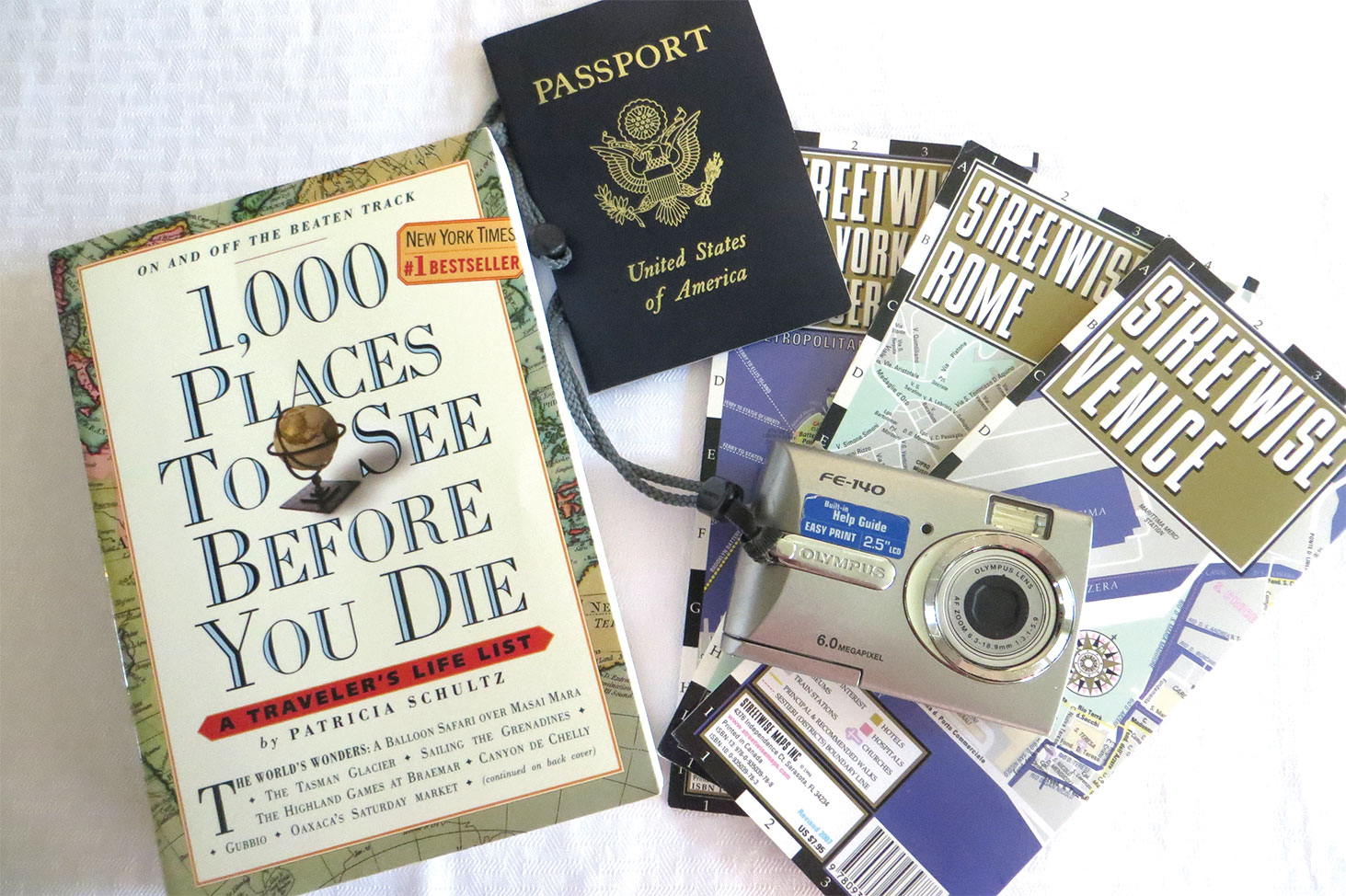 Vicki Baker
It's a big world out there. Go explore with Road Runners on these exciting upcoming trips and day excursions.
August 12, 2018 Love Never Dies at the Bass
Don't miss Love Never Dies, Andrew Lloyd Webber's spellbinding sequel to the Phantom of the Opera.
August 19, 2018: Campus Theater's Wizard of Oz
The annual Road Runners visit to the Campus Theater in Denton for the musical production of Wizard of Oz. Look for announcements on ticket sale dates.
September 13-19, 2018 Big Bend Country
Experience Big Bend National Park with specially planned visits to Midland, Fort Davis, and San Antonio. Enjoy Permian Basin Petroleum Museum, Presidential Museum, stargazing at the McDonald Observatory, Big Bend National Park tour, lunch in Terlinqua, and a two-night stay at Lajitas Resort with optional golf outing.
October 5-7, 2018 Pioneer Woman and Osage County
Explore the Land of Wonder featuring the Pioneer Woman Mercantile. Experience the open prairies for viewing bison at the Tallgrass Prairie Preserve and the wild Mustang sanctuary. Be the judge at the National Indian Taco Championship.
November 30-December 2, 2018 Dickens on the Strand
Stay in the four diamond Hotel Galvez and step back into 19th century Victorian London during Galveston's annual holiday festival. The event features parades, non-stop entertainment on six stages, strolling carolers, roving musicians, hand bell concert, Dickens' soiree at 1892 Bishop's Palace and Moody Gardens ICE and Festival of Lights.
January 13-20, 2019 Annual Winter Cruise
Annual Winter Cruise for a terrific fun in the sun vacation. Depart from Galveston and cruise with Royal Caribbean's Liberty of the Seas to Cozumel, Georgetown, Grand Cayman and Falmouth, Jamaica.
February 20-27, 2019 Costa Rica Land Tour
This amazing eight-day land tour of Costa Rica hits the highlights as rainforests, volcanoes, rivers traveling through mountains, beaches and natural resources unfold before your eyes.
March 13-28, 201 Panama Canal Full Transit on Royal Caribbean
The Panama Canal isn't just the quickest link between the Atlantic and Pacific Oceans, it's also the most beautiful. You'll sail through this stunning turn-of-the-century engineering achievement which created an ocean connection that changed the world. Soak in the lush rainforests bordering the Canal and venture to the countries of Mexico, Guatemala, Costa Rica, Panama and Columbia.
May 2-8, 2019 Spotlight on Washington, DC
The story of American democracy comes to life in the U.S. capital city. View extraordinary monuments throughout the National Mall including the World War II Monument, Vietnam Veterans Memorial, Washington Monument, Lincoln Memorial and many more. Wander Mt. Vernon's plantation grounds and tour George Washington's home. Uncover the gems of the Smithsonian Institute's museum collections. Tour Washington National Cathedral and Ford's Theater.
Remember, for trips like these and many other, you must be a Road Runners member. Visit our website at www.rrrrclub.com for detailed trip information and membership forms.