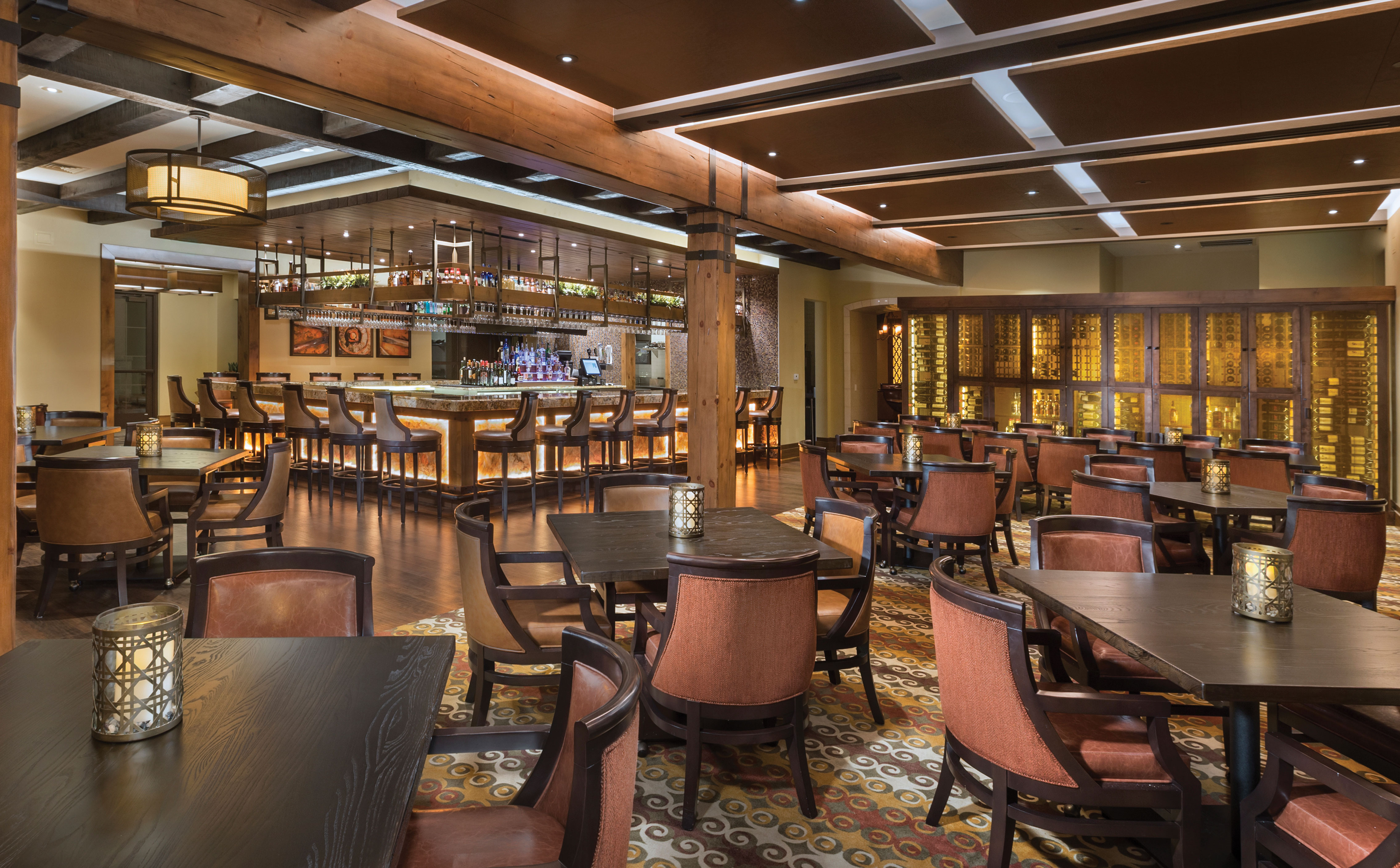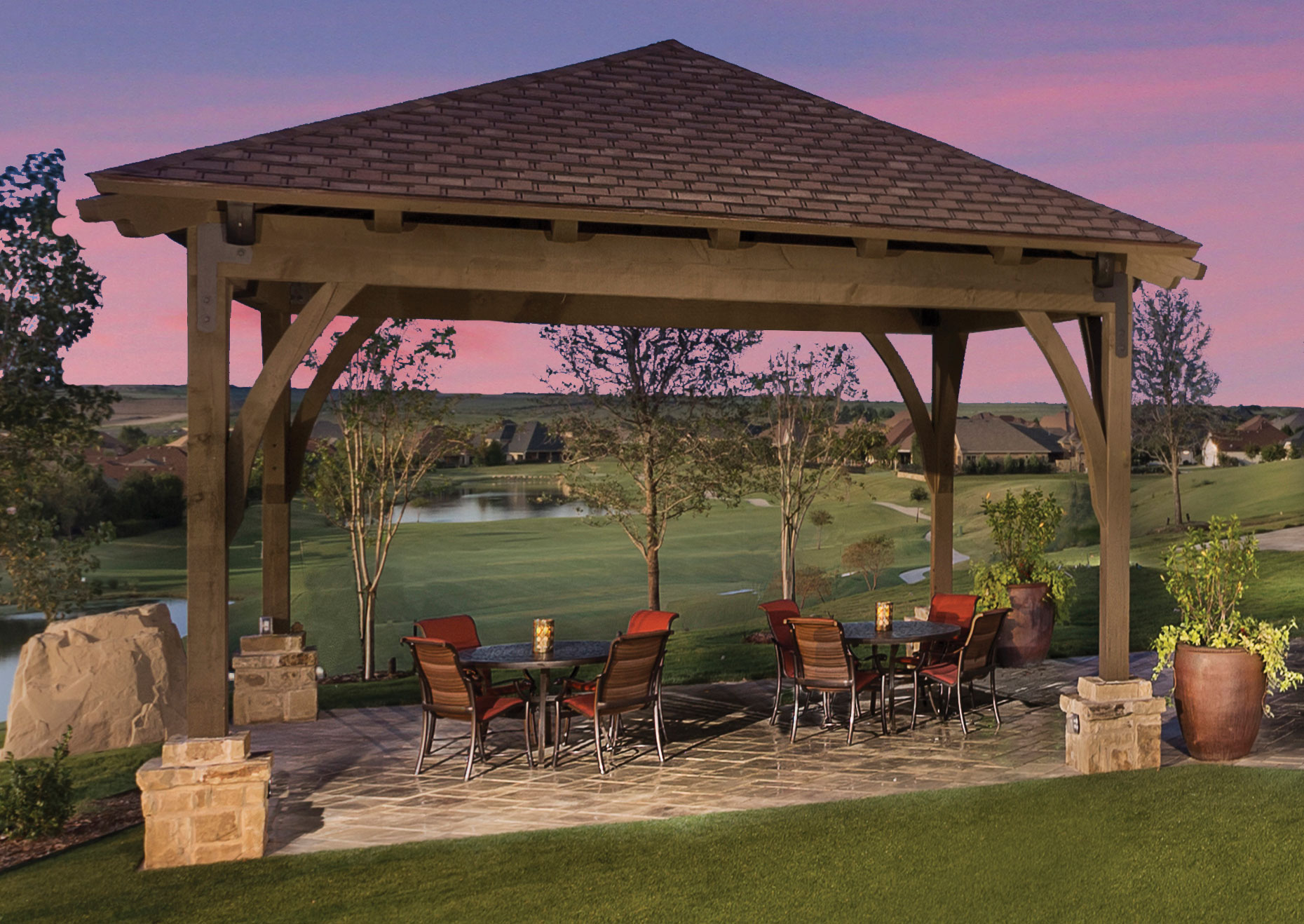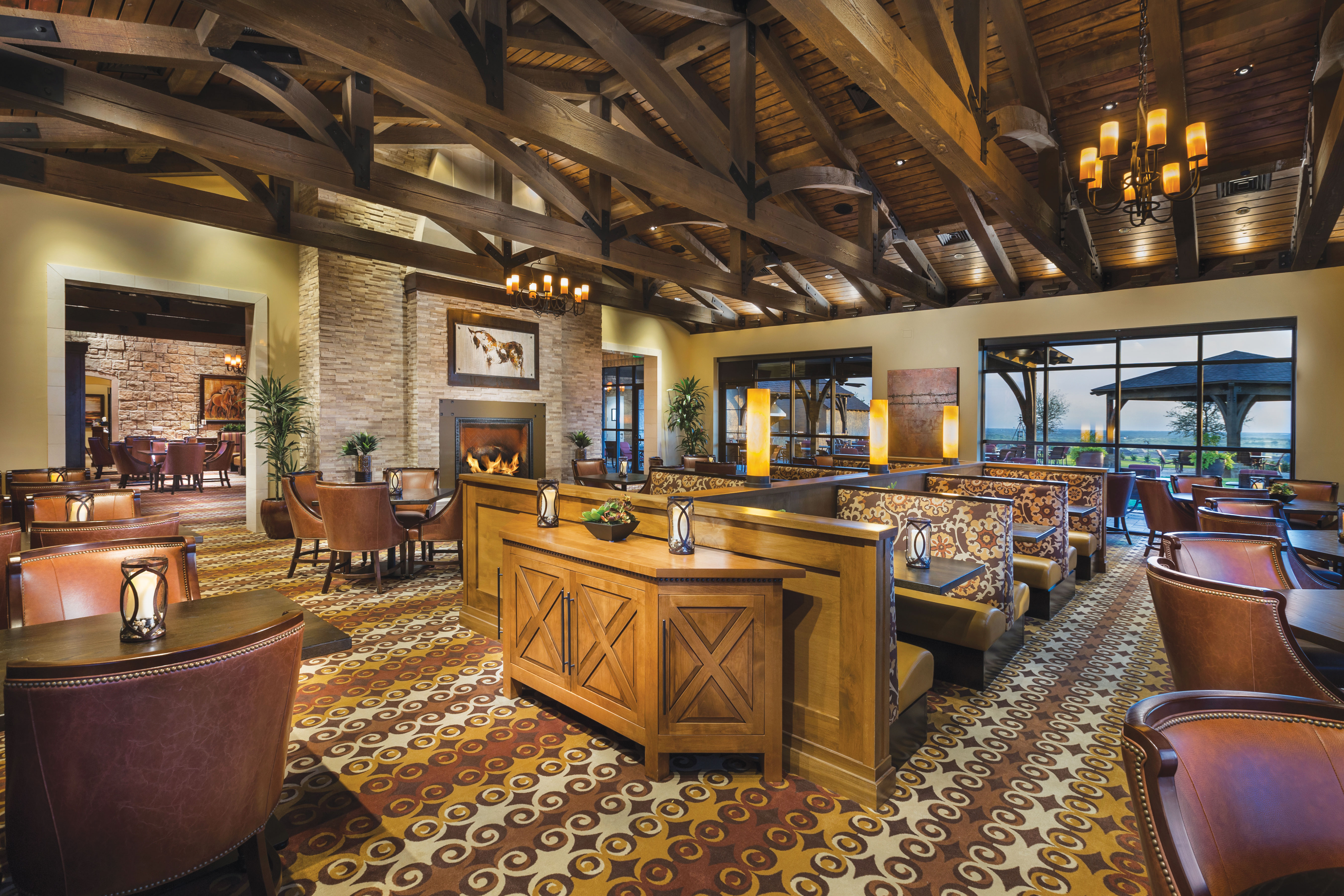 The Wildhorse Grill reopened their doors after undergoing renovations along with hosting a "Taste of Robson Ranch" celebration. Residents and visitors to the community enjoyed a variety of tasting samples from fried pickles with Cajun Ranch dressing to Boursin burgers and bread pudding shooters as well as cooking demonstrations throughout the afternoon. Self-guided exploration tours of the new facility and musical entertainment by Brenda B and Exit 79 rounded out the fun-filled afternoon.
The exciting new Wildhorse Grill additions, spanning approximately 5,000 sq. ft., includes a new dining room, centralized bar with wrap-around seating for 16 along with additional table seating, extended patios, expanded kitchen and covered BBQ area. The renovation design also includes an event lawn with Gazebo–the perfect place for a variety of social activities, parties, weddings and get-togethers.
The Wildhorse Grill, Bar & Lounge is truly a delightful centerpiece, a gathering place where neighbors come to catch up on conversation or plan that next big adventure.