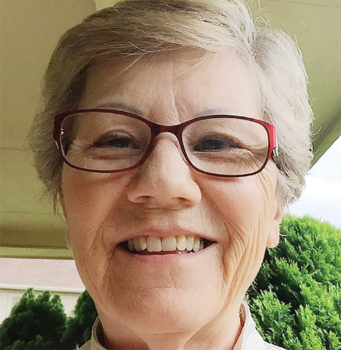 Don Pooley
Ping pong improves reflex, eye-hand coordination, mental alertness and speed of movement. It also improves balance and lowers the chances of falls and injuries, especially among older people. Playing ping pong can slow the process of cognitive decline that occurs with aging. The social skills and bonds you develop are also beneficial in lengthening lifespan, according to Dr. Gary Small from the Center of Aging at the University of California.
Jeanne Barger, a recent new member to the Robson Ranch Ping Pong Club, attesting to the benefits of playing Ping Pong says, "About two years ago I had an onset of vertigo; it was quite debilitating. I tried many things to overcome it: walk away the pounds, tai chi, exercises from my doctor and just sitting being miserable at home. Eventually I did physical therapy for vertigo. As part of that PT I had to focus on a moving object as I walked. The more I did that the better I felt. When I thought about the PT process I realized the similarity of playing ping pong and the PT exercises I performed. Since joining the Ping Pong Club at Robson Ranch, I have not had vertigo. I am sure it is as a result of this exercise. I know there are many others at Robson Ranch that struggle with vertigo issues, and they could benefit from this activity."
The ping pong play times are Monday, Wednesday and Friday at noon to 2:30 p.m. and on Sunday 10:00 a.m. to noon. We encourage you to simply show up at these times and be greeted by people who are already seeing the benefits of playing ping pong.