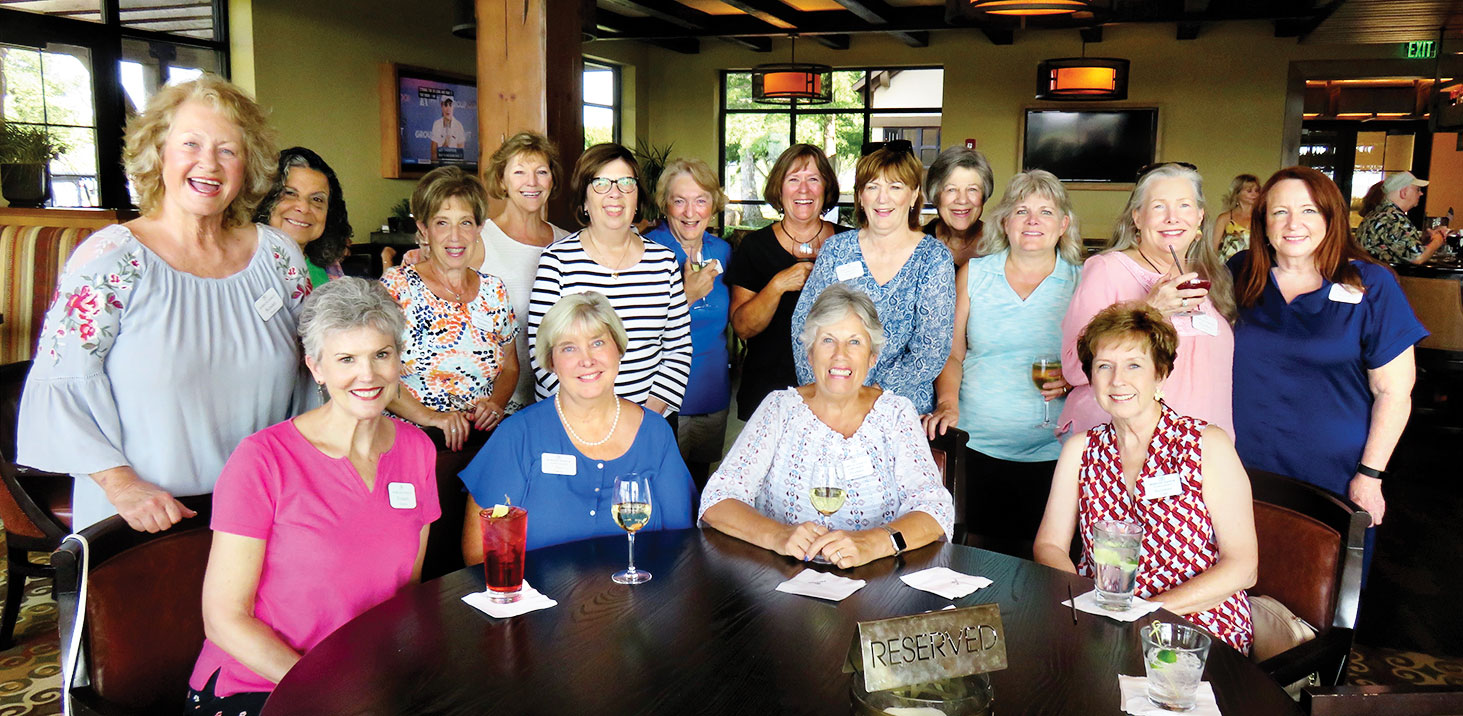 Susan Joyce
We celebrated the August 11 Saint Susannah's Feast Day!
Twenty-five Robson Ranch "Name Buddies" gathered in the Grill for a fun Happy Hour. Music was playing Susan songs like Wake Up, Little Susie, Runaround Sue, Oh, Susanna and Peggy Sue.
From 1945-1956, Susan was on the top ten list of baby girl names and 61 of them live at Robson Ranch! Susan is a Hebrew name meaning lily and Saint Susannah is the patron saint of Martyrs and People in Exile.
The Susans, etc. are planning to make this an annual event. If you are one of us and want to be included, email your info to [email protected]