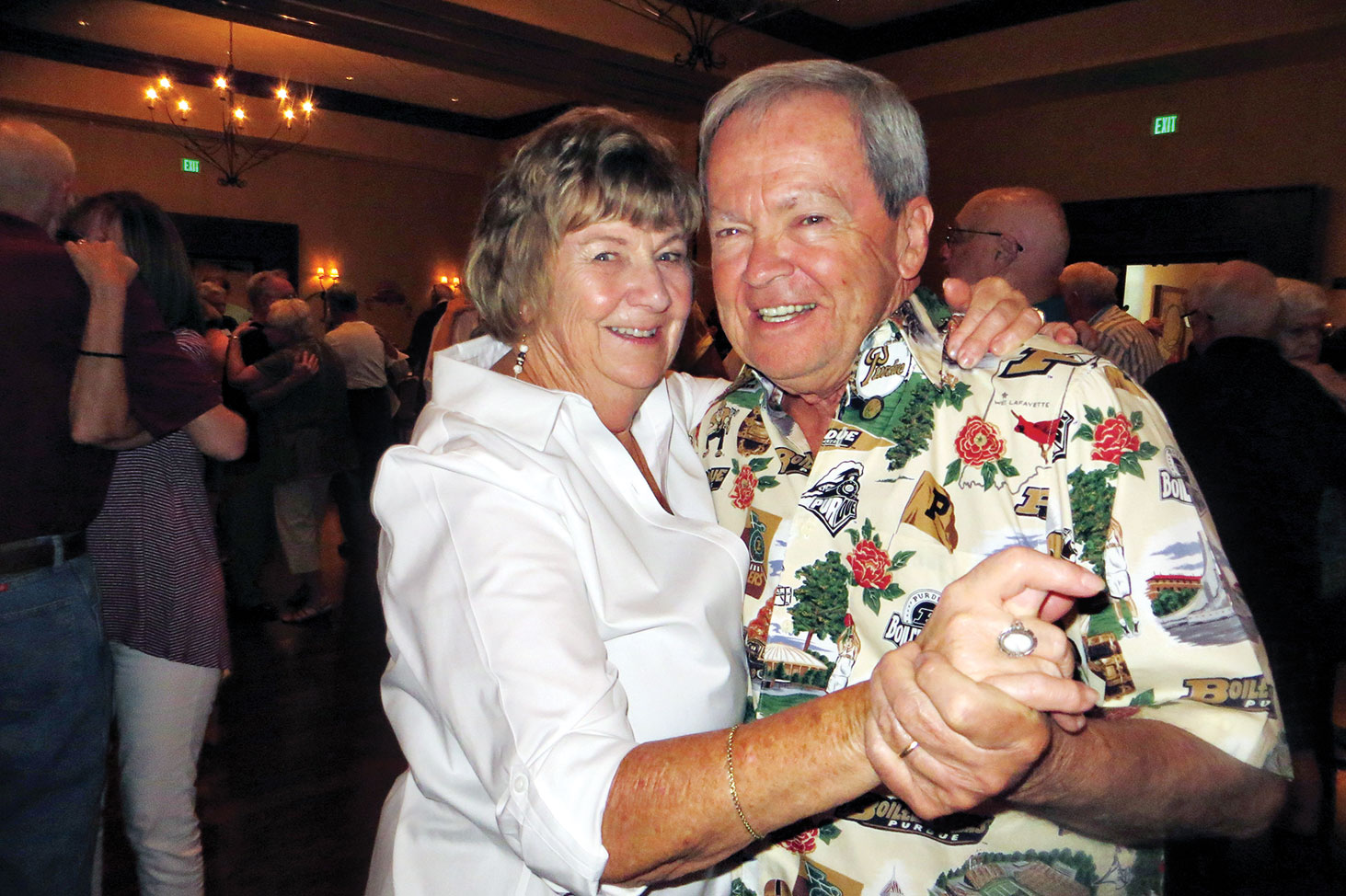 Vicki Baker
Televised for thirty-seven years, American Bandstand, hosted by "perpetual teenager" Dick Clark, brought dance into every teenager's living room. Your Dance Club is bringing it all back to Robson Ranch with the "American Bandstand Dance Party" set for April 28.
Dig back into your memories of the show we all rushed home to see. Brush up on the dance crazes popularized by the show. Now's your chance to boogey down our Bandstand dance floor just like your favorite couples did on screen each Saturday.
Tickets are available on Mondays, Wednesdays and Fridays from 9:00 a.m. to 11:00 a.m. in the Clubhouse until sold out. Buy just one ticket for yourself or reserve a table for ten. No minimum number of tickets required.
Bar opens at 6:30 p.m. with the dancing to live music from Freddie and the Falcons beginning at 7:00 p.m. and lasting until 10:00 p.m at the Clubhouse Ballroom. Admission to the dance is $10 for members and $15 for non-members. Admission includes the price of one drink.
Annual club membership is $5 per person.
Cash bar will have beer, wine, mixed drinks and soft drinks.
Note: Ticket sales limited to one table (10 tickets) per person.