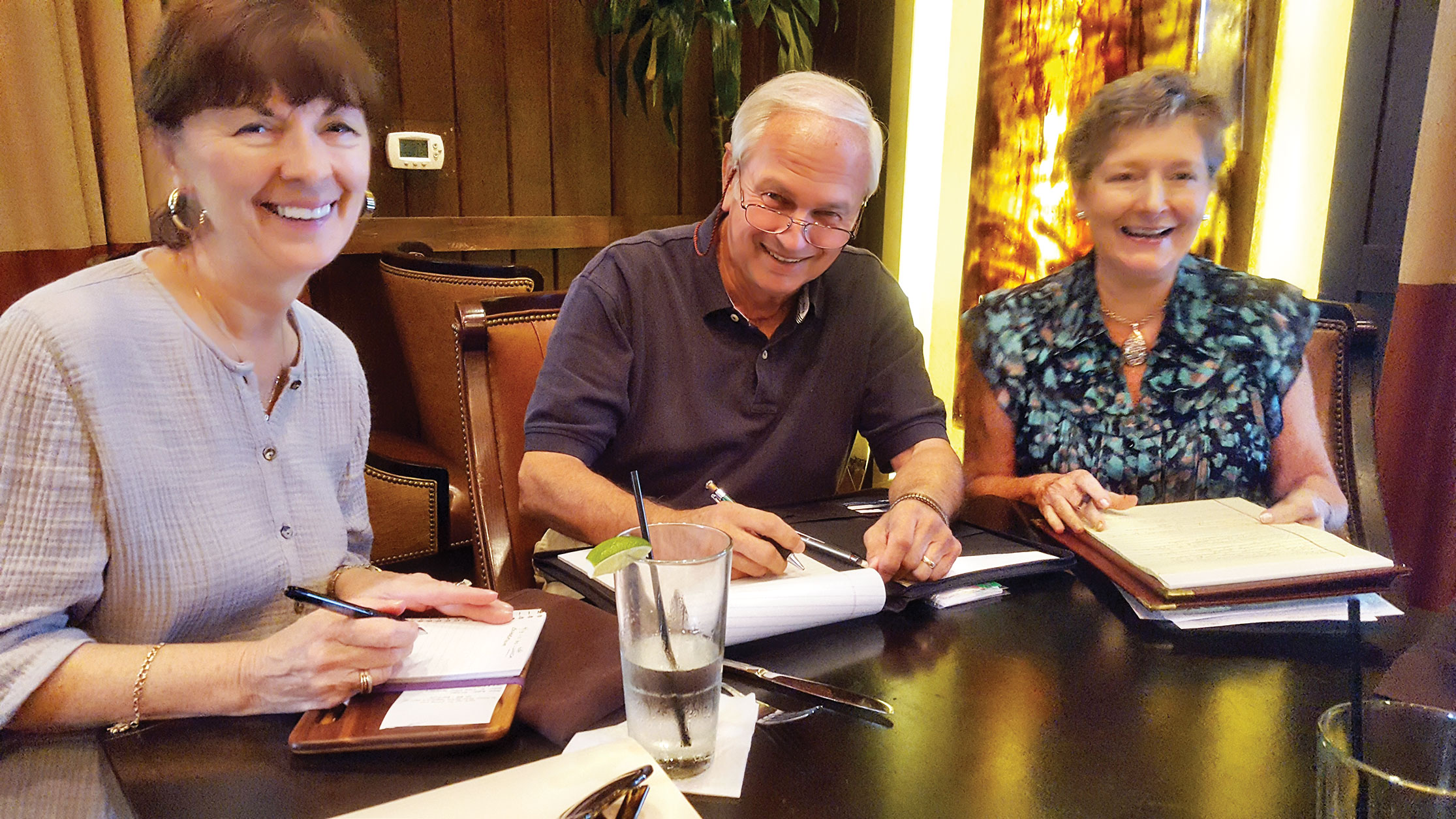 Linda Terry
Friends of the Library (also known as FOL) are planning a big party on September 30 to celebrate the Robson Library's ten-year birthday. Join us for the celebration to honor our neighbors who opened the doors of our Robson Library on September 27, 2008 and continue to work in the library on behalf of all of us!
Establishing the library required loyal volunteers to sort, label and shelve books as well as enter data into the initial computer system. Since then, volunteers have organized thousands of donated materials! Ten years later, the library still relies on volunteers to staff the library and local donations to fill the shelves. What a dedicated group! We all owe them our thanks!
Party plans also include recognition of Robson authors and dedication of a special library shelf for Robson authors as well as commemorative photographs of past and present volunteers. The winning book from the Great Robson Ranch Vote for Our Best-loved Novel will be revealed at the party and a Community Read will be kicked off.
There will also be a cake with a special inscription thanking Ed Robson as well as balloons. Don't miss this event! The celebration runs from 1:00 p.m. –4:00 p.m. on Sunday, September 30.