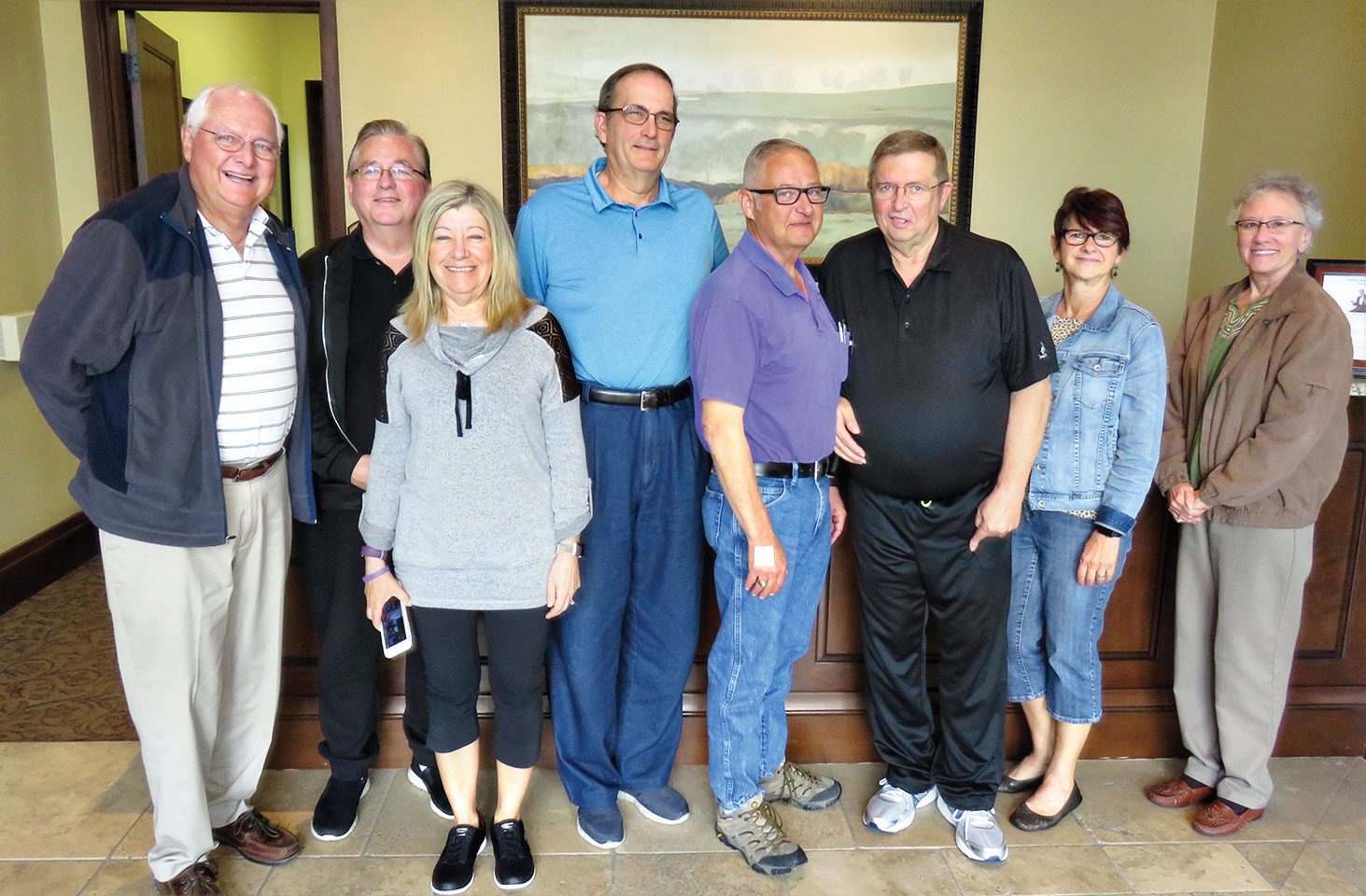 John Chorba
This month the Robson Ranch Denton Homeowners Association (HOA) Board features another hardworking committee at Robson Ranch; the Finance Committee. The Finance Committee is a standing committee of the HOA. This hardworking committee serves in an advisory capacity and reports directly to the HOA Board. While the committee does not have operational or management authority, it is indispensable to the board and plays an important role in service to our community.
The committee analyzes financial data and provides information and recommendations to the board regarding financial matters related to the board's administration of the association. Members monitor each month's financial data, review the current operating budget to actual, work alongside operations' staff management with capital equipment accounting, monitor various fund monies and propose future operating budgets as recommendations to the HOA Board for approval. In short, the talented individuals in the committee counsel and advise the HOA in virtually every aspect of our financial matters. The Finance Committee meets on the last Thursday of the month at 1:00 p.m. and is open to all residents.
If you have an interest in volunteering for service on the committee, simply fill out a Committee Volunteer Form available at the HOA office or contact Committee Chair Tom Pryor at [email protected] Robson Ranch residents have some very talented financial advisors to the HOA Board.