David Bassham, Woodworkers President
We are very fortunate that we live in a wonderful community that has first-class amenities. My favorite, of course, is the woodworking shop. We have what is probably the finest community shop in North Texas. If you haven't had a tour of the shop, you will have an excellent opportunity as the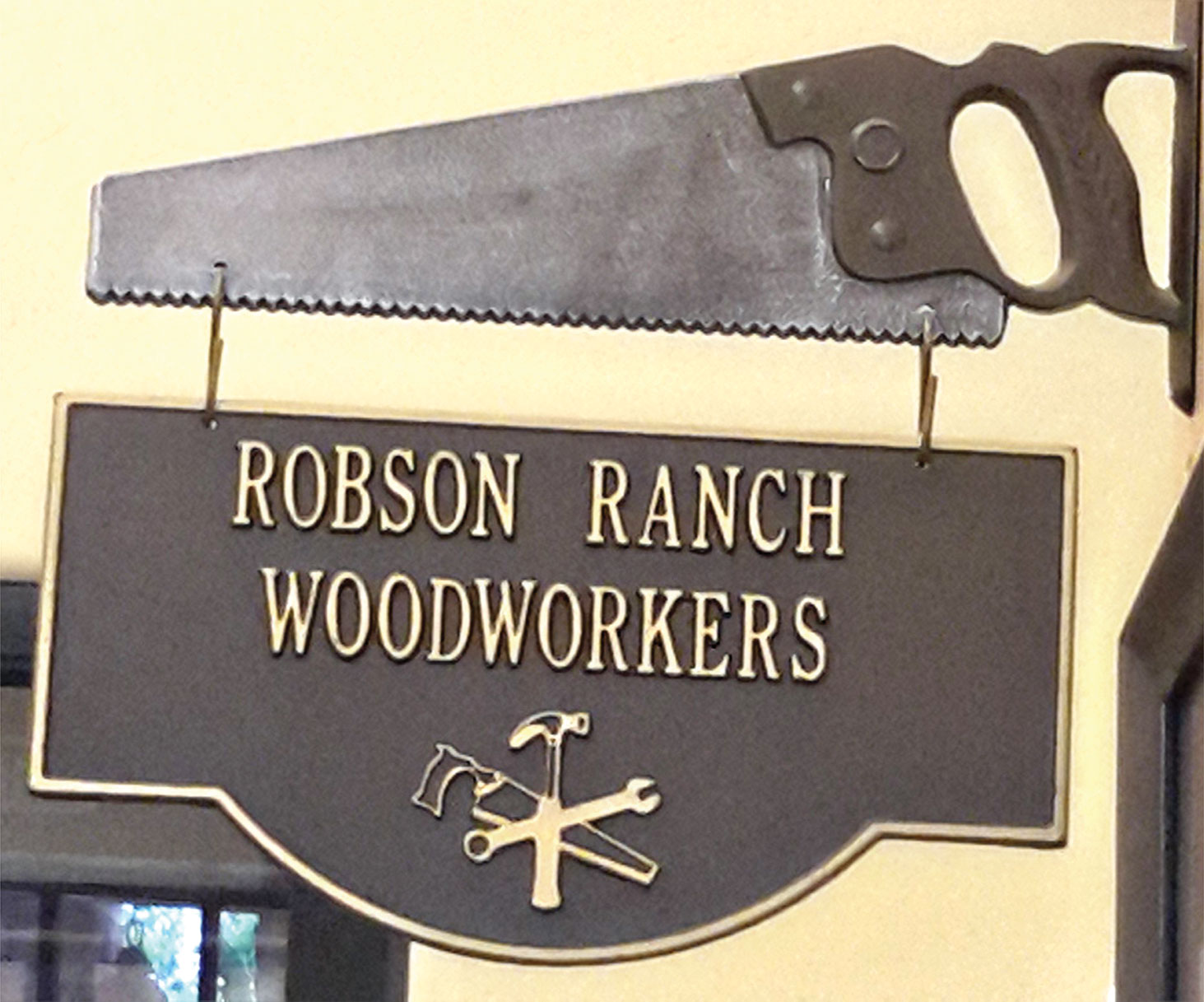 is having an open house on Saturday, June 30 from 10:00 a.m. to 2:00 p.m.
We will be conducting tours of the shop along with demonstrations of the tools, including the CNC machine and our new scroll saw. Also, the Woodworking Club members will be there to answer questions about projects the woodshop does for the community, such as furniture repair and commission pieces, as well as the various charity projects the club participates in throughout the year. You can also learn about the ongoing woodworking training the club provides for members.
The woodshop is located in the Creative Arts Center off Robson Ranch Drive. Come on in!