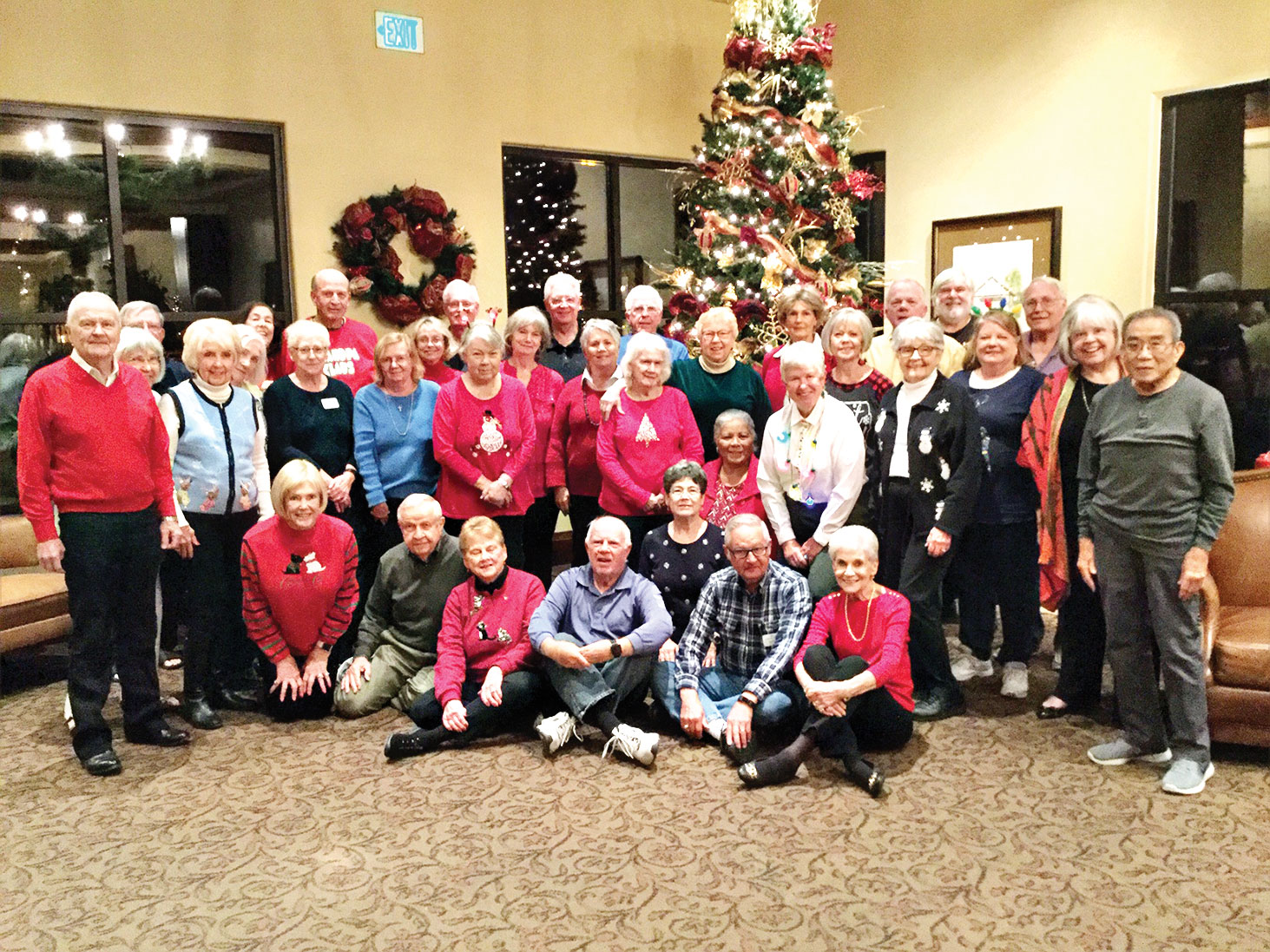 Robson Ranch has two duplicate groups, one playing on Mondays and Fridays during the afternoon and the other playing on Wednesday evening.
For several years, the group has been involved in helping organizations at Christmas to provide toys and/or gift certificates to under-privileged children in the Denton area. This year we are proud to assist the Friends of the Family organization so that their kids will have a Merry Christmas.
In addition, for the past two years, our bridge clubs have participated in The Longest Day, held in June during the week on which the longest day of the year occurs. All funds collected during this fundraiser go to Alzheimer's research. During this time, we try to get the whole community involved in raising money. During the two years we have been active in this project, we have raised over $6,000.
It is our intention to stay active with this fundraiser for years to come. So, along with the joy of playing bridge with friends and colleagues, we also bring joy to the faces of children without homes and dollars to support Alzheimer's disease.
If you love bridge, we'd love to see you at any of our games.