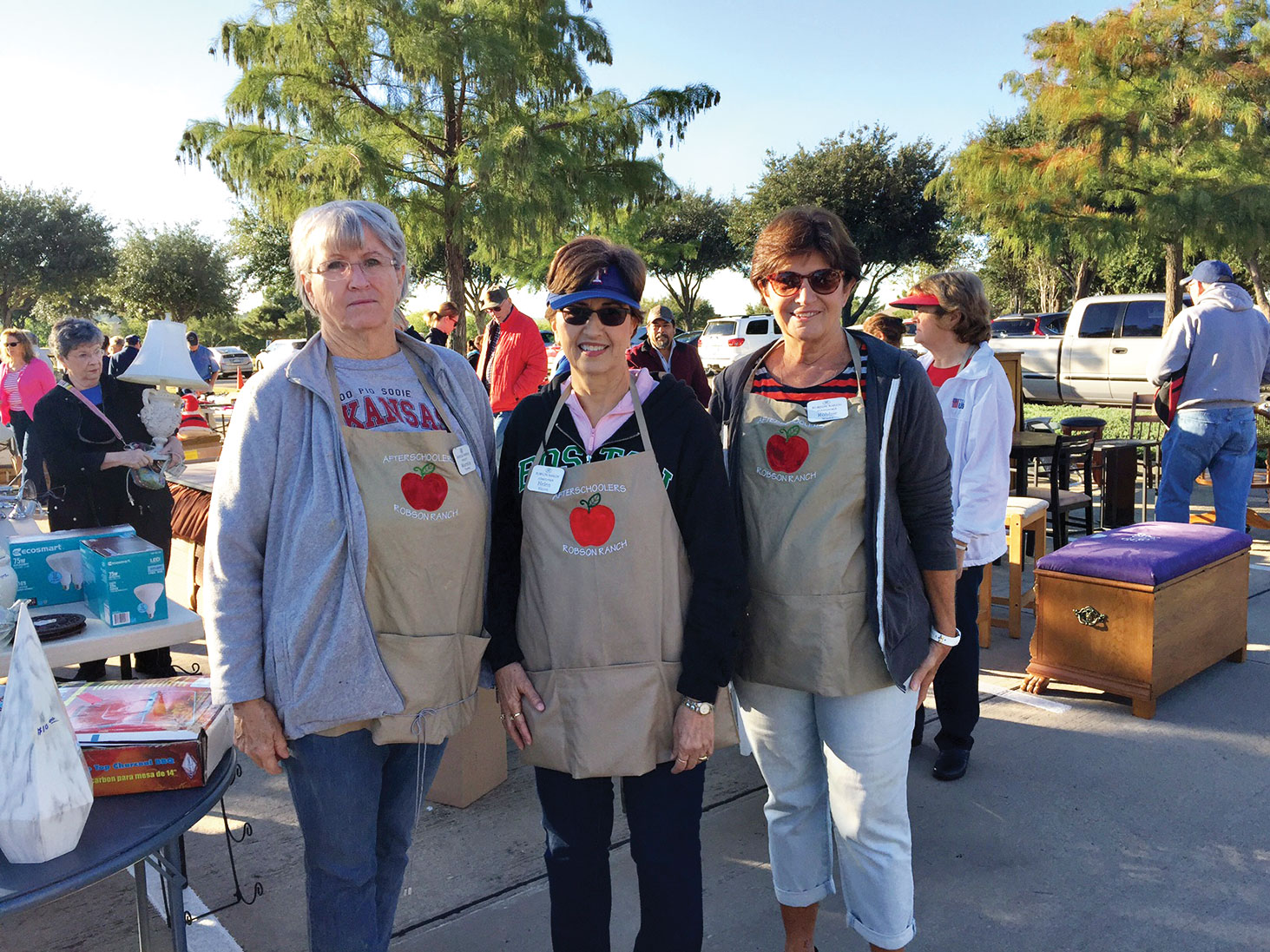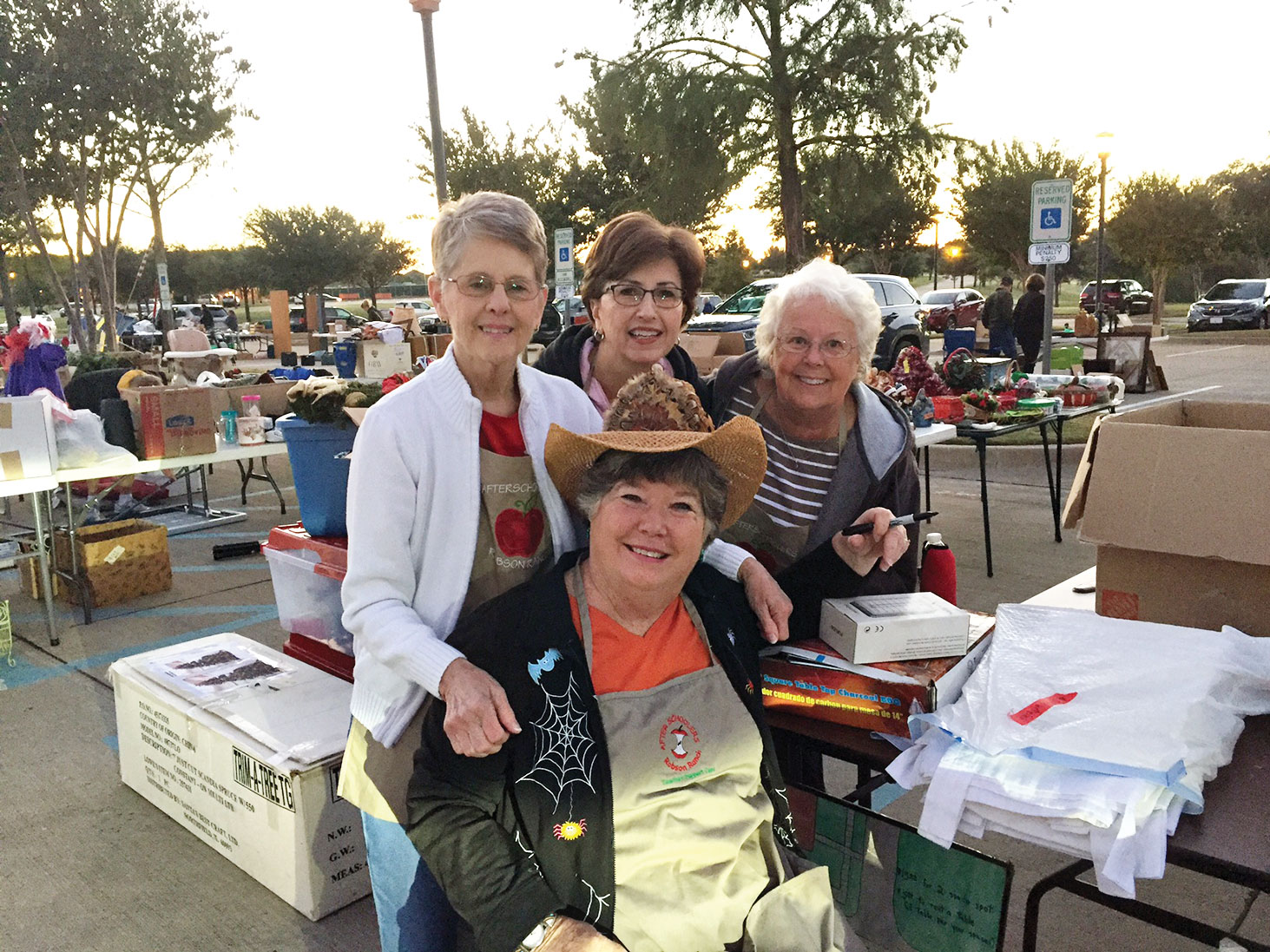 Darla Chupp
Good weather was "ordered," and perfect weather was "delivered" for the Robson Ranch Community Garage Sale sponsored by the Robson Ranch After Schoolers Club. The clubhouse parking lot was a "beehive" of activity from 6:00 a.m. to noon with many people sacrificing their time and talents for the good of the community. A heartfelt thank you to everyone who helped make the fall 2016 community garage sale successful, including the Robson Ranch community and surrounding areas giving support to this worthy cause.
All proceeds go to support the teachers at Borman Elementary School and Gonzalez School for Young Children. With the continued success of the fall and spring community garage sales, it is possible to help our teachers have an extraordinary and memorable school year.
Mark your calendars for the spring Robson Ranch Community Garage Sale on April 22, 2017. Rain date is  April 29, 2017.