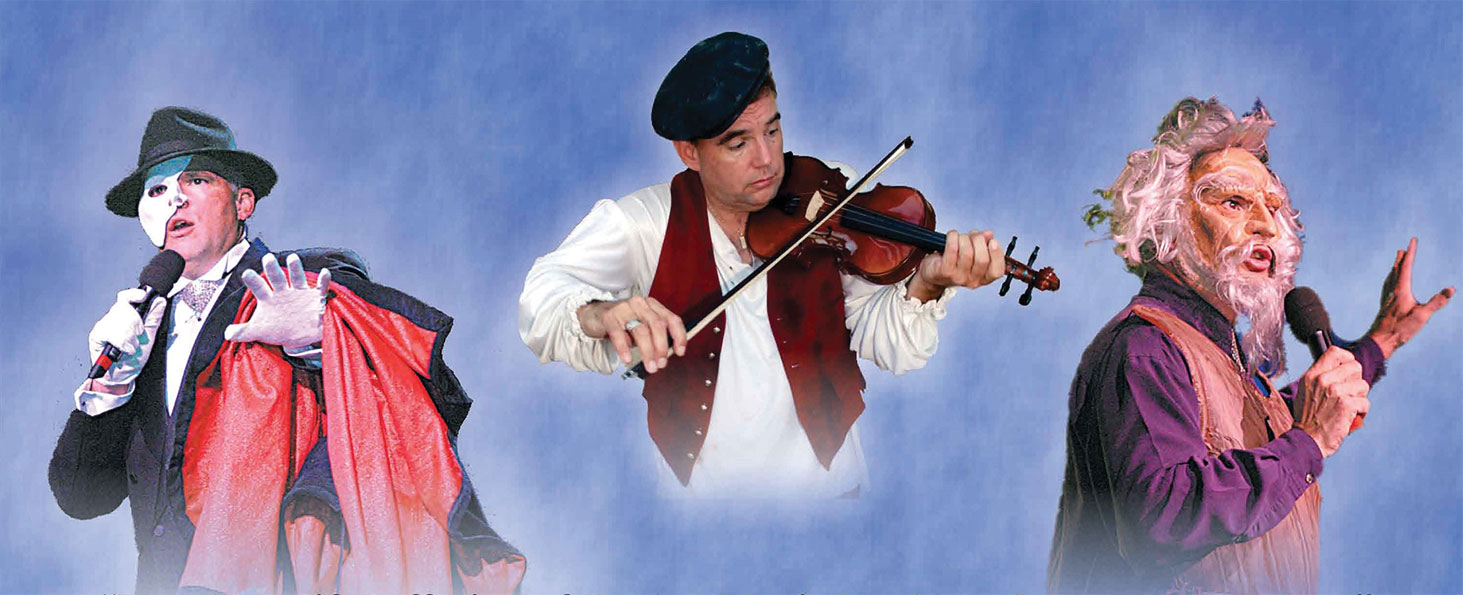 Robson Ranch HOA presents Tommy O, The incomparable international recording and performance artist on Friday, August 10, 2018, at the Clubhouse Ballroom. Cost is $26 per person. Doors open at 6:30 p.m. and the show starts at 7:00 p.m.
Tommy O (Tom Organiscak) is an outstanding performer, a truly gifted talent. He is adored by his audience and is always begged for an encore. The performance offered by Tommy O consists of great versatility and encourages audience participation. This performer is perfectly poised with immense stage presence. He has been nicknamed "Elvirotti" which implies his vast range from that of Elvis to Pavarotti. The Tommy O performance is a guaranteed display of impeccable, extraordinary showmanship and talent, leaving the audience with the generous gift of indelible joyous memories.
Tommy O is classically trained, but obviously the talent he possesses cannot be taught but merely cultivated. He is equally at home in a club atmosphere, with a symphony orchestra or in a musically staged production where he always enjoys the exalted position of male lead. Every once in a while, that rare combination of God gifted talent and the spark required to hold an audience steadfast comes along. This is it! A career highlight resulted in 1990 when he was personally complimented by His Holiness Pope John Paul II for his magnificent solo offering of the Ave Maria while visiting the Vatican. Tommy O repeated this honor in June of 2000.
Tommy O performed at the Presidential Inaugural Ball on January 20, 2005 via satellite from Branson.
Tommy O Productions continues to produce high quality theatre under his expert directorship. He also produced his own recordings where his original lyrics and music are showcased.
Check out Tommy O's website at www.tommyo.com to hear some recordings! There will also be a Cash Bar available.
You can purchase your tickets starting on July 9 Monday–Friday from 9:00 a.m.–4:00 p.m. at the Activities Director's desk. The deadline will be Thursday, August 9. Please call Shelbi Berg if you have any questions, 940-246-1002.