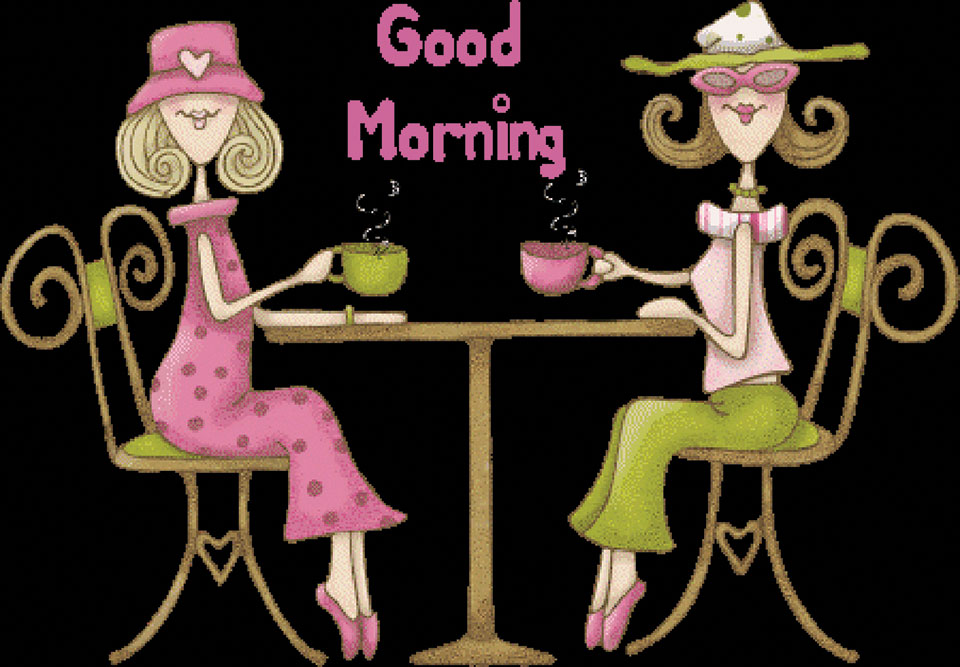 Gayle Coe
The second New Member Coffee of the year was held Thursday, April 20, in Joyce Ambre's home. The members who joined since February were invited to attend, and approximately 25 ladies attended the morning event. The new members were a diverse group of residents who have moved to Robson Ranch from all over the U.S. as well as other cities in Texas. Neighbors from new neighborhoods met other new neighbors as well as residents who have lived at Robson Ranch and recently joined the Women's Club. There were actually two separate groups of ladies who had just moved into their new neighborhood. They all signed up to attend the New Member Coffee and they met each other at the coffee. They shared their mutual interests, and plans were made to get to know each other better.
The morning program was kicked off with Joyce Ambre, membership, welcoming the women and introducing Sharon Foy, president. In turn Sharon expressed how excited she was to meet all the new members and shared upcoming Women's Club events. She also invited the new members to volunteer for the various Women's Club activities and make new friends in the process.
Jan Utzman, community relations, introduced herself and welcomed the new members. She shared updates about the charity projects currently in place and encouraged new members to join the volunteer initiatives and learn more about the different facets of the Women's Club.
Great conversation and good coffee shared with new acquaintances complemented the morning activities. Watch for details about the next New Member Coffee. For more information about membership, please contact Joyce Ambre, 262-3425, or bnjambre@gmail.com.