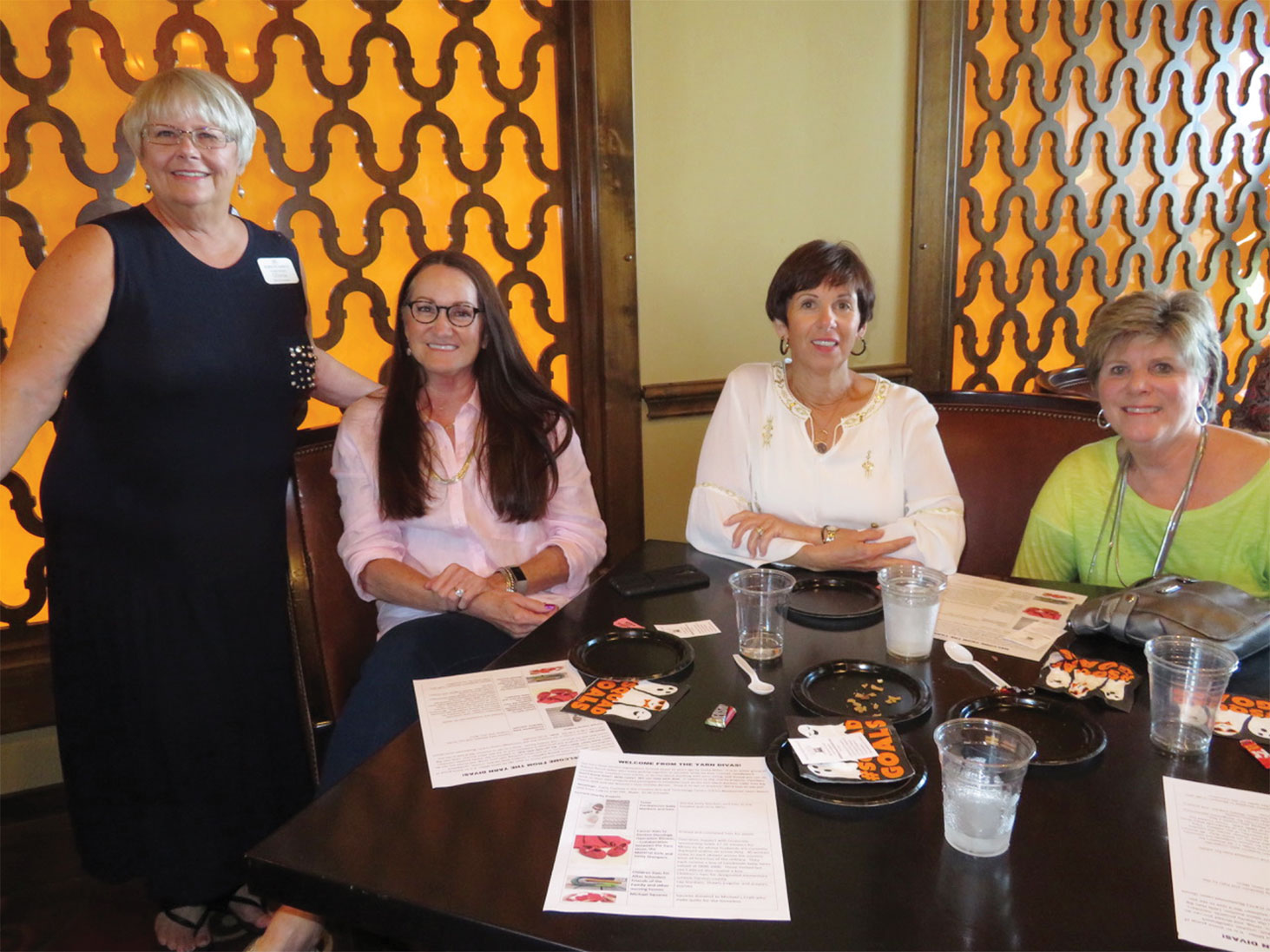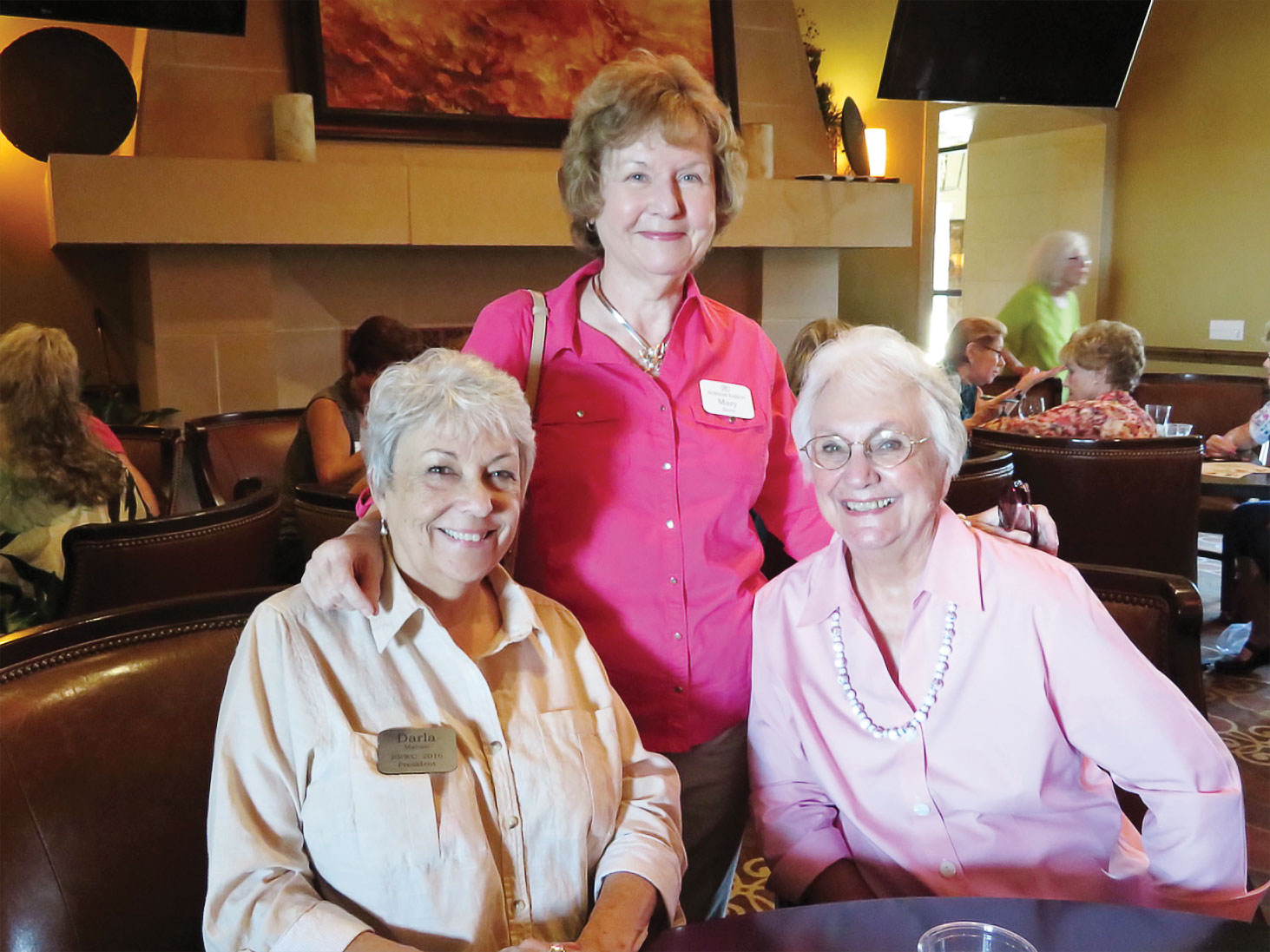 Greetings and animated conversations were the sounds of some 50 women at the September 19 Women's Club Social. With a stated purpose of social fun, the Women's Club invited all Robson women, members or not, to meet, greet and visit in the Grill Lounge. President Mary Ornberg shared information about the club; attending Board members described their duties and future events.
Yarn Divas presented their club, and listed the many charities which received the items that they knit, crocheted or fashioned into blankets, hats and more for hospitals, nursing homes and local charities.
Social Chair Bobbi Hardt directed an activity in which each table shared the activities and talents of the table guests. Amid much laughter, an array of talents was revealed, some very unusual.
Fall-themed items were raffled off and an enjoyable time was had by all.