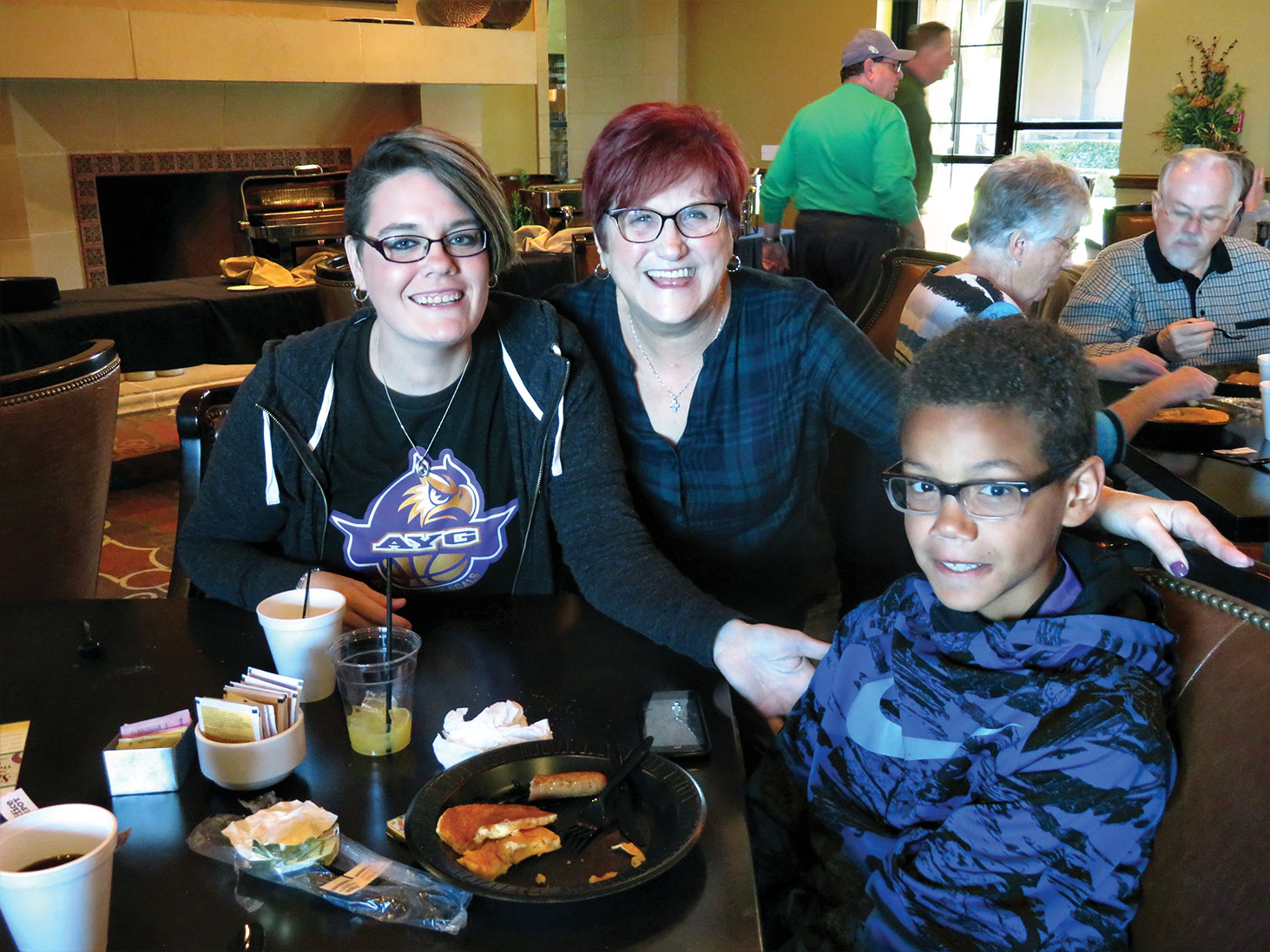 Barbara Leurig
Looking for a great way to start your day? Then, hop on over to the Grill Saturday morning, April 20, for a hot stack of pancakes dripping with butter and syrup. Plus, we'll be serving up yummy sausage links, coffee and juice.
Since it is Easter weekend, there will be chocolate eggs and jelly beans for kids of all ages.
The young women from our CKI Club at Texas Women's University will be on hand to greet folks, sell 50/50 raffle tickets and let you know what great things they are doing to help in our community.
Great price! Adults $10; kids 10 and under $5. Get your tickets at the Clubhouse from 9:00 a.m. to 11:00 a.m. on Monday, Wednesday and Friday, April 8, 10, 12, 15, 17 and 19 or at the door.