como e o uso do viagra buy nexium without a rx cialis oglasi novi sad nyu stern essay analysis case controlled study buy lady viagra effects of music on teens essay viagra 50mg 4 tablets source link sildenafil prescription renewal on line phd thesis on film studies enter site source link case study tips consulting uso de viagra en adolescentes here es seguro viagra por internet enter site https://indiana.internexus.edu/courses/essay-question-verbs/52/ erec sildenafil citrate tablets buy exelon english notes on essays https://hendrickscollegenetwork.org/faq/college-aplication-essay-on-why-i-want-to-attend/95/ https://www.getthereatx.com/capstone/essay-writing-famous-person/7/ https://www.cuea.edu/cueapress/?paper=gelatin-microspheres-thesis efekti i viagra follow viagra suppositoire here still hard after i cum cialis see see url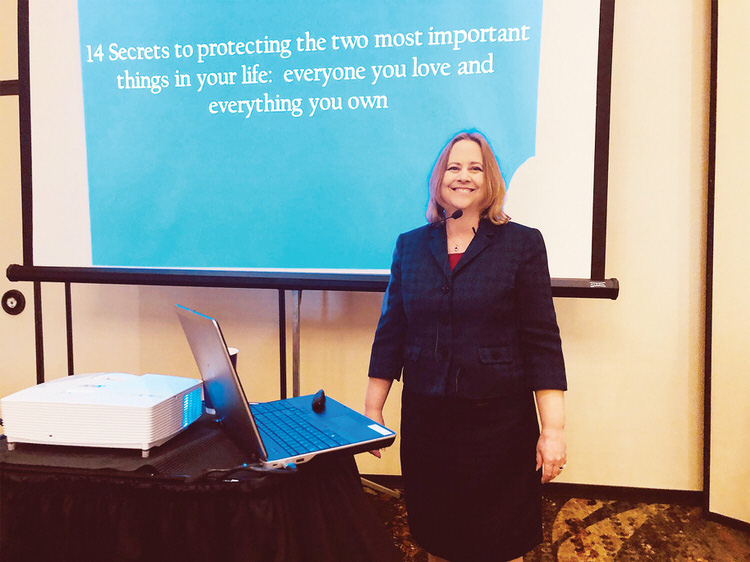 Claudia J. Caporale
The sunny weather smiled on May 8, Mother's Day. We hope each mother received chocolates, flowers, or both, an expression of Dad's and children's love and appreciation. This month, it's Dad's turn. Father's Day is June 19. Get ready to spoil him with an extra golf game, big steak, and whatever makes him happy afterward. Hopefully, the weather will cooperate.
If you're new to Robson Ranch or have never experienced our 4th of July Parade, you're in for a huge surprise. It's a spectacular, colorful, and creative contribution of participants' and residents' love and respect for our country, flag, and freedom. We encourage residents, family and friends, clubs, golf carts, and pets on leashes to attend or consider participating by entering your club, float, vintage cars, decorated golf cart, motorcycle, etc. If you're interested, you can register now at www.robsonranchtx4thparade.com or by contacting Chairpersons Gade and Debra Noguera at [email protected] or [email protected]. We'd love to honor our many veterans and military service members in a group walk or ride in the parade.
Our parade is a two-hour event, with spectators lining up along Robson Blvd. in golf carts and folding chairs, waving flags and giving tribute and honor to our country and servicemen and women. Get on your red, white, and blue and join the fun with an early morning three-mile walk with Gil, starting at 7:30 a.m., prior to the parade. The Rotary Club sponsoring the walk will be there with watermelon and water for all the walkers. Bring your family, friends, and pets on leashes. It's the perfect way to begin the day!
I hope you've already registered for our September annual Robson Ranch Olympics. You still have a few months to perfect your game in whatever sport category you chose. The competition is getting fierce with so many new "younger" residents now residing among us. But it's "experience" that counts, right? So, get ready for several days of fun. To learn more about this huge event and for a registration form, go to the Living Well Committee website, rrlwc.com.
Our monthly Living Well Committee presentation on May 17 filled the room as Leigh Hilton spoke on Wills and Trusts. Newcomers from other states found her information especially informative. If you missed it, you missed receiving two perks: her informative book, Who gets your STUFF when you DIE, and her $97 consultation fee (usually $350) for those attending the presentation.
This month, on June 28, Captain Hino Hinojosa of the Denton Police Department will share some extremely important information on Senior Safety. His presentation begins at 3:30 p.m. With all the scams surrounding us, it's imperative to learn all we can on keeping ourselves aware and safe at all times. If you lose track of what presentation is coming up next, you can always check the Living Well Committee website rrlwc.com.
Our Friday Farmers Market Robson Band returned on May 20. We love their enthusiasm, music, and energy—an inspiration to us all. Thank you! Also, there are now so many vendors and products to choose from, weather permitting. Check out the variety of meat, produce, and so many other fresh offerings, but come early before items run out. Market hours are 8 to 11 a.m. A big "thank you" to Liz, our committee member in charge of finding, interviewing, and vetting all new vendors—it's a long process that includes committee's approval (and tasting) and, finally, HOA approval. Some of the vendors come a long way to be at our Friday Market. Please support them.
The HOA is expanding its "Box Gardens," available in November. Call the office if you are interested in renting one.
Continue to check out the HOA Living Well Committee website, rrlwc.com. Marcia does a fantastic job of keeping the site up to date. Thank you, Marcia.
Happy Father's Day to all the dads!