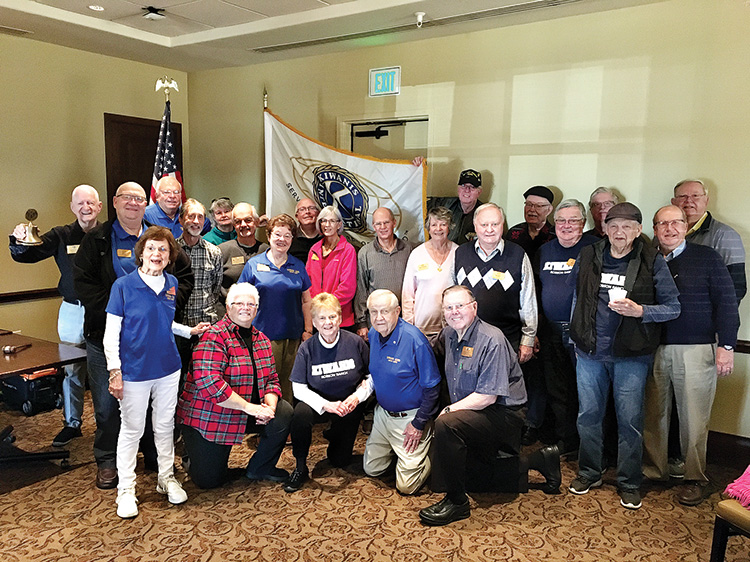 Jan Norton
Dear Santa,
We have two wishes this year. Our first is that all of us at Robson Ranch and the Denton children of all ages be filled with the love and joy of the season. Second, please fill our stockings with volunteers to make comfort dolls for the hospital, strong backs for our work with Habitat for Humanity, helping hands to provide gifts for children at the Rainbow Room, patience and hugs for the children we mentor, shoes for Soles for Souls, and warmer weather as we ring the bell for Salvation Army. We promise we have been very good!
Do you recognize one of us in the photo? Bring any of us your shoes for Soles for Souls. And be sure to stop and say hi at the Teasley Kroger where we will be ringing the Salvation Army bell!
Do you need to rent a tent? We have one and proceeds go to Denton children.