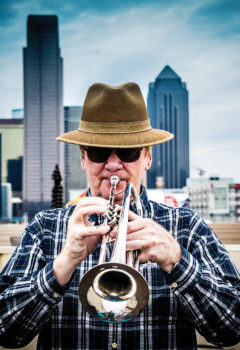 Bruce Chidester
The 2019-2020 season of the Robson Chamber Ensemble will begin again on September 8 in the Ballroom.
All instrumental musicians are welcome to join us for a very full and exciting season.
Anyone interested in participating in this talented ensemble need only to contact its director, Prof. Bruce Chidester for an interview.
So, dust off your instrument from your high school days and join us for a fun-filled season.
All applicants will be considered.