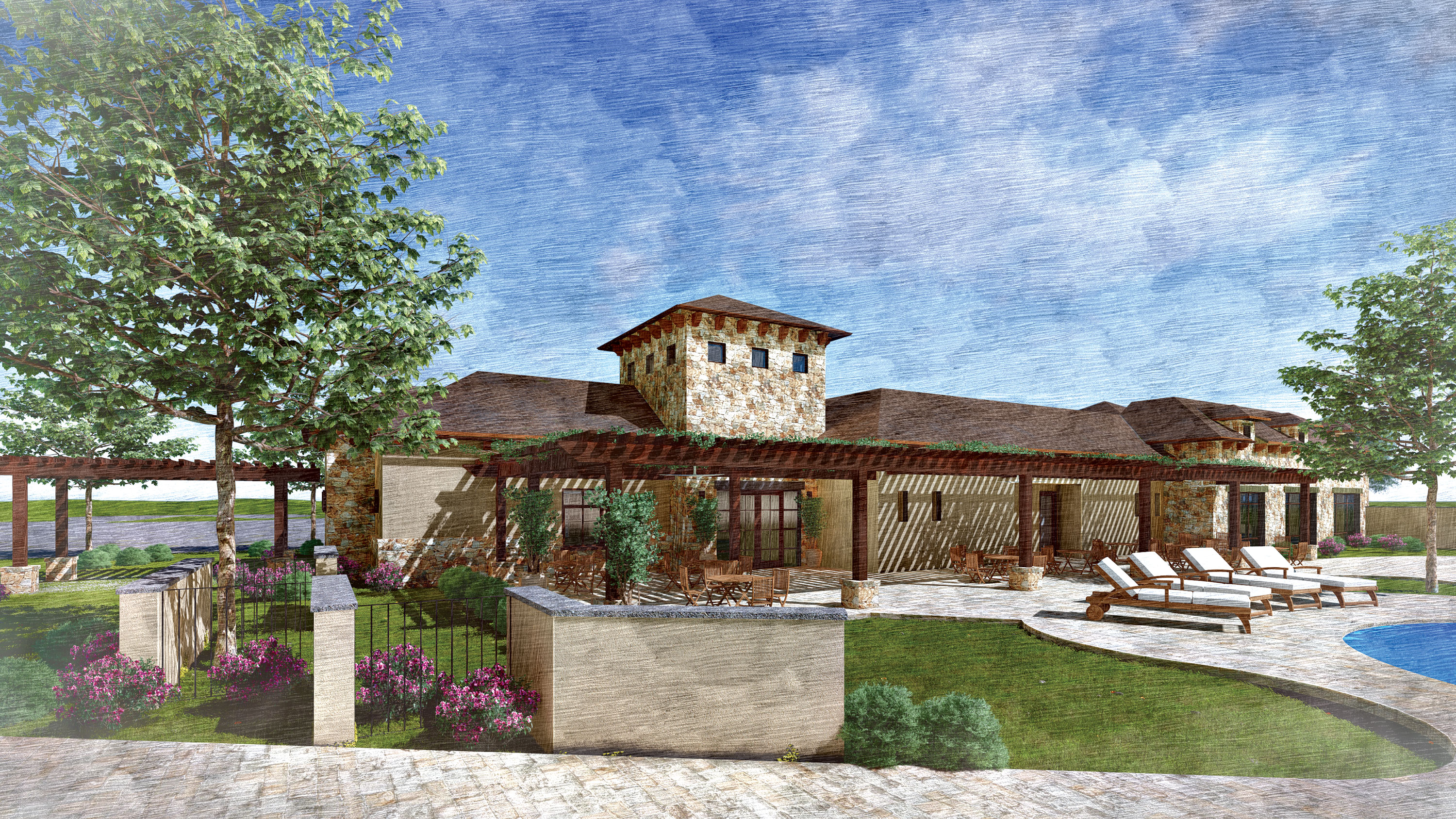 Sherry Jackson, contributor for Robson Communities, Inc.
Work has been ongoing for the new Pinnacle Fitness Center and now it's nearing its home stretch.
Situated next to the Cimarron Sports Club overlooking the pool, the Pinnacle Fitness Center is expected to be completed sometime in the spring of this year. When completed, the center will sport approximately 9,500 sq. ft. under roof and will feature the latest cardio and weight machines. Treadmills, bikes and elliptical machines will have individual TV's attached. A lounge area will provide a small selection of pre-made snacks and bottled juices available for purchase and a large patio area will provide additional areas to relax after workouts or chat with friends.
The Fitness Center in the Cimarron Sports Club will also be getting a refresh to its interior. The current room that houses the fitness center will be converted into a group fitness room.