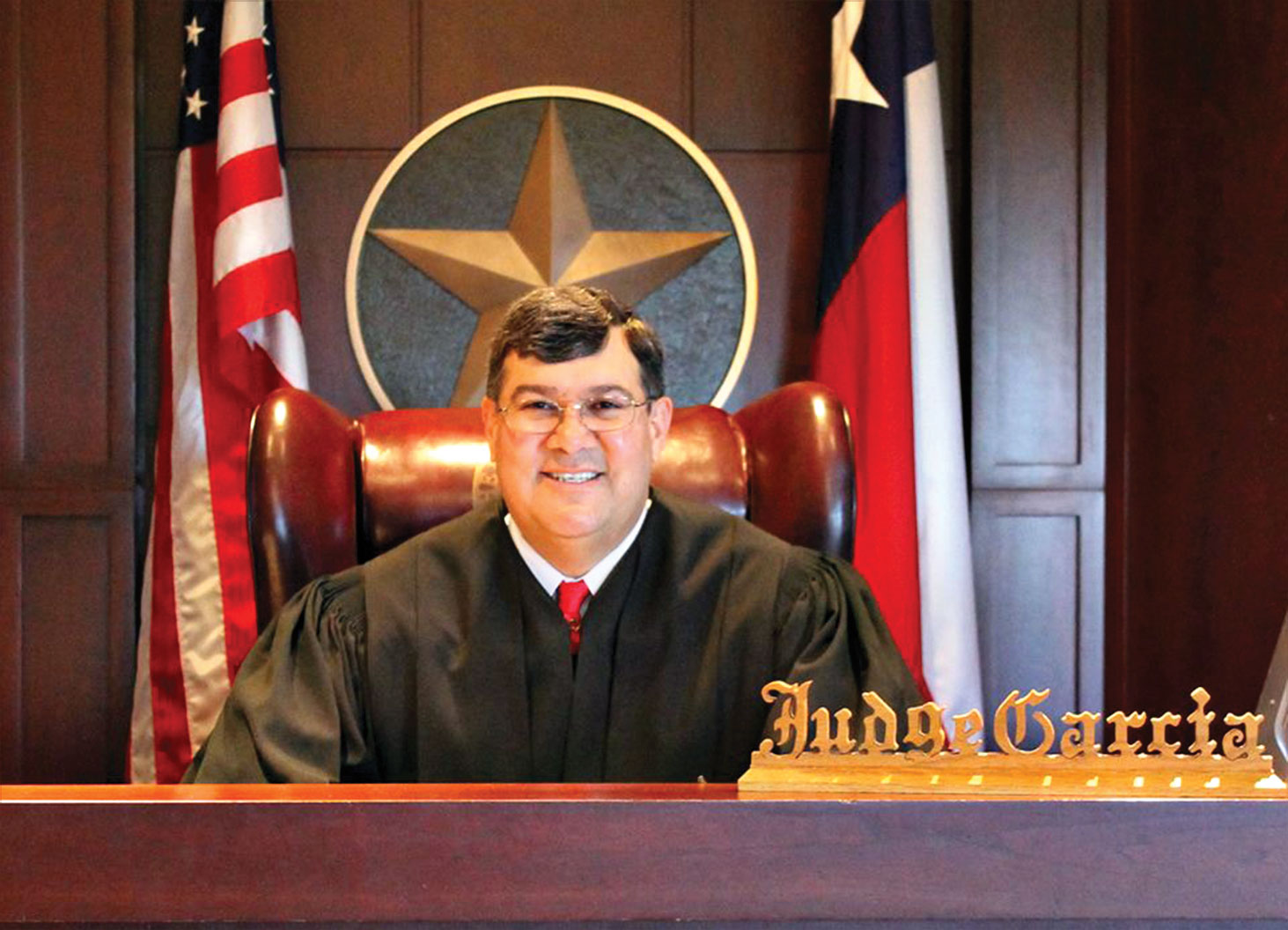 R. Bafford
The next regular meeting of the Robson Ranch Republican Club will be March 7 at 6:30 p.m. This meeting will focus on the veterans court in Denton County. Judge David Garcia will explain the history of the veterans court system, how it works, and what some of the results have been for those who have gone through the program. The legislation creating the veterans court system was passed in 2009, but there are some counties and states that do not have such a system. The Veterans Court in Denton County is one of the best in the USA. Join us to learn why this court system has been so successful in helping our veterans.
A national documentary is currently in production which will feature the Denton County Veterans Court, and it will be picked up by the Military Times. This court was the only veterans court in the nation invited to speak at the 84th Military of the Purple Heart Convention in Norfolk, Virginia, August 2016. Judge David D. Garcia received the American Counseling Association Federal Legislative Service Award in San Francisco, California in March, 2017 for his work with the Denton County Veterans Treatment Court. Judge Garcia has also taught special needs ministries at Denton Bible Church for 12 years and served on the board of Court Appointed Special Advocates for children (CASA).
The social time begins at 6:30 p.m. on March 7 in the clubhouse, and the regular meeting will follow at 7:00 p.m.