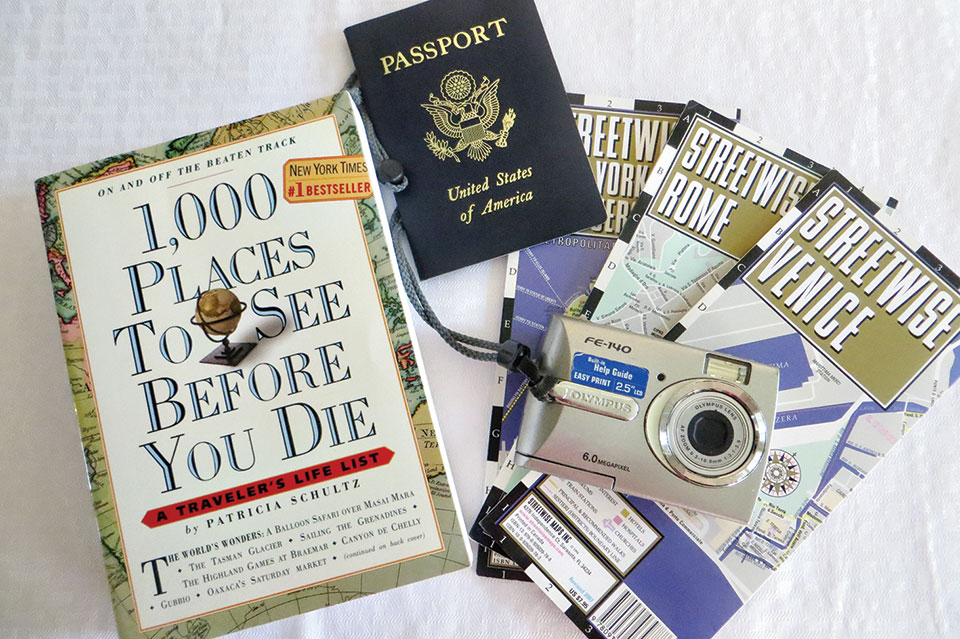 Vicki Baker
The freedom to explore the world around us is something we savor. Join Road Runners for these fascinating adventures:
May 19: Moonlight Menagerie and Beastro at the Fort Worth Zoo
A night filled with "wild things" from the exotic collection of wildlife to live musical entertainment and savoring the extensive list of restaurants showcasing their fare. The price includes all the food, drink (yes, alcohol) and entertainment. Proceeds from this premier tasting and music event support wildlife conservation and education.
Price: $152 per person
June 14: Discovering Dallas with Rose Mary Rumbley
Infamous speaker and historian Rose Mary Rumbley takes us on a tour to discover the treasures of Dallas. Her presentation of a cornucopia of facts and fun "did you know" points of Dallas is not to be missed in this comprehensive tour with lunch included at Baker's Ribs.
Price: $62 per person
August 13: Campus Theater's Bonnie and Clyde
Join us for the Denton Community Theater's presentation of Bonnie and Clyde. America's most notorious lovers and bank robbers take the country by storm in this thrilling and sexy musical with a non-traditional score combining blues, gospel and rockabilly music.
Price: $13 per person
August 18-27: Alaska Cruise and Land Tour on Celebrity
Get the best of the coastline on the cruise and go deep into the heart of the Last Frontier on a land tour that includes a luxury, glass-domed train, luxury motor coaches and accommodations in authentic Alaskan lodges and resorts. Visit Vancouver, Seward, Denali, Talkeetna and Anchorage.
Price: $2,640-$2,850 per person
September 21-22: Wildcatter Ranch
Enjoy the beauty of the North Texas Hill Country at the Wildcatter Ranch and Resort known for its unique rustic charm complete with skeet shooting, horseback riding, hiking, spa, archery and canoeing. Includes ranch dinner and our own private dance party. On return home enjoy lunch at The Cliffs Resort overlooking Possum Kingdom Lake and a wine tasting at Maker Cellars Family Winery.
Price: $315 hotel room; $345 cabin suite per person
October 6-13: Albuquerque Balloon Fiesta
Marvel at the "mass ascension" of balloons as the sky fills with color in a spectacular display of sight and sound. Experience the best of the Balloon Fiesta including opening ceremonies and evening Balloon Glow followed by a spectacular fireworks' display. Walk historic Old Town Albuquerque, a maze of cobbled courtyards, hidden patios and numerous galleries and shops. Visit Santa Fe including walking tour of Governor's Plaza, Miguel Mission and Loretto Chapel with its Miraculous Staircase.
Price: $1,419 per person
November 27-December 3: A Smoky Mountain Christmas
Wrapped up in this incredible holiday package you'll visit Memphis, Nashville, Dandridge, Lynchburg, Asheville and Muscle Shoals. Watch for my information in upcoming announcements.
Price: $1,866 per person
For information on these exciting adventures and many more, visit our website at www.rrrrclub.com.