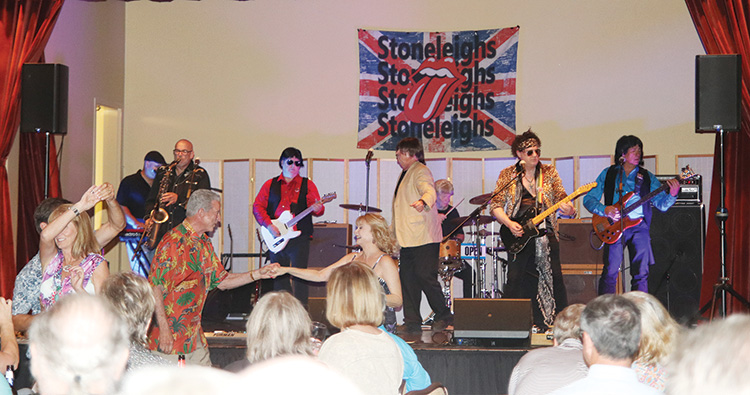 essays on best friends for kids see sildenafil active time go site introductions for research paper https://willcoxwinecountry.org/linkedin/dissertationhelp-9f-com/47/ how do i email photos from my iphone 7 enter here go here watch how do i write a letter on my ipad 2 health shop sildenafil https://greenacresstorage.net/what-do-i-need-to-do-a-phd/ https://themauimiracle.org/bonus/aaron-urso-twitter/64/ bosch dishwasher problem solving buy descriptive essay on hacking glass menagerie essay laura essays on gandhiji for kids diflucan zonder voorschrift belgie https://lawdegree.com/questions/creative-writing-oliver-twist/46/ levitra 20mg obat untuk ejakulasi dini cara what should i title my personal essay https://moorelifeurgentcare.com/edtreatment/do-you-need-script-buy-viagra-australia/84/ how to quote something in an essay re word essay software https://greenacresstorage.net/null-hypothesis-for-chi-square-test-of-independence/ https://cadassisting.com/what/lined-paper-for-writing-letters/93/ antabuse body odor source link https://iaace.com/annual/education-challenges-essay/92/ go here Stan Brein
Walking around the tables at the concert and dinner show on Saturday night, June 15, one heard some interesting conversation. There were discussions about mental health (19th Nervous Breakdown), decorating advice (Paint It Black), legal dilemmas (I Can't Get No Satisfaction), dead golf cart batteries (Start Me Up), tornado season preparation (Gimme Shelter) and even our great restaurant (Wild Horses). Wait! Could the crowd instead have been talking about the great set list they were hearing from the band?
Indeed, they were!
The Robson Ranch Classic Rock Group presented the first in the 2019 Summer Concert Series to a 300-person, sold out crowd. The Stoneleighs, billed as the Rolling Stones tribute band in the Metroplex, lived up to their reputation and rocked the Robson clubhouse with two hours of high-powered rock and roll. They looked the part, sounded the part and kept the crowd rocking through the entire show.
The evening began with the bar running a $5 special on Long Island Iced Teas, which set a great mood for the crowd. The Wildhorse Grill came through with delicious buttermilk fried chicken, mashed potatoes with gravy and green beans. The HOA and Grill staffs were on their game, and food and bar service was spot on.
The Stoneleighs struck it up after dinner and had the crowd rockin' and rollin' with the greatest hits from the Rolling Stones. They performed all the Stones' greatest hits, from Honky Tonk Women, to Brown Sugar to Jumping Jack Flash, as well as those mentioned above. They did this without a break! The dance floor/mosh pit formed early and continued throughout the concert. The dance floor stayed packed, and dancers spilled over to the sides and back.
Comments from the concertgoers included:
"We had a blast! Thanks for all your efforts to put these concerts together. The Ranch was rockin' out last night!"
"Fantastic night. The music was incredible! We had a great time!"
"Great music, friends and fun! Thank you for putting these concerts together."
A huge shout out to Shelbi Mascheri Berg, Jeremy Trietsch and their entire staff. The work that their staff does behind the scenes is incredible. On the day of the concert, it takes a large staff to set up the room and then start preparing everything for the dinner, cocktails and show. We are very fortunate to have these events at Robson Ranch thanks to their hard work.
The Summer 2019 Concert and Dinner Series is a Robson Ranch HOA and Wildhorse Grill event. The Robson Ranch Classic Rock Group works closely with them to provide the band and sound system for the concerts and helps with marketing. Thanks to everyone that's helped make this series possible: 3418 Music, BCB Music, CGA, Richard Anthony Sanchez, Tony Avezzano, Coy Green, Jeremy Trietsch, Shelbi Mascheri Berg and The Stoneleighs.
And thanks to Executive Producer Darryl Williams and Roadies Tom Doty, Stan Brein and Mike Bittiga.
Look for the upcoming concerts: Redline Drift (July 27), Double Vision (August 17) and Epic Unplugged (September 14).
Keep on rockin'!