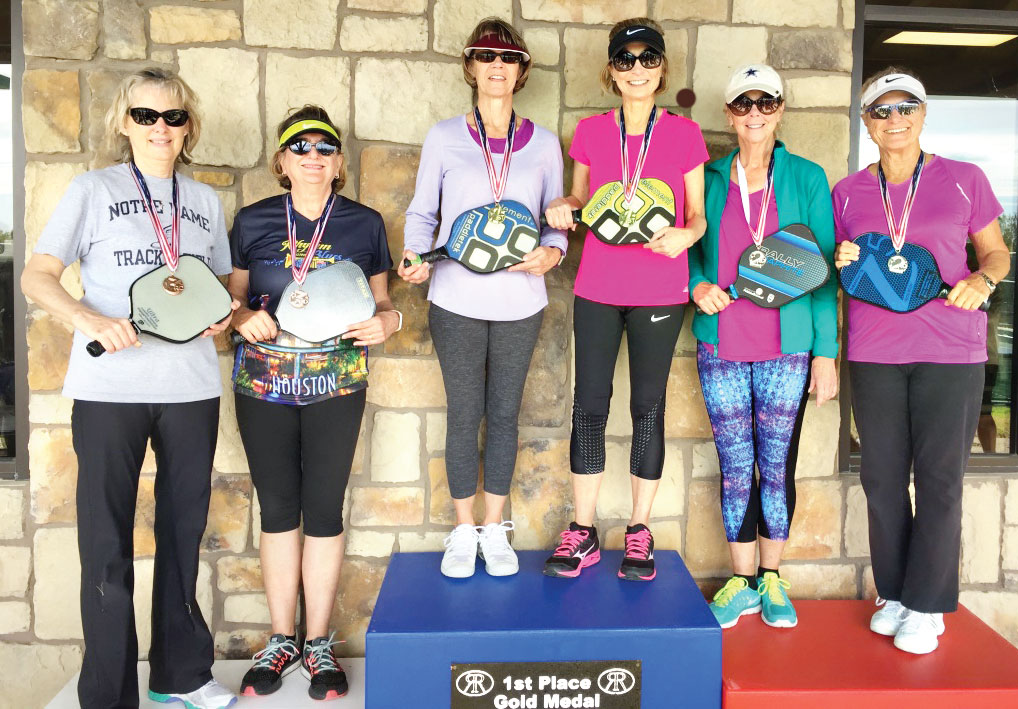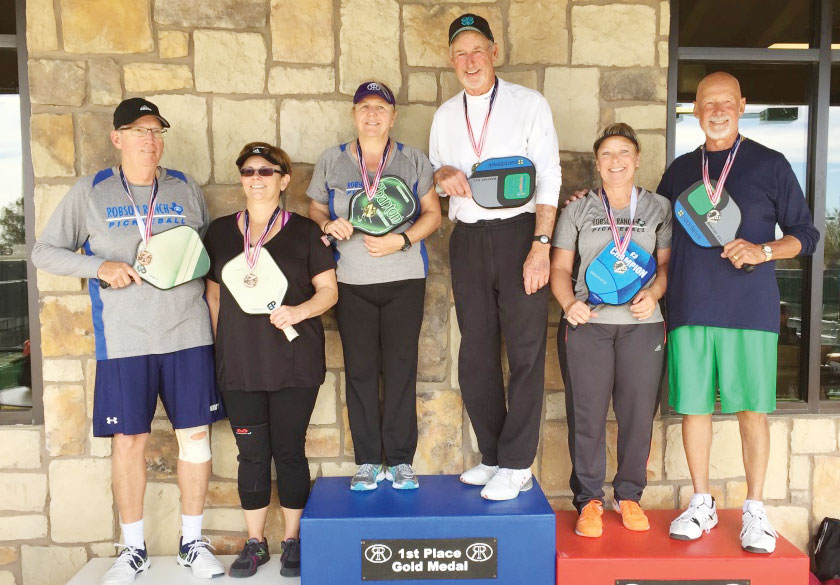 Mark Kellam
November 17-19 Robson Ranch Denton Pickleball Club (RRDPC) held the Thanksgiving Classic Pickleball Tournament.
Seventy-five members participated in a very competitive event.
Our club could not run these events without our fantastic volunteers. Special thanks to all of our referees who worked tirelessly throughout the weekend. Our tournament committee included the following: Mark Kellam (Tournament Director), Ford Roberson (Referee Desk), Julie Laderach, Suzanne Franke and Brenda Munoz (Desk Operations), Susan Michelsen (Treasurer) Vickie Bone and Susan Hebert (Hospitality), Jerry and Gerrie Strong (Daily Check In).