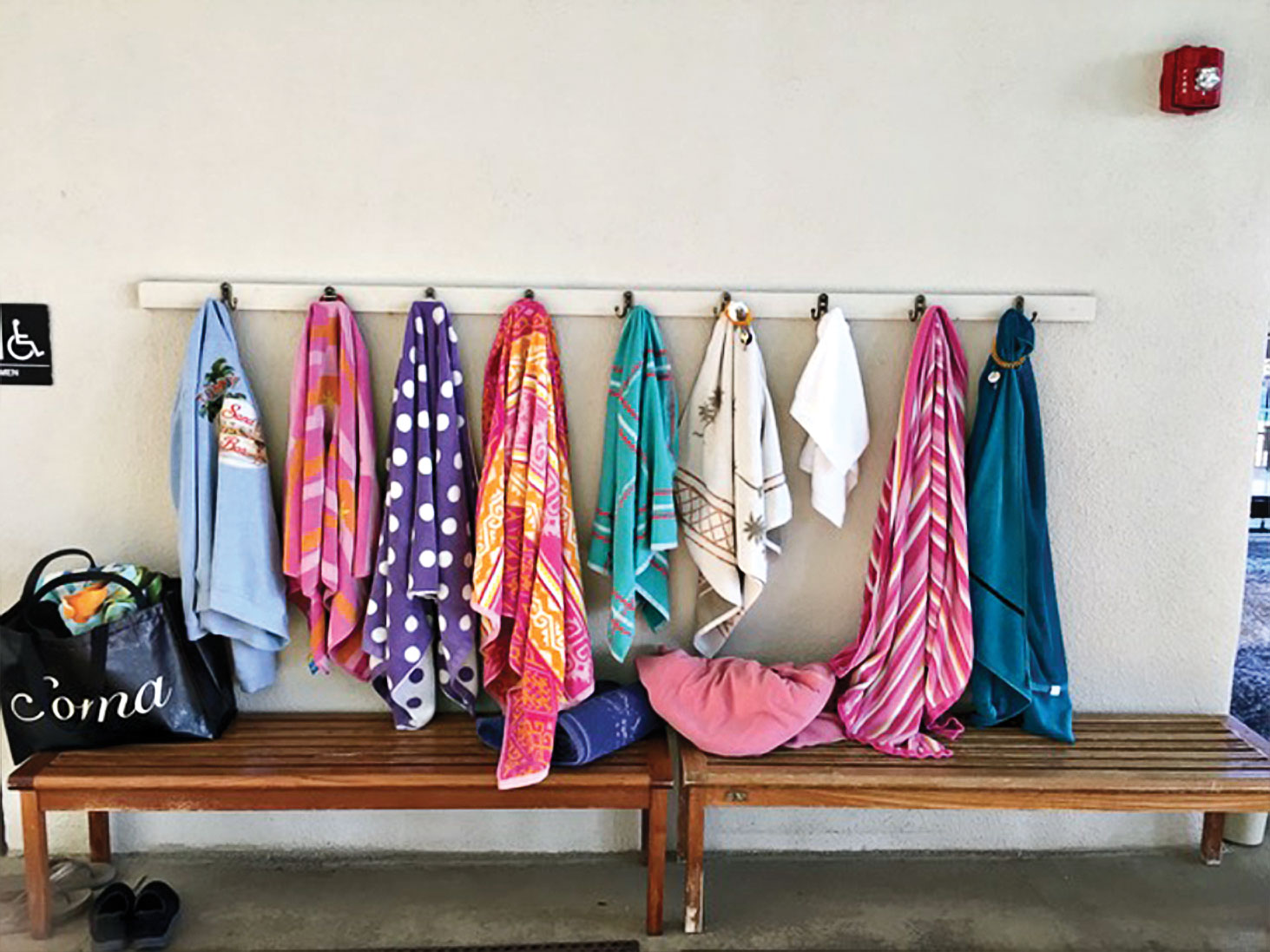 Geri Powers
Partaking in physical activity boosts the health of heart, lungs, muscles and mind. Although walking is one of the best activities for all ages, it can be painful on worn-out joints and may increase the risk of falls.
A great alternative is water exercise. Water aerobics can help meet fitness goals by placing less stress on joints while strengthening muscle tone. Classes have the added benefit of meeting and socializing with others who may have the same health goals.
The heated pool at Robson Ranch offers Water Aerobics classes every day of the week except Sunday. Come join your neighbors at the following times: Monday, Wednesday, Friday 8:30 a.m.; Tuesday, Thursday 8:00 a.m.; Saturday 9:00 a.m.
A single time fee or monthly fee is required. As is custom, the first class is free to try it out.