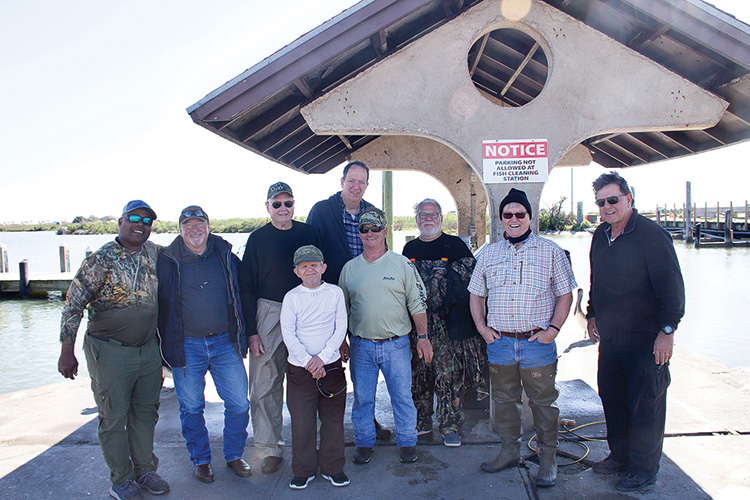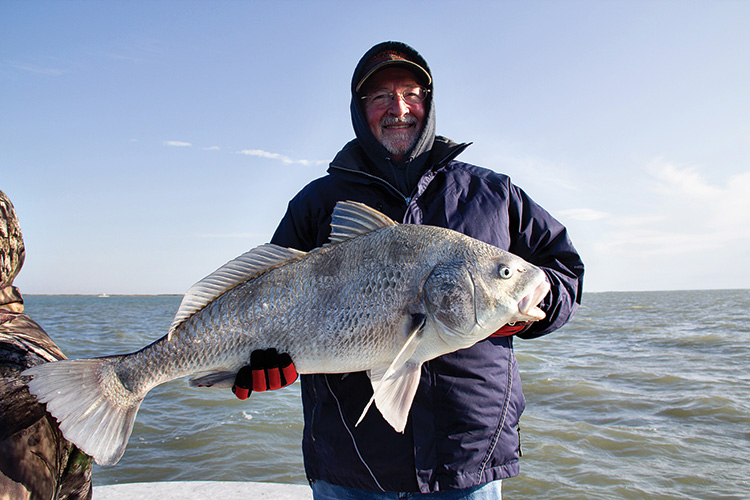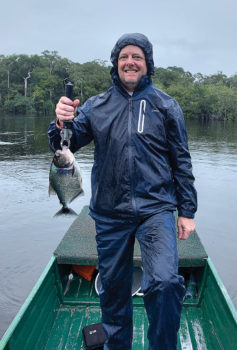 Scott Baker
Rockport is a well-kept secret in the larger world of fishing, but Texas anglers know the area well. This coastal town hosts a diverse fishery with a number of resident game fish and some surprising migratory species that cruise through the local waters including trout and flounder. Oh, and don't forget the drum just waiting to get hooked.
Twenty-four members of the RR Fishing Club descended upon Rockport for our annual fishing excursion for both red and black drum. Over the course of three days, we traversed the waterways of the Laguna Madre—a little stretch of brackish water along the scruffy sand-grass shoreline off the south Texas Gulf coast.
Fishing endless miles of flats, anglers travel the world to find places where big fish funnel into shallow grassy flats to feed. Drum are smart, aggressive fighters, and an incredible sport fish. But knowing the back channels and sneaky ways to access these waterways kept us ahead of the game without any competition other than the birds hovering overhead. With no shortage of hits, what a catch we had! Renowned for their excellent meat, more than 150 pounds of succulent filets were brought home, ready for cooking.
The ecosystem of grass flats of the Laguna Madre is a rare wonder, and the wildlife watching alone makes it well worth the visit. Throw in the big fish swimming through the shallow waters— now that becomes some serious fun!
Interested in dropping a line? Plans are always in the works for a day of fishing to area lakes for striper, bass, catfish, and crappie. The RR Fishing Club meets the second Wednesday of each month at the Wildhorse Grill at 5 p.m. For any inquiries, comments, or suggestions contact [email protected] or Scott Baker 214-334-7664.