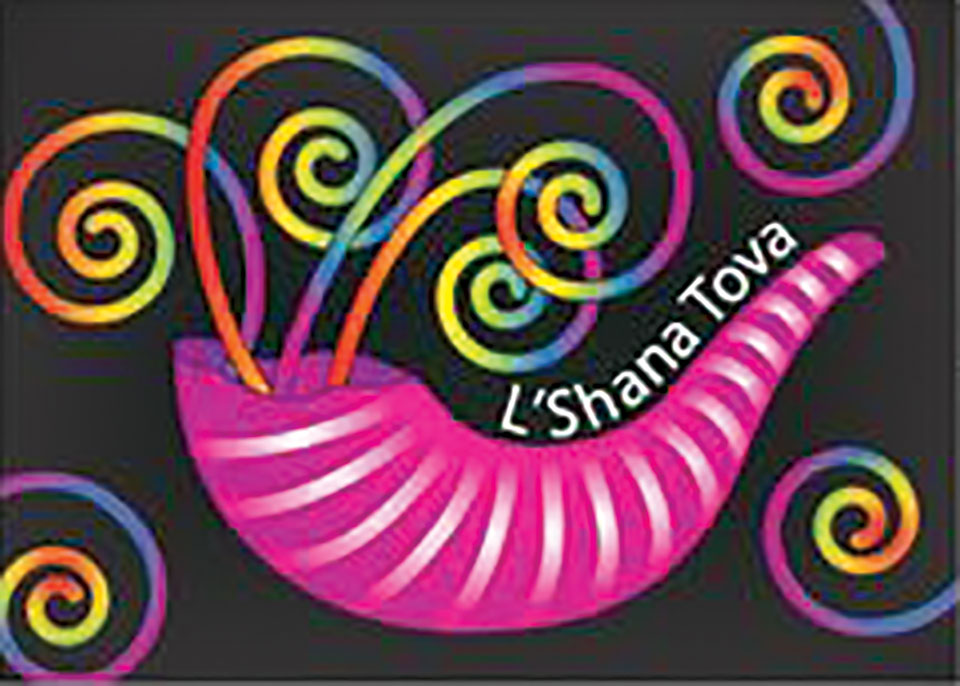 Joyce Brein
At the September meeting the Jewish Friendship Group (JFG) celebrated Rosh Hashanah, the Jewish New Year. At sundown on September 20 we welcomed the arrival of year 5778 on the Hebrew calendar with the celebration lasting two days. This begins the observance of the High Holidays, or Days of Awe (or Remembrance), and culminates with Yom Kippur, the Day of Atonement, on September 30. We wish health and happiness to all!
For the October meeting we will gather at Parker Square in Flower Mound on October 8 to attend the fourth annual FloMo Food Truck Fest. Congregation Kol Ami is one of the organizations that provide volunteers for the event. Raffle tickets to win a $30,000 Toyota or Honda from Toyota/Honda of Denton are available from resident B. Bender at 940-827-0112 or [email protected] The drawing will take place spring 2018. Come join us at this children and pet friendly event with over 40 vendors!
Our next meeting will be November 19.