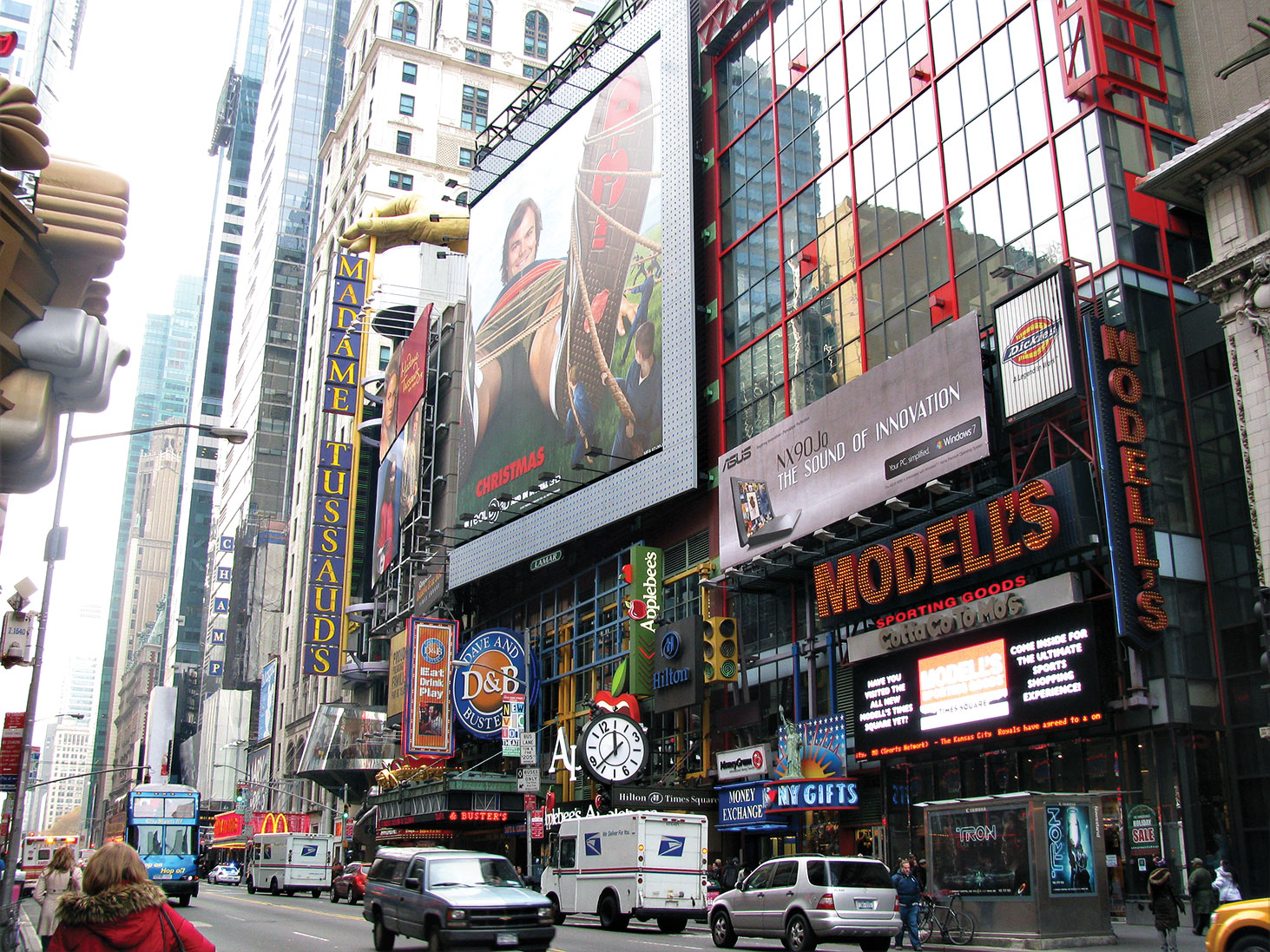 Vicki Baker
Travelers know a secret: every minute counts. So, leave the planning and driving to the experts and let your eyes wander. Road Runners New York state tour covers every angle of the state on this seven-day excursion including The Big Apple, the Finger Lakes Region and the Hudson Valley.
Arrive in New York City and check into your hotel located in the energetic heart of Times Square. Take in two Broadway musicals—Escape to Margaritaville and Come from Away. Trace your family history during a visit to the Statute of Liberty and Ellis Island. Take the city site tour and view the 9/11 Memorial, Wall Street and First Trinity Church. Walk to the Top of the Rock for dramatic views of the city. Dine at Heartland Chop House and Brewery known for the finest craft beers in the city and at legendary Carmine's Italian Restaurant.
Then onto a tour of West Point Military Academy and the Thayer Hotel with lunch at the nearly century-old MacArthur's Riverview Restaurant with its overlook of the Hudson River. Overnight in historic district of Corning located in the Finger Lakes Region of the state. Visit the Rockwell Museum of Western Art, a Smithsonian Affiliate, and tour more than 35 centuries of glassworks at Corning Museum of Glass. Dinner at Sorges, a family tradition since 1951.
The trip continues along the Seneca Lake Trail Drive with its spectacular beauty and rich soil giving birth to America's wine industry with a stop for wine tasting at Glenora Winery. Visit Watkins Glen State Park gorge which will leave you spellbound. Dine at Captain Bill's with spectacular waterfront views. After dinner, board a beautiful mahogany vessel for a sightseeing tour of Seneca Lake.
Visit with lunch at the New York Wine and Culinary Center showcasing New York's finest in wine, food and agriculture. Overnight in Buffalo at the Lofts on Pearl in the historic Richardson Romanesque J.A. Webb building in one- or two-bedroom suites. Enjoy a dinner aboard the "Grand Lady" yacht and feast on a delicious meal while cruising the Buffalo River out to Lake Erie for sunset views.
While in Buffalo, experience a full day at Niagara Falls. Stand within feet of the Falls while the water cascades around you during the Maiden of the Mist boat ride. Tour the city including the Theodore Roosevelt Inaugural National Historic Site, Our Lady of Victory Basilica, and lunch at Anchor Bar, home of the Buffalo Wings.
Don't miss this opportunity to visit one of the world's most popular travel destinations and create lasting memories to share year after year.
Dates: August 4-10, 2018; price: $2754/pp including air; activity level: Active; Sign-up deadline: June 20, 2018.