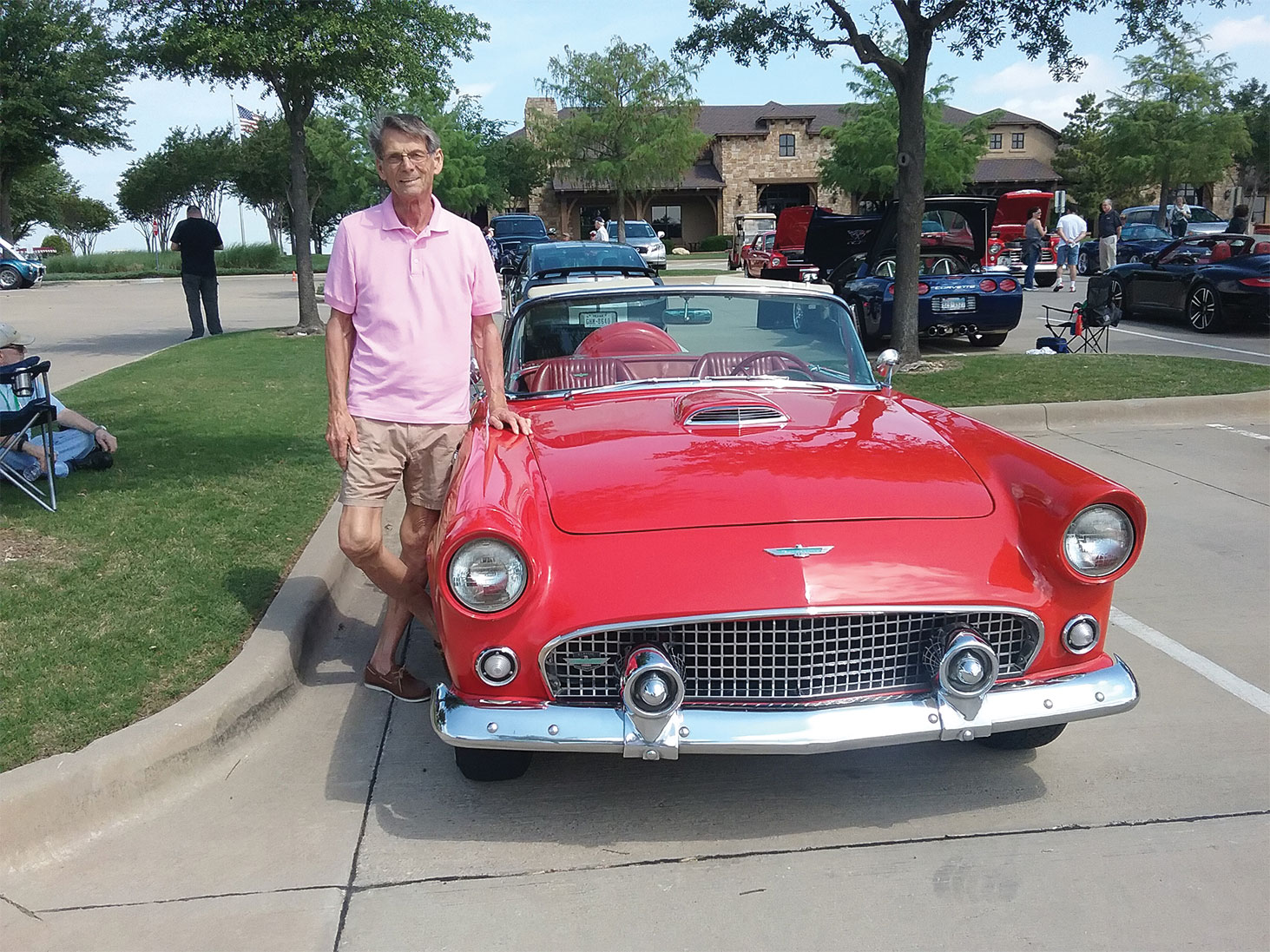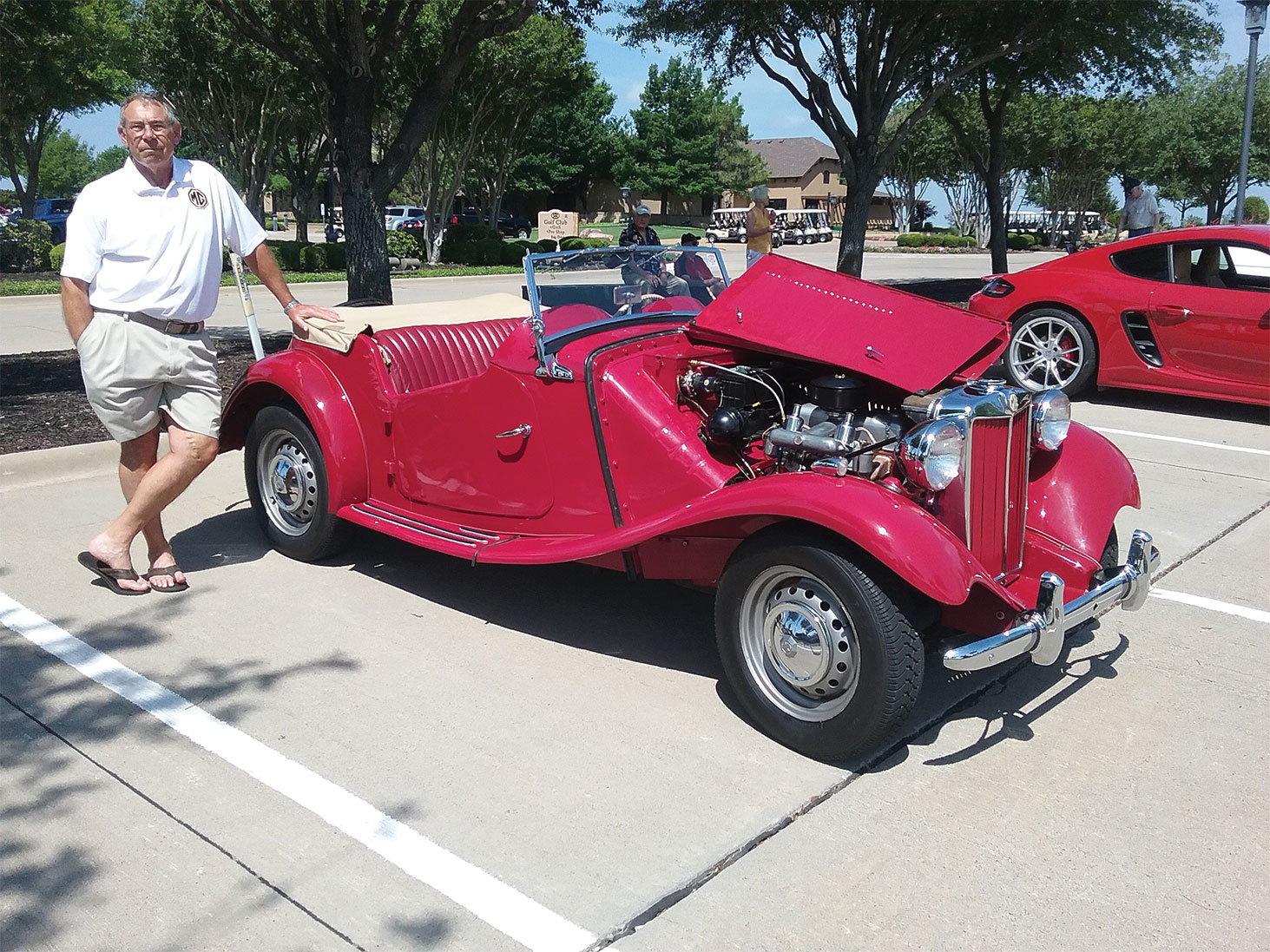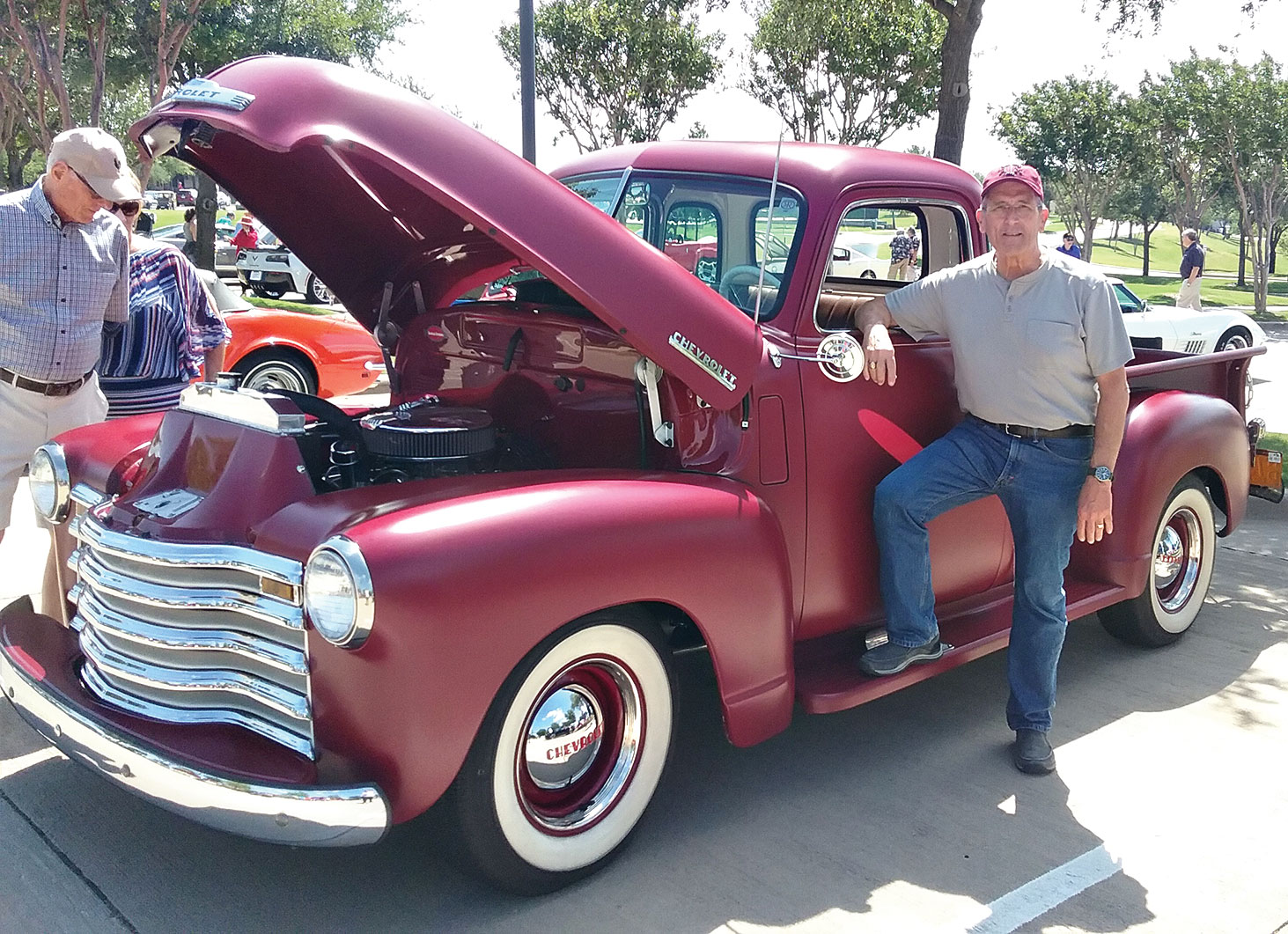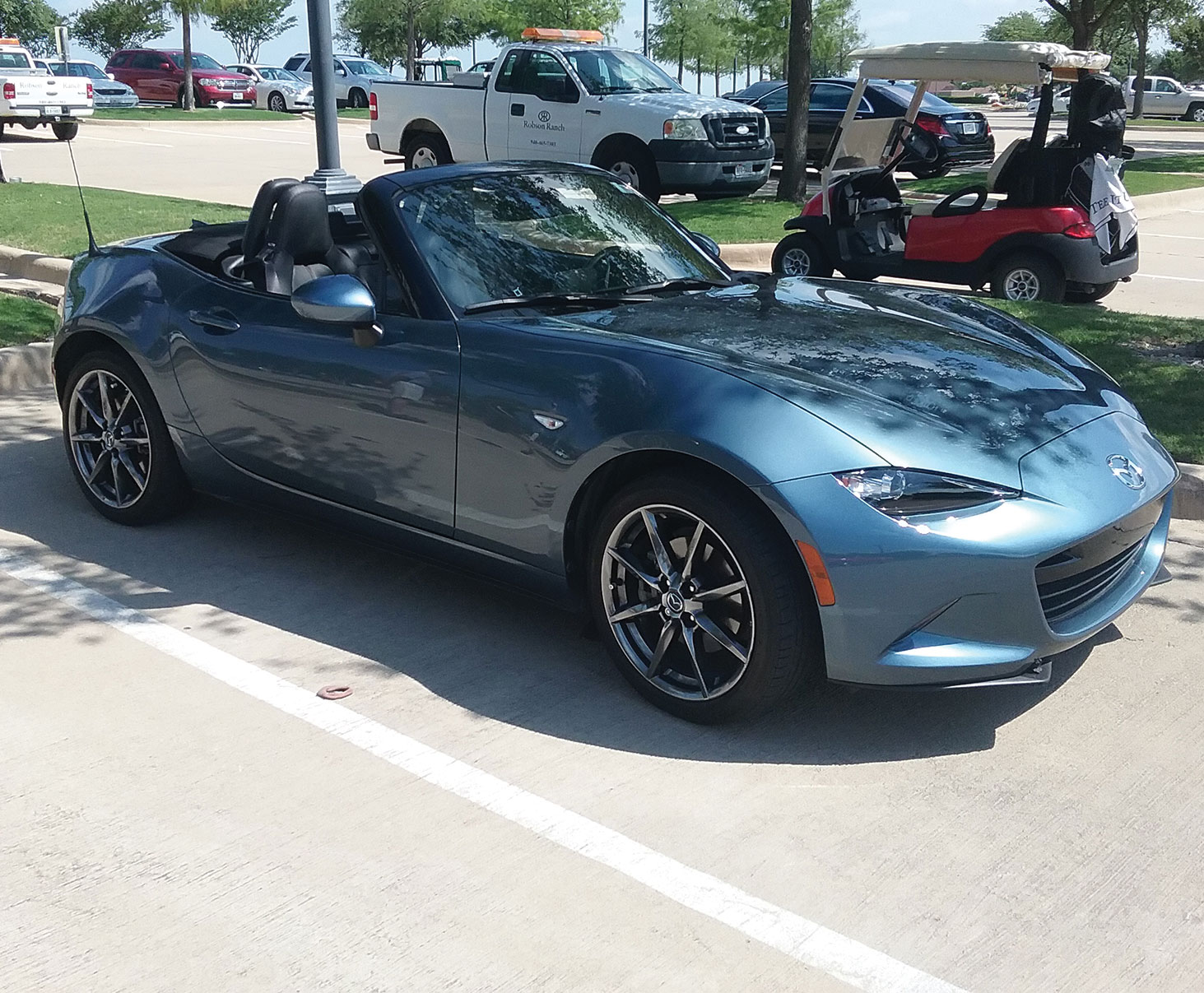 Mindy Remley
On a beautiful Robson Saturday, they appeared from their garages. Over 40 treasured vehicles were shared in front of the clubhouse at the first ever Robson Ranch Car Show. Club members and locals shared their beauties with the other residents. The turnout was fantastic.
Some of the exhibiters included Gene Deputy with his 2018 Demon, Ron Hoeberling with his 2017 Mustang, Butch Whaley with his 1969 Camaro SS, Ken Dun with his 2004 Chevy SSR, Grover Graham with his 929 Model A and '61 Corvette, Steve Remley with his 1953 MG TD, Bill Mackey with his 1971 Mustang Mach 1, Wayne Seale with his '66 T-Bird, Jim Greg with his 1993 Cadillac Allante convertible, Jim Linden with his '49 Chevy truck, Larry Hampton with his 2012 Porsche 911 Turbo, Steve May with his '64 Olds 88, Roger White with his 2014 Mustang GT, Barry Rimler with his 1970 Coupe and 2015 Corvette Stingray, Eric Korn with his '72 Chevelle, Bill Klint with his '55 Chevy pickup, Andy Cartwright with his 2004 Corvette, Stan Buluga with his 2006 BMW Roadster, Leroy Schuetts with his 1965 Mustang and his '55 Chevy truck and Mark Musgrove with his 2001 Prowler.
Look for these and other spectacular cars in the 4th of July parade.