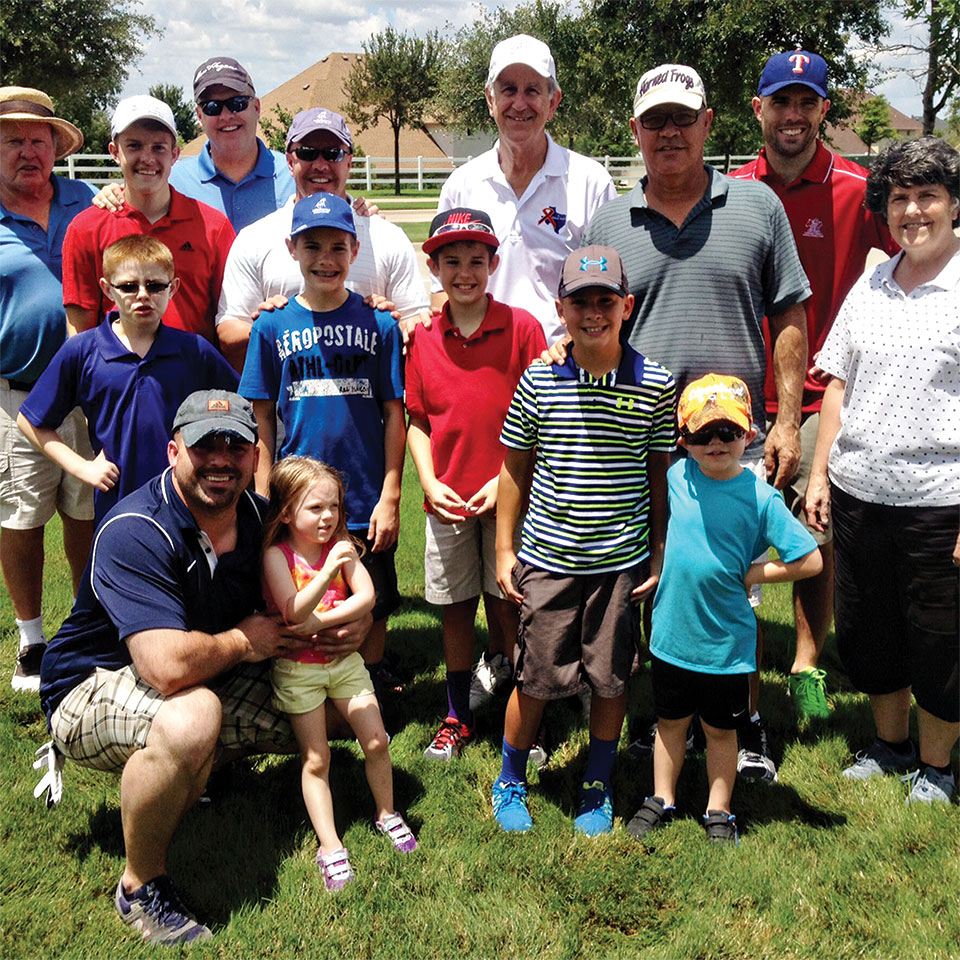 Vicki Baker
The annual Kiwanis Club Grandparent/Grandchild Golf Outing is the perfect excuse to get out your clubs and play a round of golf and at the same time help the charities supported by the Kiwanis Club. Approaching its ninth year, the golf event is set to happen at 10:00 a.m. on Saturday, June 17, at the Wildhorse Golf Course at Robson Ranch.
The game day hosts up to 20 teams comprised of one grandparent and one grandchild. A 2-ball scramble is the suggested game, but each foursome can play any game format it desires. We don't even keep score. The only prize is a fun day with the grandkids for a worthy cause.
Each participant receives a goodie bag filled with golf balls, tees, cap, discount golf coupons and more. And that's not all: a picnic lunch is included in the registration fee.
The cost is an unbelievably low $70 per two-member team for 9 holes and $90 for 18 holes. Add another player (which may be a grandchild, parent of the grandchild, friend of the grandchild, etc.) for $40 for 9 holes and $50 for 18 holes. Note that a cart is not included in the price. All proceeds from the event are donated to Kiwanis-supported charities.
So, grandparents, don't wait. Come on out for a great fun filled day. The field is limited to the first 40 players to submit an entry form with payment. Completed entry forms, available in the Golf Pro Shop, are to be placed in the Kiwanis Bucket in the Pro Shop along with a check payable to KCRR. For more information please contact Bill Wright at 940-600-0869 or William.Wright@tklaw.com.