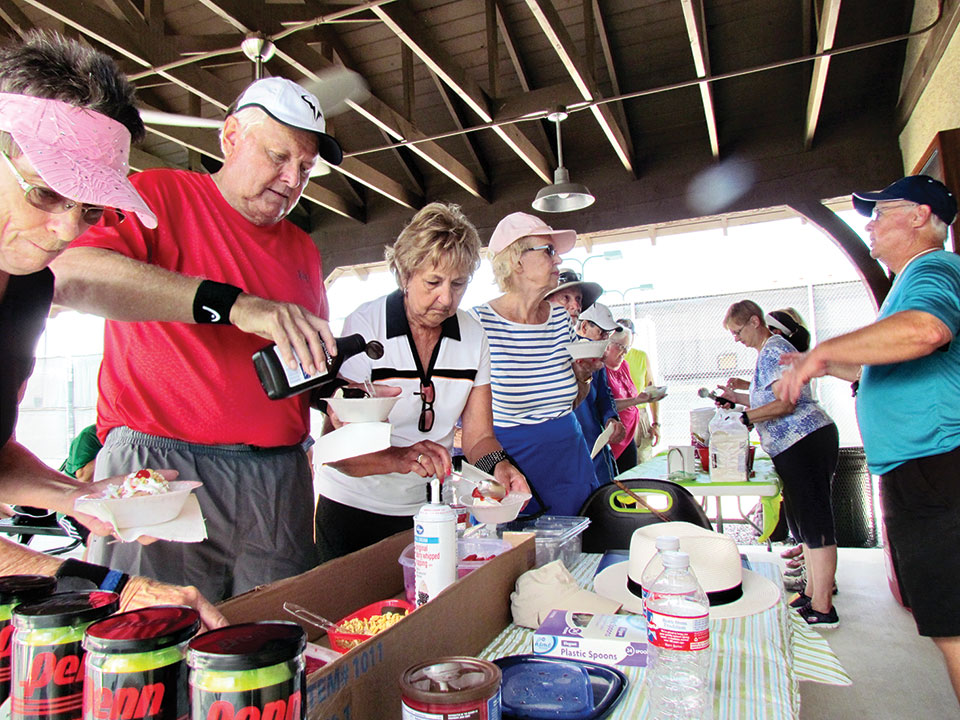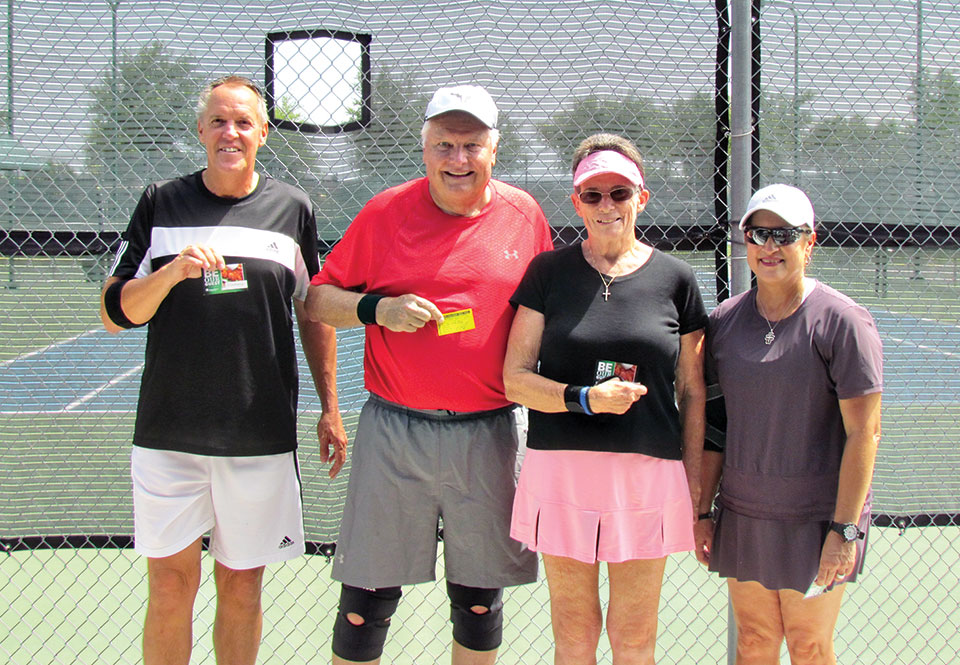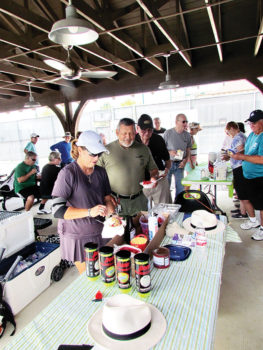 Mike Welton
On Saturday, May 20, the Tennis Club hosted the first event for 2017 titled "Sundaes on Saturday." Over 30 players participated in both our own tournament and a lob accuracy competition.
Winners are Tom Ehinger and Ellen Gilgore with runners up Steve Haugen and Janet Elizondo.
Afterward we all cooled down with ice cream sundaes!
The Tennis Club will continue hosting themed mixers throughout the year. Next up is our annual "Breakfast at RR Wimbledon" on July 1. We will start at 9:00 a.m. so plan on arriving at 8:45! Members can RSVP now on MyGrove.
Don't forget our ongoing drop-in tennis. The format is designed to get the most fun in with no pressure. Open to all skill levels, we do a four game rotation, one game in each of the four stations.
If you haven't already, don't forget to join the club and pay your annual dues of 10 bucks! A bargain!