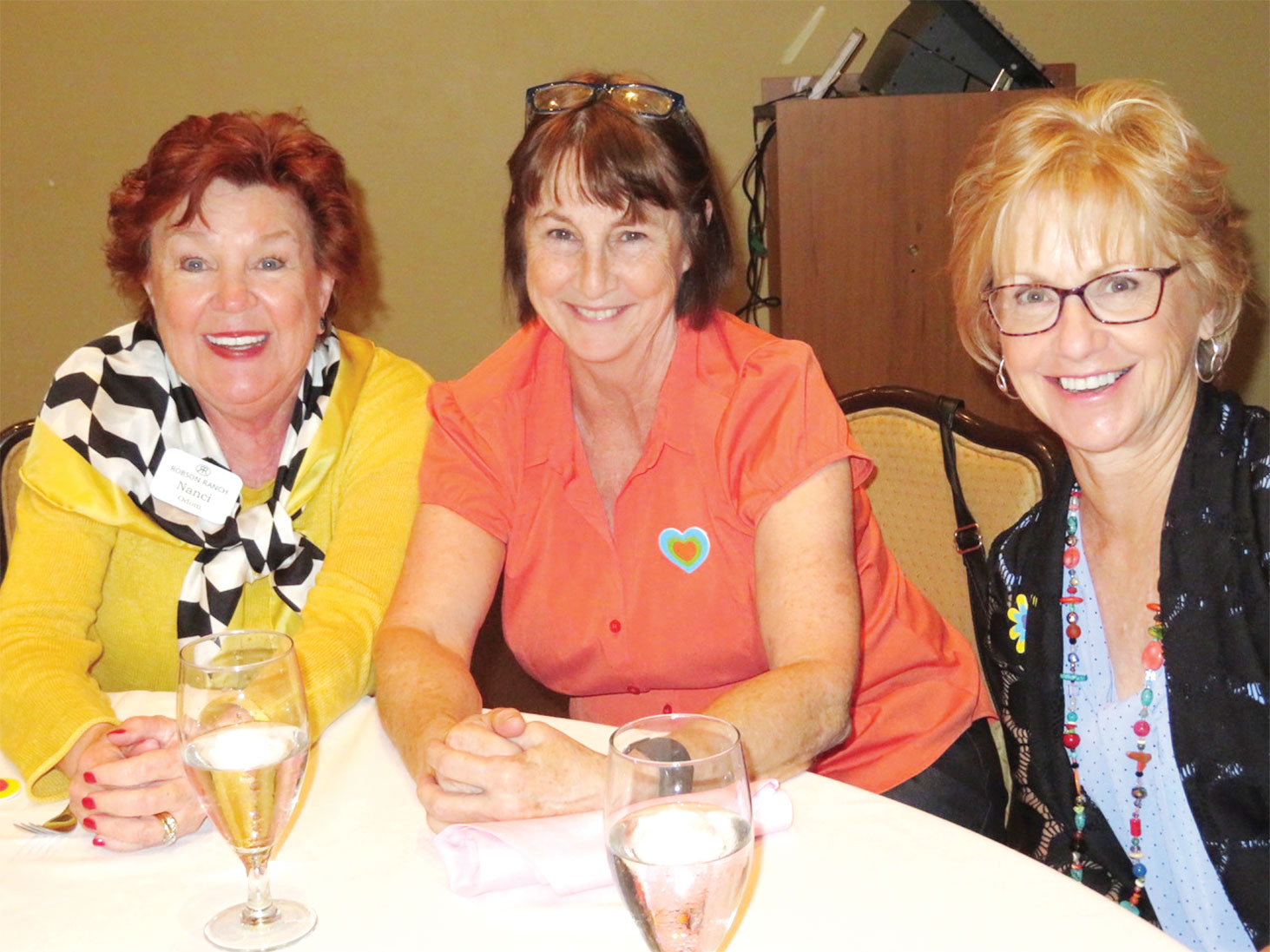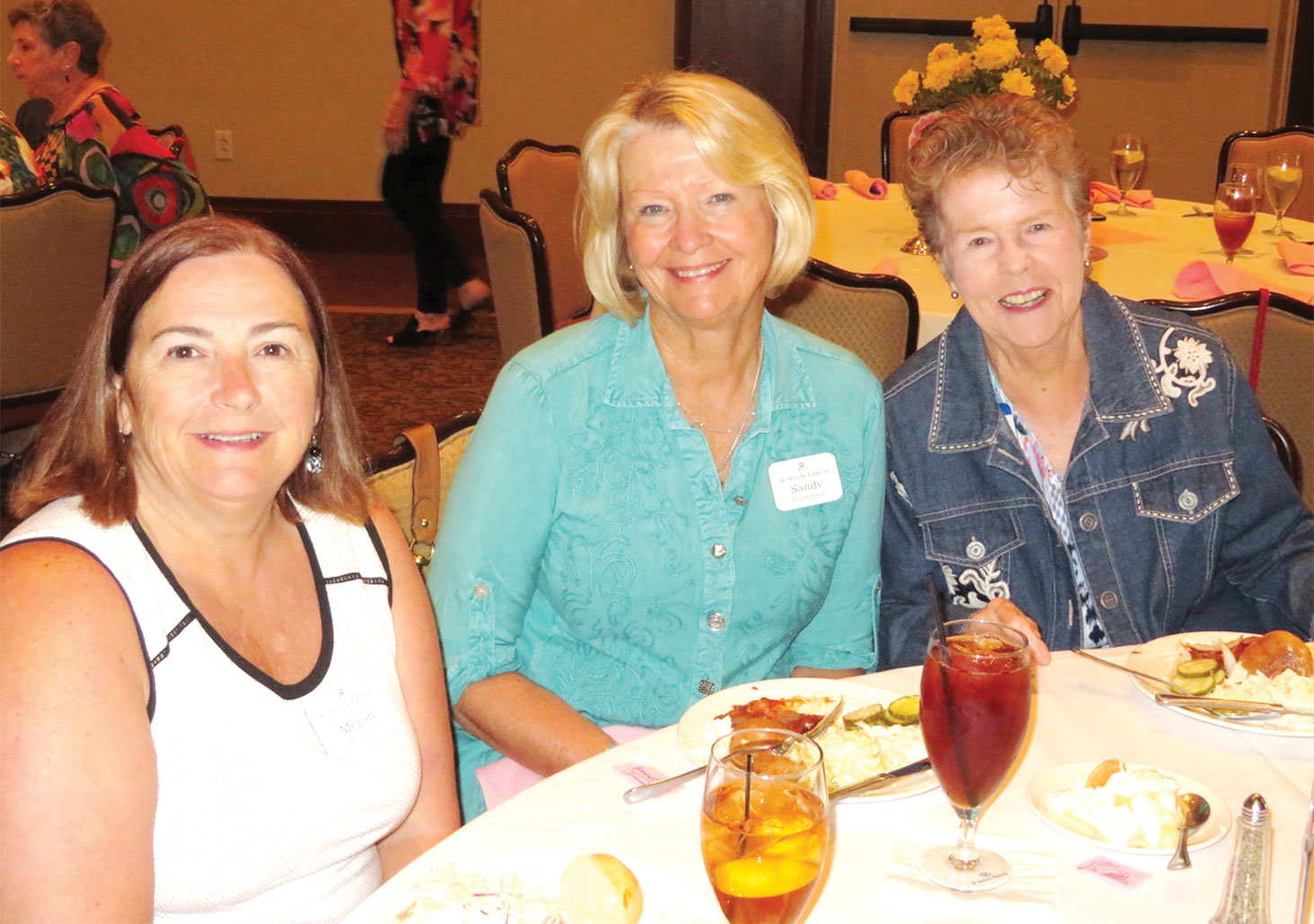 Ann Madigan
The tables were decorated with flower vases and pastel straw hats; at noon on Monday, May 7, 2018, President Mary opened the meeting/lunch of the Robson Ranch Women's Club. New members and first-time attendees were introduced and asked to tell their name, where they were from and where they lived at Robson Ranch. Those with May birthdays were acknowledged.
Special recognition was given to Barbara Roberts, a resident of Robson Ranch for 18 years. Though she is moving, she'll be long remembered as one of the first members of Women's Club, as well as Kiwanis, Material Girls and Music Club.
Special Projects Chair, Sally Hampton, spoke of a proposed trip to the Dallas Arboretum on November 29 for a Christmas display.
Welcome Committee reminded the group of a social get-together for all Robson women on May 14.
Ways and Means again highlighted the Home and Garden Show on Saturday, June 2 at the clubhouse. Over 50 vendors attended, and raffle tickets for a donated fountain were available at the show.
This month's charity, the Denton Community Food Bank, received $568.
Brisket, potato salad, coleslaw, bread and banana pudding were enthusiastically enjoyed by the ladies.
Program Chair Rebecca Bafford spoke of the June 4 program featuring Dawn Thurston Gaston, owner of Les Muses, and the vintage clothing her models will show.
Rebecca Bafford then introduced comedian Dorie McLemore, who has performed throughout the metroplex and been featured on America's Funniest Home Videos. She provided comic insights on everyday situations that we all knew and could relate to.
For more information about Women's Club, projects, trips, photos, check out www.rrwomensclub.org.