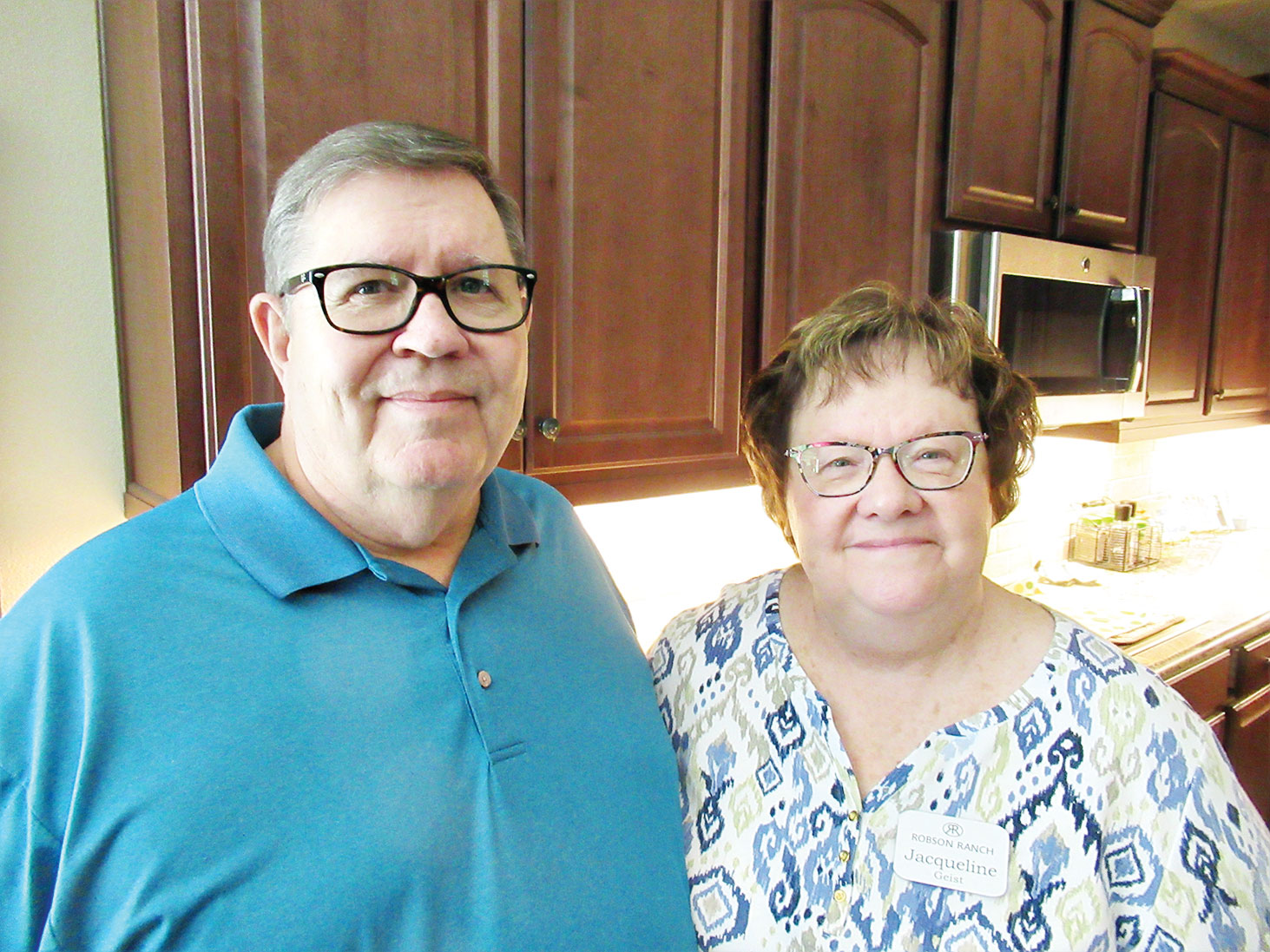 Sherry Zeise
Corned beef and cabbage-draw or dread?
New Life Lunch Bunch had a bit of each, as we began our March meeting, which always includes the fun of St. Patrick's Day, wearing green and having the traditional Irish meal of Jois Ross's scrumptious corned beef and cabbage. The rest of us bring potatoes (Irish, of course!), carrots and green delights-salad, cucumbers, green beans, and pudding or desserts with green decorations. Soda bread made the meal as well. What a feast!
This March meeting is a favorite we share with our men. It's a rousing, good-sized group, so Jack and Jacque Geist graciously opened their awesome home to us. They have a knack for hosting such a crowd, for which we are truly grateful.
After fellowship and feast, we got out the hymnals and got situated to revel in a fine time of sharing and singing each one's favorite hymn or church song. Judy Fairchild, played an Irish jig on her keyboard to gather us and get started. She played and Sherry Zeise led the singing as each one named the page for their beloved hymn or song. It's always difficult to sing just one verse, but we want to allow everybody to sing his or her favorite. We affirmed that because of "that old rugged cross" and God's "amazing grace," we have a "friend in Jesus, who's everything to me." All of us agreed that "I don't know about tomorrow, but I know [Christ] holds my hand" and "because He lives, I can face tomorrow."
Interestingly, being a non-denominational church, as New Life Church is, we have members from many denominations. That greatly enhances our hymn sings, since each denomination sings some different hymns or songs and we get to share them together.
Men and women alike sang heartily and sometimes a tear trickled down. Few wanted the singing to end, but Jacque Geist, our hostess found the perfect way to close. She asked us to share her family tradition of closing a gathering with the touching Bill Gaither song, We Have This Moment, Today, reminding us:
"Hold tight to the sounds of the music of living;
Happy songs from the laughter of children at play.
Hold my hand as we run through the sweet, fragrant meadows,
Making memories of what was today.
Tender words, gentle touch,
And a good cup of coffee,
And someone who loves me
And wants me to stay.
Hold them near while they're here,
And don't wait for tomorrow
To look back and wish for this day.
We have this moment to hold in our hands
And to touch as it slips through our fingers like sand.
Yesterday's gone
And tomorrow may never come,
But we have this moment today."