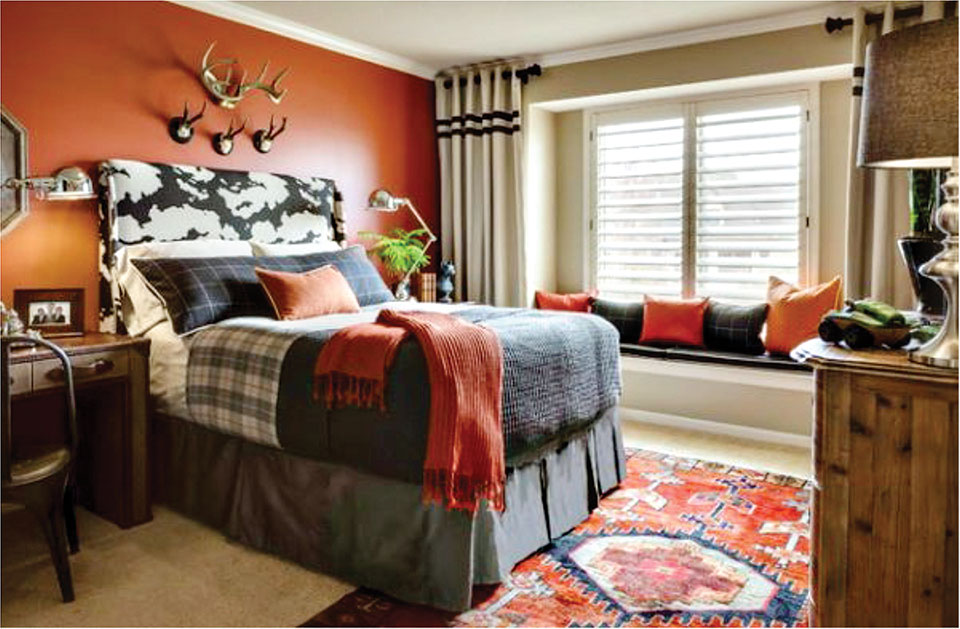 Carol Collins, Victoria Sample
Every room of our home has a special function. With our busy lives, some rooms are used more than others. From the foyer to the kitchen to the master bedroom, every room is important.
The foyer serves as the welcoming center for friends and family. Revealing an inviting entry when the door opens sets the tone for the rest of the house. The approach to the front door is where first impressions of your home are made. An arrangement hanging on the door can add color and freshness. As the door is opened, let the room itself reflect the pleasure you feel in having your guests enter your home.
From the foyer we step into the living room that may be a formal room or what I like to call the "everything" room. A formal living room is usually reserved for more formal and quiet entertaining. Elegant draperies, plush pillows on the sofa and chairs, collectables artfully displayed for all to see and maybe even a piano. The "everything" room, well, as the name implies, can be used for anything from entertaining to TV dinners in front of the television. Simple elegance is a good way to design this room so that you and your friends and family can enjoy it.
Now, let's move into the kitchen. Many of my memories are centered on my grandmother's kitchen. My dad's mom was such a wonderful cook. And my mom's dad could make the most delicious cakes. I can taste their meals right now. So, design your kitchen with lasting memories in mind.
Guest rooms should be designed with making our guest feel comfortable and like a home away from home. Comfortable bedding, a chair and table as well as a dresser or chest of drawers are a must in the guest bedroom. No one likes to live out of a suitcase.
The master bedroom is your hideaway. Make it your sanctuary–your intimate place. Again, bedding is most important to insure a good night's rest. This is the room where you can include an oversized chair or lounging sofa for the perfect get-away for reading, catching a nap or just to be alone.
As important as the master bedroom is the master bathroom. This is the room you can go all out in design. Be creative and display your style.
I like to also include the patio as a room in my home. We always enjoy the patio whether we are entertaining a group of friends or simply barbequing a meal for ourselves. Comfortable lounge chairs and an inviting table are all that are really needed to make your outdoor room inviting.
Your home is a reflection of who you are. Make it comfortable for you and your guest to move from room to room.
Have we inspired you? What are you waiting for? If you need a little help our team is ready to help you create your perfect room. And always remember: Happy decorating!