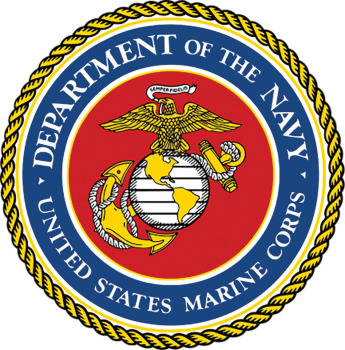 Charles Runner, President, Support Our Troops
The Marine Corps will celebrate its 239th birthday on November 10. There will be Marine Corps balls and parties throughout the world wherever Marines are on active duty and where who are retired are located. Partying hardy is fitting for the Marines since the Marine Corps was born in a bar. On November 10, 1775 members of a Continental Congress committee met at the Tun Tavern in Philadelphia, PA to draft the resolution that created two battalions of Marines to fight on land and at sea. The tavern's manager became the first Marine recruiter. Now we know why the Marines like to "tip a few." In April 1783 the Continental Marines were disbanded, and unfortunately there was no Tun Tavern to have a farewell drink; it had been destroyed by fire in 1781.
The Corps was re-established on July 11, 1798. Two years later they deployed to the Mediterranean to fight in the First Barbary War. During the War of 1812 they did most of their fighting from the decks of U.S. warships engaging the British. They were a major participant in the Battle of New Orleans. They served with distinction during the Mexican War and were assigned blockade duties during the Civil War.
The exploits of the Marines in France during World War One are well documented. They fought with so much ferocity that they were nicknamed "devil dogs" by the German soldiers. Marines were also involved in another less known yet strategic campaign. In late 1917 Present Wilson dispatched the 7th Marine Regiment to Cuba to prevent pro-German Cuban insurgents from capturing Havana and turning Cuba into a German military base. Sgt. Elmore Keys, grandfather of my wife Barbara, was a member of that regiment and is honored on a brick in the Veterans Park. After the war he returned home aboard the Battleship USS Kentucky.
Since the "War to End All Wars," the Marines have proudly defended freedom and democracy in many major wars in every corner of the world. Today thousands are afloat at sea with Marine Expeditionary Units and thousands more are serving in Marine Security Guard Detachments at U.S. diplomatic facilities throughout the world. Support Our Troops salutes the 32 Marine veterans residing at Robson Ranch and their comrades wherever  they may be.