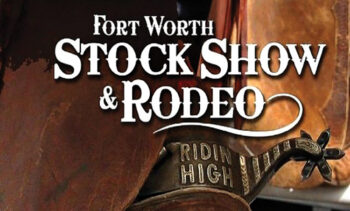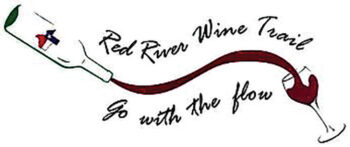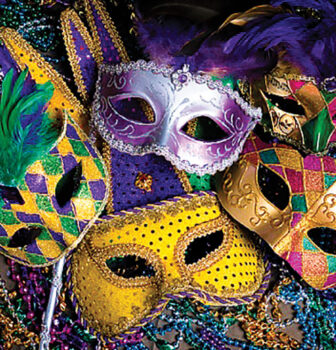 Gayle Coe
Enjoy the advantages of traveling with fellow Road Runners members. Premier Tours Global and Brandt Travel offer Road Runners members "value-added" travel offerings which are not available to individual travelers.
Ft. Worth Stock Show and Rodeo Feb. 1, 2020
Saddle up for the legendary and oldest, continuously running, stock show in the U.S. This unique event includes free admission to the National Cowgirl Museum, the Hall of Fame, and the Ft. Worth Museum of Science and History. Your ticket will get you into the matinee rodeo performance with lunch on your own.
$99/pp; Activity Level: Easy; Premier Tours Global; 888-407-2772.
Mardi Gras in Shreveport, LA Feb. 14-16, 2020
"Laissez Les Bon Temps Rouler" or "Let the Good Times Roll".
Let's celebrate Mardi Gras in Shreveport, Louisiana! This Mardi Gras celebration is one of the largest events in the South and voted one of the top events in the U.S. This bash centers around the Krewe of Centaur parade, which is known for lots of fun! Experience authentic Louisiana cuisine, taste tantalizing King Cake, enjoy catching beads at the parade and more! This trip offered again by popular demand!
$625/pp DBL; Activity Level: Moderate; Premier Tours Global; 888-407-2772.
Red River Valley Wine Trail March 21, 2020
Surround yourself with beautiful vineyards and the rolling hills of the Red River Valley on this day trip. Travel to Saint Jo and Muenster for a day of shopping, lunch on your own, and delightful wine tastings. Saint Jo offers a quaint town square where you will find the Davis & Blevins Gallery, offering creations from more than a dozen wonderful artists. Enjoy the unique artwork of Donna Howell-Sickles, National Cowgirl Museum & Hall of Fame inductee. You may even purchase pieces of her work and unique gifts featuring her signature art! Visit the workshop of C.T. Chappell, renowned custom boot maker, along with other boutiques. Lunch is on your own at the savory Lazy Heart Grill. Then on to two vineyards for a tour and tastings. See y'all there!
$125/pp; Activity Level: Easy; Premier Tours Global; 888-407-2772.
NEW! Azalea Trails in East Texas March 25–26, 2020
Enjoy the vivid colors and sweet scents of the East Texas Azalea and Spring Flower Trail. Take in the beautiful dogwood trees and more on this overnight tour. Includes R/T deluxe motorcoach with a break in Corsicana before we stop in Palestine and ride the rails aboard the Texas State Railroad to Rusk. After lunch, check into the hotel in Tyler before attending an interactive dinner mystery at the Goodman-LeGrand House & Museum. Next day; the Azalea and Spring Flower Trail, a photo shoot with Tyler's Azalea Belles, the official greeters of the Azalea Trail. Followed by lunch at The Potpourri House, boutique shopping then back to Robson.
$439/pp; Activity Level: Moderate; Premier Tours Global; 888-407-2772.
Go to the Road Runners website, rrrrclub.com, for more information.