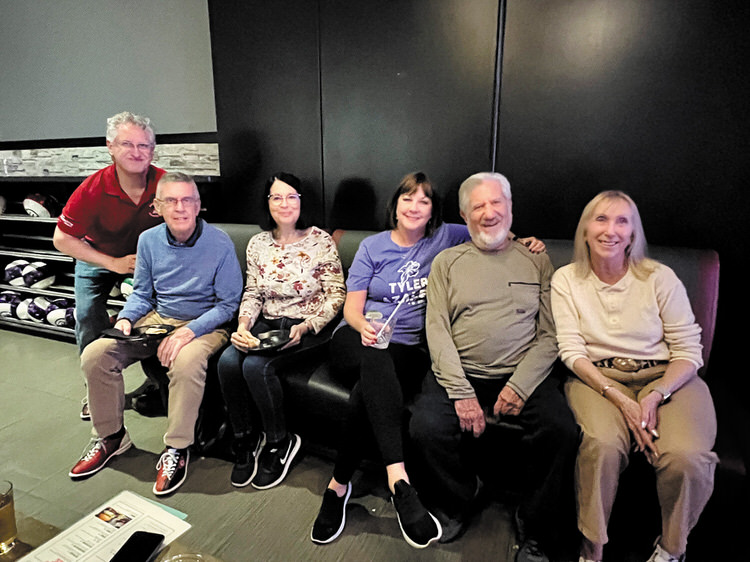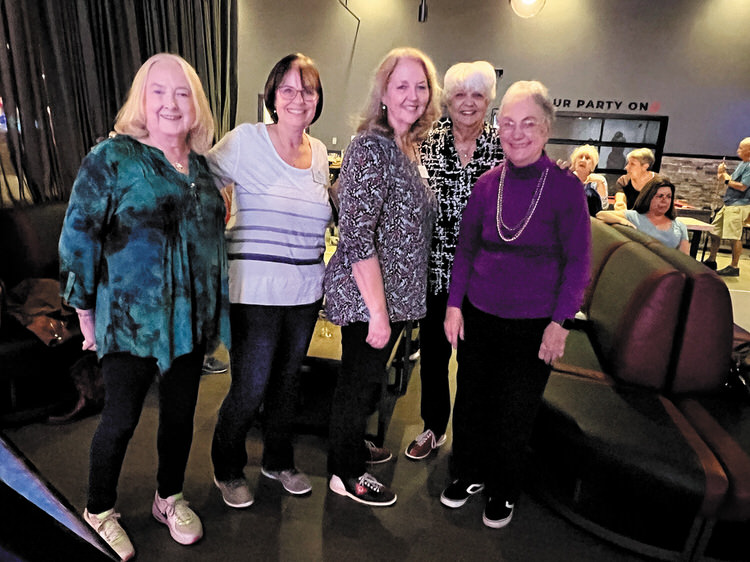 February was a busy month with many planned activities for the Robson Ranch Singles Club. We were able to attend multiple gatherings, despite almost a solid week of icy conditions.
We held our first Monday Music celebration of the year on Feb. 6 at the Grill, where we enjoyed a cocktail hour, dinner, music, and dancing. Everyone who attended agreed that it was a very enjoyable evening.
On Feb. 14 we celebrated Valentine's Day and our February birthdays at Mix & Mingle, which was held in the main dining room at the Grill.
Then on Feb. 21, it was Fun Night. We gathered at Andy B's in Denton for bowling, laser tag, billiards, and shuffleboard.
We wrapped up February with our monthly BYOB party on Feb. 25 and another Mix & Mingle at the main dining room of the Grill on the 28th.
We are a vibrant organization with a goal of providing many opportunities for our members to connect and enjoy life here at the Ranch. If you are interested in joining, please contact Mary Fabian at [email protected].