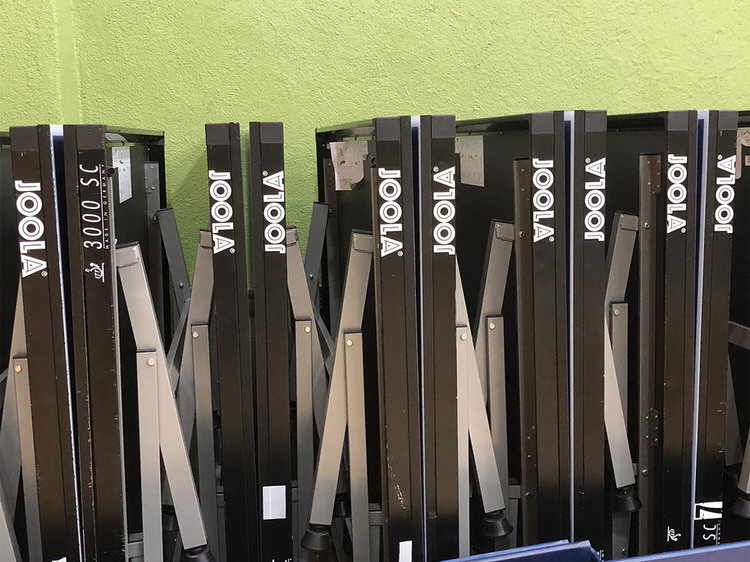 Don Pooley
The holidays are over, and all 10 of the Robson Ranch Table Tennis Club's tables are ready to go for 2022. The club's play sessions are back at full singles and doubles play, and members are ready to start the new year off with renewed activities and play. The next Robson Ranch Table Tennis Club tournament will be the "Arlene Pfeil/Jim Greg Doubles Tournament" in the spring. So it's not too late to join the club and get ready for this exciting doubles tournament.
Current table tennis play session schedule times are Monday, Wednesday, and Friday from noon to 2:20 p.m., and Sunday from 10 to 11:45 a.m. in the Gym.
For the latest updates on our activities and club announcements, follow the club on Facebook at "Robson Ranch Table Tennis Club" (facebook.com/RRDTTC), or check out the "Table Tennis Club" bulletin board space outside the south entrance to the main Sports Center.
News Flash: The Robson Ranch Table Tennis Club's annual meeting will be held on Wednesday, Jan. 19 at noon, prior to the scheduled play session. All club members are encouraged to attend, and other Robson Ranch residents are welcome to enjoy the fun.