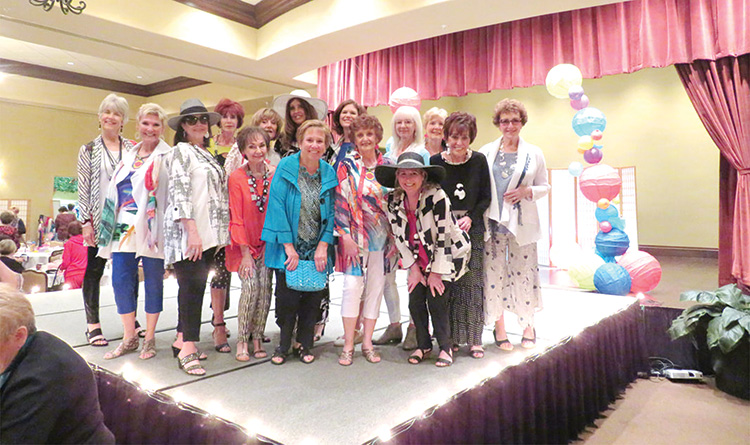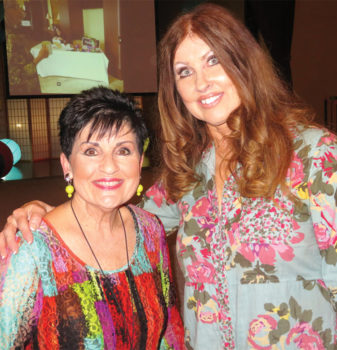 The Women's Club Luncheon will be held on April 6 at noon. Doors will open at 11 a.m.
April is the perfect time to bring out our models in the newest trends and colors of spring! And what better person to introduce us to this year's hottest colors than Dana Young, owner and consultant for Le Fashion Coach Boutique in Grapevine. Featuring trendy, contemporary apparel and accessories for women, her popular boutique is one of Dallas' most visited destinations for those looking to buy the latest in casual and dressy fashions with a flair.
You will be able to purchase items right after the show, as Dana will be bringing a great selection of the clothes modeled in all sizes, as well as a wonderful assortment of jewelry. This event will no doubt sell out, so be sure to make your luncheon reservations early!
The charity for April 6 is Friends of the Family.
Luncheon menu includes roasted chicken with a tomato cherry cream sauce, bowtie pasta, seasonal vegetable medley, and bread pudding with whiskey sauce.
Please pay your 2020 membership fees!
Luncheon checks are due by Tuesday, March 31, at noon. Deposit your $16 luncheon check in the Sports Center, Women's Lounge, in the white mailbox. You can now also pay for your luncheon by PayPal.
Check the website at www.rrwomensclub.org.