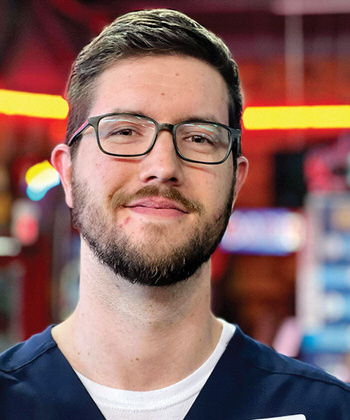 Top Champions Rotary Club (TCAP) has speaker Robert Knox from Texas Coalition for Animal Protection.
TCAP is a nonprofit organization that provides high-quality, affordable vaccines, spaying, and neutering. To schedule an appointment, call 940-566-5551. They will also be providing low-cost microchips, heartworm testing, flea/tick control, and more, at upcoming events! No appointment is necessary. These services are offered on a walk-in basis.
Champions Rotary Club meets every Wednesday from 8 to 9 a.m. at the Mule Barn in Justin. You all come see us!