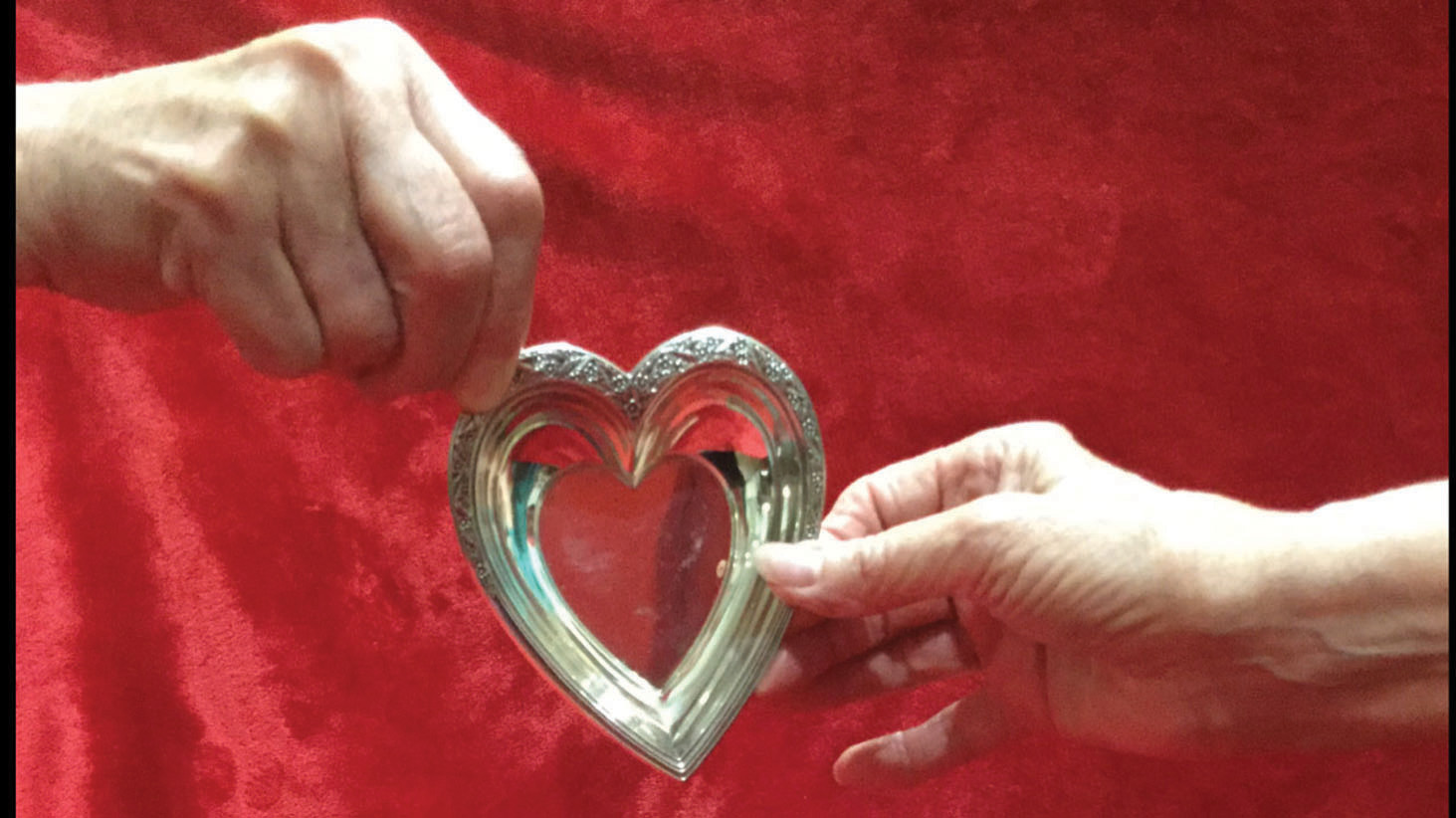 Sharon Foy
The Robson Ranch Women's Club is not able to host the annual Holiday Market this year because of the COVID-19 precautions. With this in mind, our Ways and Means Chairperson, Nancy Garre, and her committee have provided us with a brilliant opportunity to participate in a different way!
The Women's Club is enthusiastically sponsoring the Holiday Helpful Hands Go Fund Me campaign, for our designated charities—Our Daily Bread and the Monsignor King Outreach Center. Recently, these charities initiated a transition to one entity known as The Junction. They are in the process of combining operations and will provide more details as they move through this process.
We know no one deserves to go to bed hungry and no one deserves to not have a safe place to rest. We also know Our Daily Bread and the Monsignor King Outreach Center have addressed these needs in our community for many years.
They have done so with kindness and warmth while achieving great success at getting those in need back on their feet.
This year, COVID-19 has attempted to tie their hands behind their backs. In the wake of COVID-19, food donations are down 25%, volunteers are down 44%, scheduled fundraisers were canceled, and a loss of planned revenue of over $25,000 occurred.
These charities serve an average of 476 meals per day. They provide shelter for the homeless seven days a week. They nurture both the body and the mind to help either prevent homelessness or to escape from homelessness.
With a holiday heart and basic love for our fellow man, we invite you, we beseech you, please reach deep into your pockets with compassion, love, and the kindness to assist these charities. Please give whatever you can to become part of this Holiday Helpful Hands Go Fund Me campaign.
This revenue allows them to be the helping hands in our community and help those who are vulnerable and desperately in need.
The Robson Ranch Women's Club Holiday Helping Hands Go Fund Me page will be online beginning Oct. 12.
Just go to www.charity.gofundme.com and donate! If you prefer to write a check, Nancy will have a basket on her porch at 9704 Blackwood to collect donations to the Go Fund Me goal.
For more information, contact Nancy Garre at [email protected] or 214-497-5408.