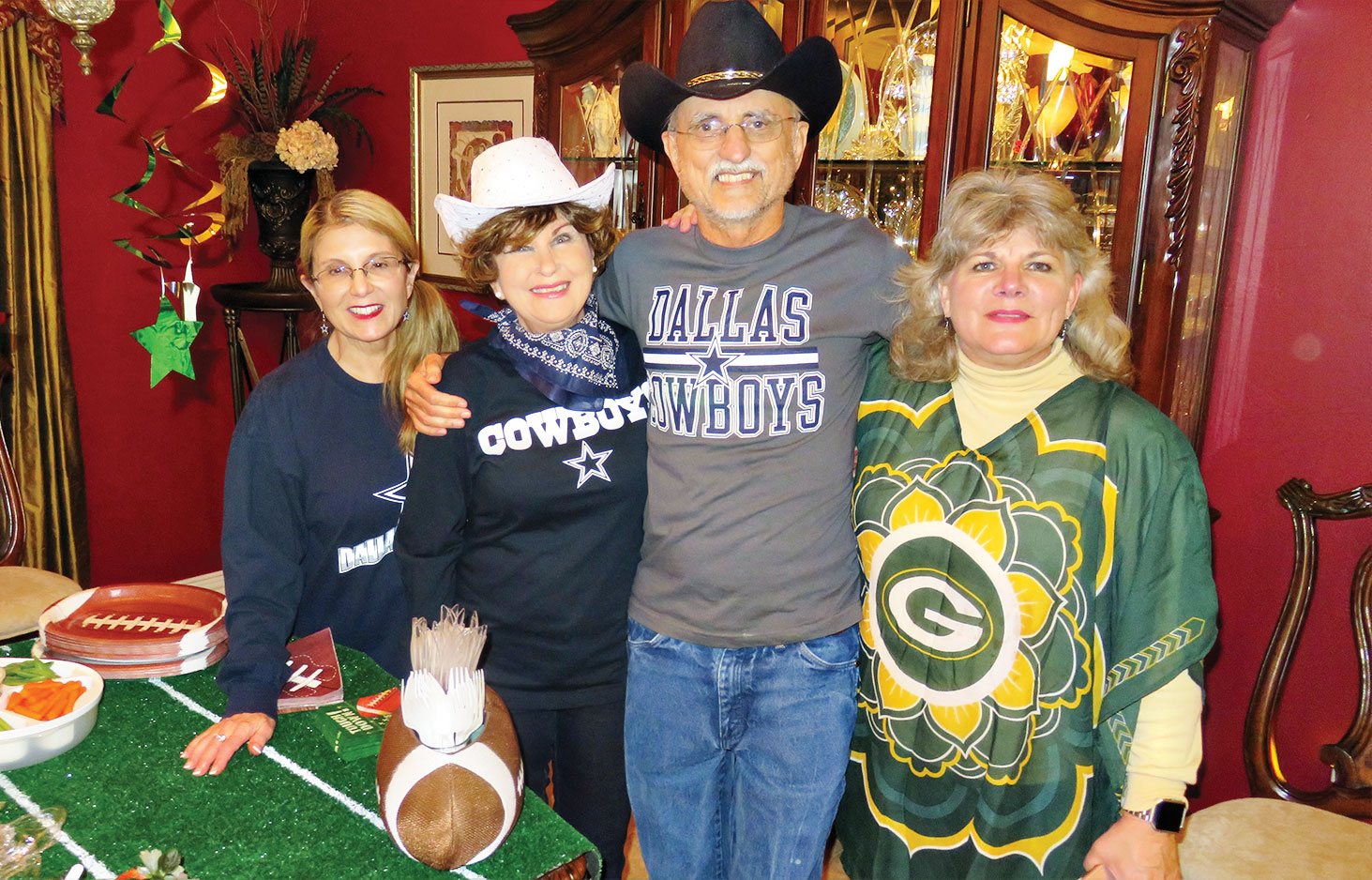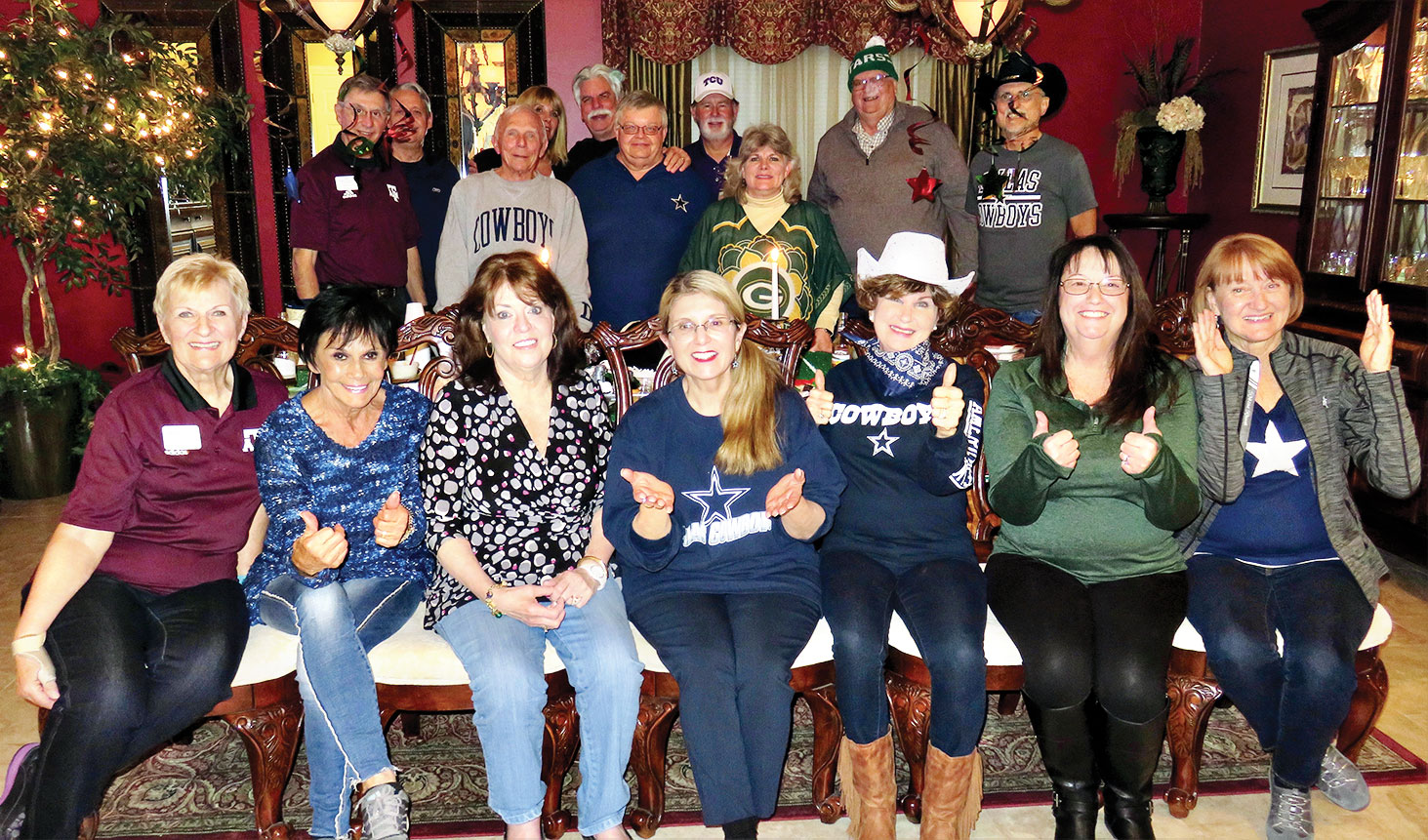 Nancy Toppan
Minneapolis, with its state-of-the-art U.S. Bank Stadium, hosted NFL Championship 52. Here at the Ranch, Kathy and Ed Heberlein hosted a winning NFL Championship Party. Dressed in their favorite team shirts, fans chose their football pool squares and rooted for their favorite team, while munching on Game-Day party food and drink.
Players and coaches were front and center, fielding interviews with the media speculating on the upcoming game.
The Minnesota Host Committee hosted a massive ten-day festival with glamour and glitz concerts and events open to the public. Other venues and organizations across the Twin Cities hosted special shows as well.
Polaris Upside Downtown opened February 3 and included snowmobile stunts, meet and greets with snow athletes, giveaways and other outdoor fun. The snowmobile stunt show culminated with Levi LaValle's signature jump.
Cross-country skiing, skijoring and tubing are just a few of the activities that visitors witnessed when the American Birkebeiner International Bridge spanning almost 200 feet was constructed on Nicollet Mall over 9th Street for the ten-days, during the festival, providing one million Big Game visitors with a flair for the "Bold North."
Visitors also toured the Frozen Wonderland Ice Palace in Rice Park. The adventurous, zip-lined across the Mississippi River suspended 100 feet in the air.
The New England Patriots were seeking their sixth title, while the Philadelphia Eagles were looking for their first championship since 1960.
The New England Patriots and Philadelphia Eagles squared off against each other for the second time in history, the first time being the 2004-05 season, with New England winning 24-17.
This time, the Eagles captured glory, something that had eluded them since winning it all behind Norm Van Brocklin and Chuck Bednarik in 1960. Philadelphia was able to beat the Patriots 41-33 with Nick Foles throwing for 373 yards and three touchdowns.
Justin Timberlake headlined the Pepsi Championship LII Halftime Show.
What an exciting game! It kept us all on the edge of our seats. Our host, Kathy Heberlein, was the football pool winner!