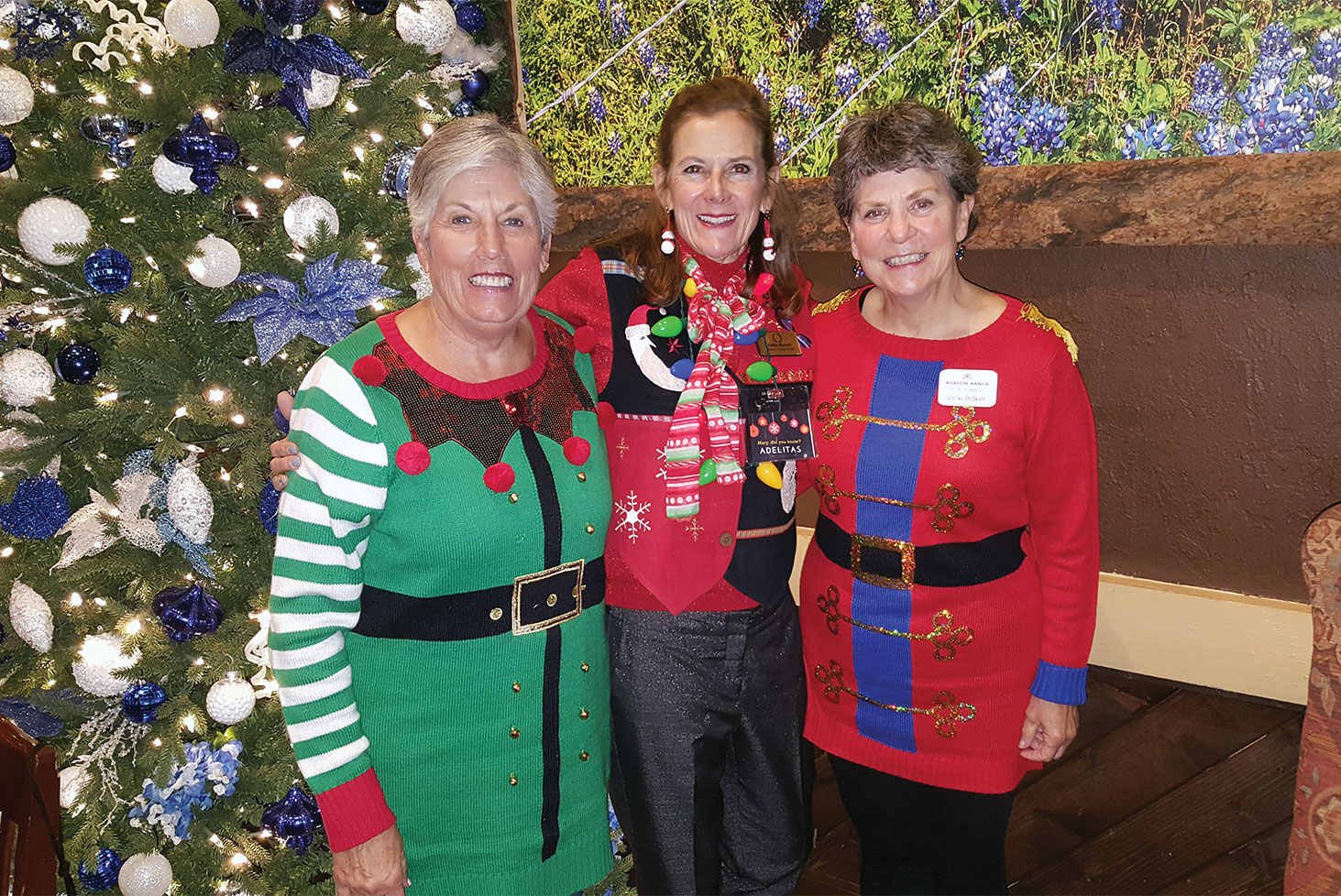 Vicki Baker
Music has the power to transport and transform, and Trans Siberian Orchestra does that like no one else can. Road Runners learned this front-and-center at TSO's December 22 completely updated and unforgettable presentation, "The Ghosts of Christmas Eve".
TSO is a critically-acclaimed, multi-platinum, musical powerhouse – a rock band that pushes the boundaries. The holiday concert, taking the form of a symphonic rock opera, melded the very best of all forms of music into its own unique style – the rock opera from the Who, classical and rock from Emerson, Lake, and Palmer and Queen, and the over-the-top light show from Pink Floyd.
The concert featured such enduring favorites as Christmas Eve/Sarajevo, O' Come all Ye Faithful, Good King Joy, Christmas Canon, and This Christmas Day performed by a full progressive band and at least 18 lead singers. The show was made even more engaging with exciting stage spectacles including awe-inspiring special effects, video, laser lights, moving trusses, flames and fireworks.
Aside from their music, the band is well known for their charity work. From its Dallas area concerts, TSO donated proceeds exceeding $11,000 to Dallas Area Habitat for Humanity to enable a financially challenged person or family to buying a house of their own.
TSO never fails to surprise, entertain, and WOW the audience with a wonderful balance of phenomenal music, mind blowing special effects, and a stage show that is a technical feast for the eyes. We walked out of the show speechless and not believing what we had seen!
Make the impossible possible by joining Road Runners for stress-free travel from one day excursions to cross country adventures to international destinations. Just a reminder that membership is required. Be sure to visit us at www.rrrrclub.com.