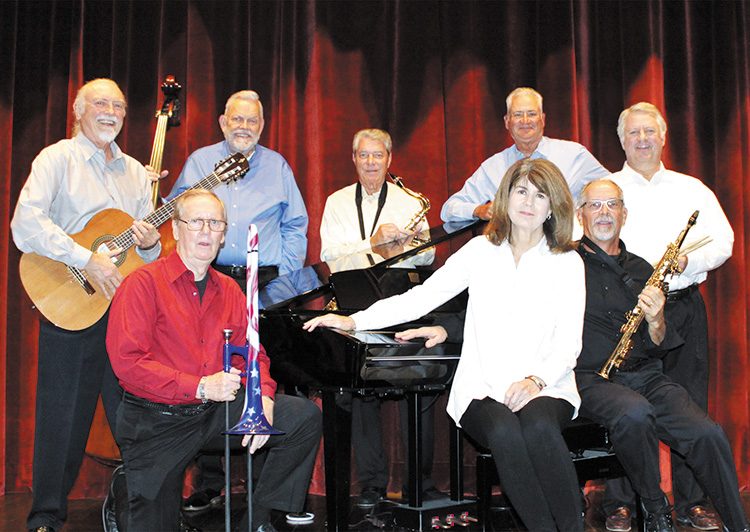 Bruce Chidester
A new and exciting jazz ensemble is now performing at the Ranch and in the area.
Dixieland music is the most exciting and uplifting music of our time. This new ensemble is now cranking out the music which makes your feet tap and give you a happy feeling which is infectious.
Listen to this talented ensemble as it fills the room with all-time favorite numbers such as "When my Baby Walks Down the Street," and "When the Saints Go Marching In", as well as many other jazz favorites.
Each member is an accomplished musician with many years of experience.
The ensemble's director, Professor Bruce Chidester, has performed at many Dixieland Festivals, including the Bix Beiderbecke Festival and the Cedar Falls Dixieland Festival. Professor Chidester has led many outstanding Dixieland bands, including the Cedar Falls All Stars, and he has directed the University of Northern Iowa Bearcats, which was featured as one of the top three college Dixieland bands in the nation.
If you are interested in including this outstanding ensemble in your next meeting or program, please contact Bruce Chidester at [email protected]