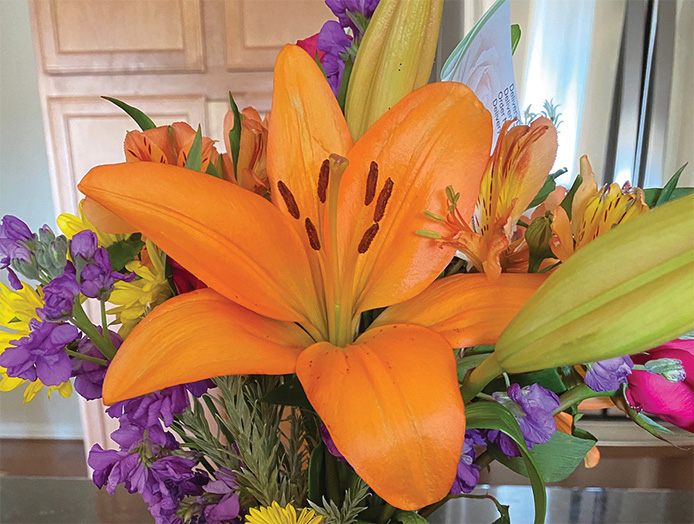 Sandy Meinecke
The Robson Ranch Dance Club will bring Hawaii to you with the Maui Magic dance to be held on May 14, in the ballroom, from 7 to 10 p.m. This is your opportunity to wear your favorite Hawaiian attire. There will be music, dancing, and door prizes. The Dance Club has been able to book the very popular band The Grooves, who play a large variety of music including pop, classic rock, line dances, and country western. They are also very attentive to the interests of the dancers, and adapt when necessary. The Grooves play a wide range of genres, everyone can find a reason to dance. Check them out at their website, www.thegrooves.net.
Tickets will go on sale May 3, in the clubhouse, on Monday, Wednesday, and Friday from 9 to 11 a.m. or until sold out. For the safety and health of our community, this dance will be for 160 people spread out over 20 tables. Tickets will be $15, and $5 for annual club membership. Memberships for 2020 will carry over. Check our Dance Club website at www.rrdanceclub.weebly.com to verify your 2020 membership status.
To secure your place in line to purchase your tickets, submit your email to [email protected] Reminder: no emails will be accepted before 8 a.m. May 3. For more information and instructions visit our website at www.rerdanceclub.weebly.com. For any questions, contact Jackie Killingsworth at [email protected] or 214-502-6057.
Cash bar will open at 6:30 p.m.—serving beer, wine, mixed drinks, and soft drinks.