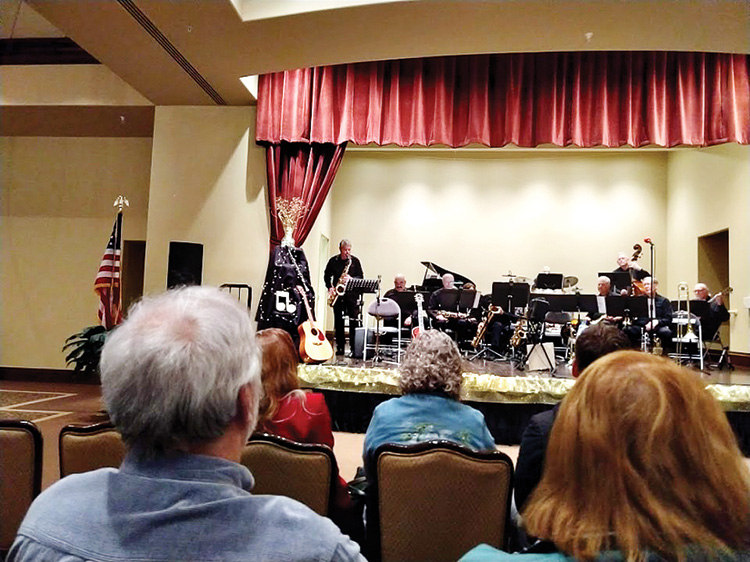 Mike Welton
The 17-piece Robson Ranch Chamber Ensemble is a group of Robson Ranch resident musicians. They will be performing their second annual spring concert on Sunday afternoon, March 1, at 3 p.m. in the main ballroom of the Robson Ranch Clubhouse.
There is no admission, but we will be accepting love donations to defray costs.
They will perform a great variety of styles ranging from classical to rock.
You will hear songs such as Jerry Lee Lewis' Great Balls of Fire, La Bamba, and many more! Many of the musicians will have featured solos.
There will be a cash bar to add to your listening pleasure! The more you drink, the better they sound!
Please plan on supporting your fellow residents and neighbors!
We will see you there!