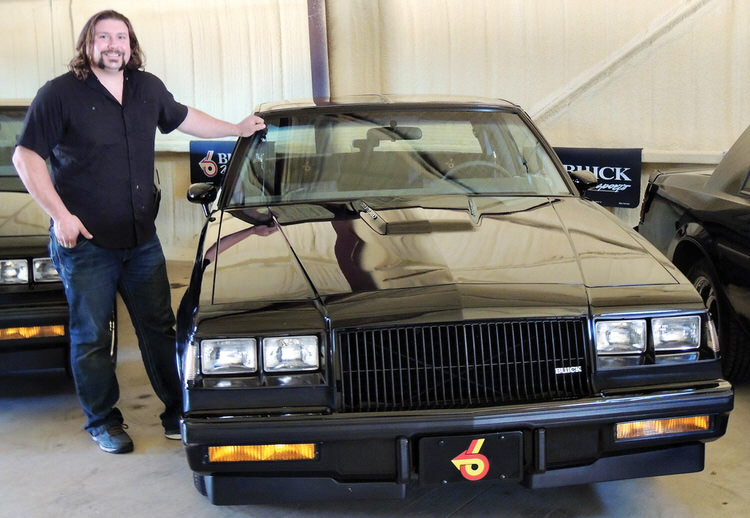 Susan and Paul Wawak and their son Austin moved to Robson Ranch in 2017. With them, they brought an extensive collection of collector cars. Austin's love of cars developed from his family going to car shows as a youngster in the Milwaukee and Chicago areas. His first car was a 1987 Chevrolet Monte Carlo Aero Coupe. He soon discovered the Turbo Buicks had more boost and power, so his car of choice changed to Buick Grand Nationals, Turbo Ts, and T-Types. His collection started when he was 18 and currently features five Buick Grand Nationals, a Buick GNX, and a 1983 Hurst Oldsmobile. His five GNs have a total of just 28,000 miles. "The lower the miles, the better," according to Austin. His Olds has just 188 original miles.
He goes from flipping to parting out cars to collecting. His cars purchased has totaled almost 90 cars. His love of anything automotive became his profession, as he has been the head tech at Huffines Subaru in Corinth since April of 2018. In the past, he worked at a Subaru dealer in Wisconsin before moving to Texas. Austin is the youngest member of the Rollin' Ranchers Car Club at Robson Ranch. His father Paul is one of the club's officers.
For more information on how to join the Car Club, contact Paul Wawak at 262-853-6426.